Nine days until David Archuleta will be here, again, performing at BYU-Idaho.
Only nine days.
At the Hart Auditorium.
Tickets are almost sold-out.
Are you ready?
In case you didn't know, David is a musical sensation and has been since he was 16. Unless you're morally opposed to television, then you've seen "American Idol." Not only was David on the show in the 7th season, but thanks to 44 million votes from Americans around the nation, he was runner-up for the winner of American Idol.
But his talent and fame didn't stop after the show; quite the opposite. Soon after the season, David signed with Jive Records. His first single, "Crush," became an instant hit. Since then, he has been releasing several albums, including: "David Archuleta," "Christmas from the Heart," "The Other Side of Down," "David Archuleta-Glad Christmas Tidings" (the Mormon Tabernacle Choir's holiday album), "Forevermore," "Begin," and "No Matter How Far."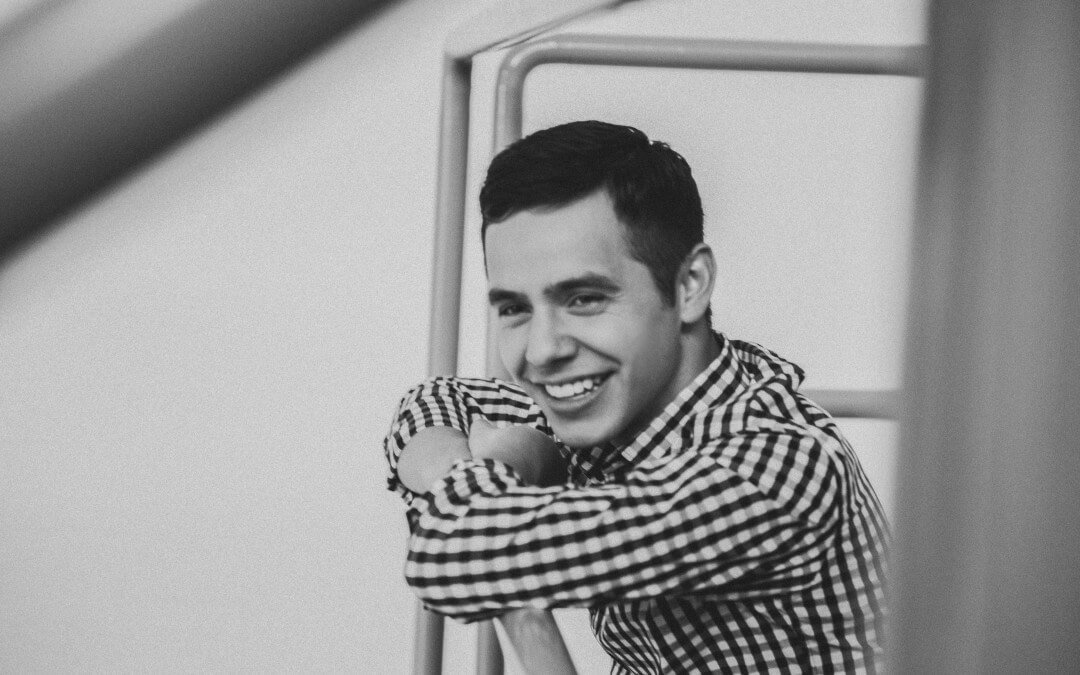 The last time David was here in Rexburg, it was a little more than a year ago for the 2016 performance "A BYU-Idaho Christmas." This concert was a blend of the BYU-Idaho Symphony Orchestra, Collegiate Singers, Concert Choir, Vocal Union, dancers, and of course, special guests Nathan Pacheco and David Archuleta.
So thank goodness last year's sold-out Christmas concert was not the last time we'll see him. David is coming back to Rexburg in just a few days, this time, with a concert all to himself. Nine days exactly, if you weren't aware.
As a bonus, David has recently released the new album "Postcards in the Sky." My guess is that many of these new songs will be the spotlight of the concert.
Come enjoy this awesome concert. The show is on Friday, February 23rd at 7:00 p.m. in the BYU-Idaho Hart Auditorium. Admission for the show is $15 for BYU-Idaho students and $30 for the general public. If you're feeling fancy, a pre-show dinner is offered at 6:00 p.m. for $16 extra. No children under four and dress standard is classroom dress.
Looking for more opportunities to participate in campus events? Check out our guide to campus events.