Are you guys looking for good places to take a date for dinner or dessert? We've got the details on the latest greatest restaurants in Rexburg. We're talking newly renovated, revamped restaurant atmospheres that amplify your dining experience.
---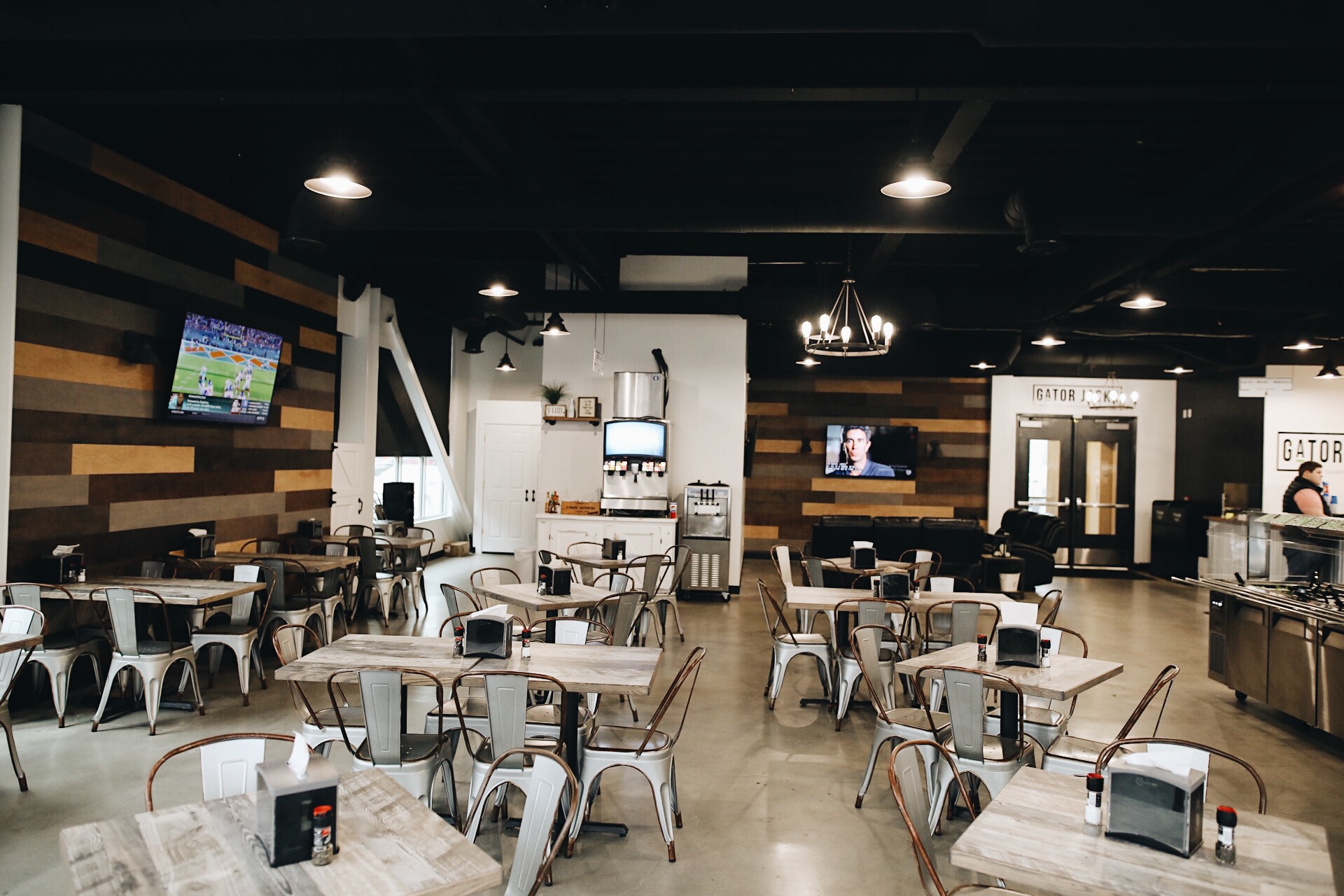 Gator Jack's
Gator Jack's is new and improved and better than ever. Their food has always been delicious, but their atmosphere was a little outdated. Recently they've gone through a complete makeover and have changed the old cluttered and run-down look to a sleeker, modern feel.
Gator Jack's has provided an all-you-can-eat salad bar; so for those of you that eat salad, be excited. With the makeover also came some flat screen TVs, a new lounge area with leather couches, and completely new seating.
Now when you go out to eat you feel less like you're in the bayous of Louisiana and more like you're in the Pacific Northwest.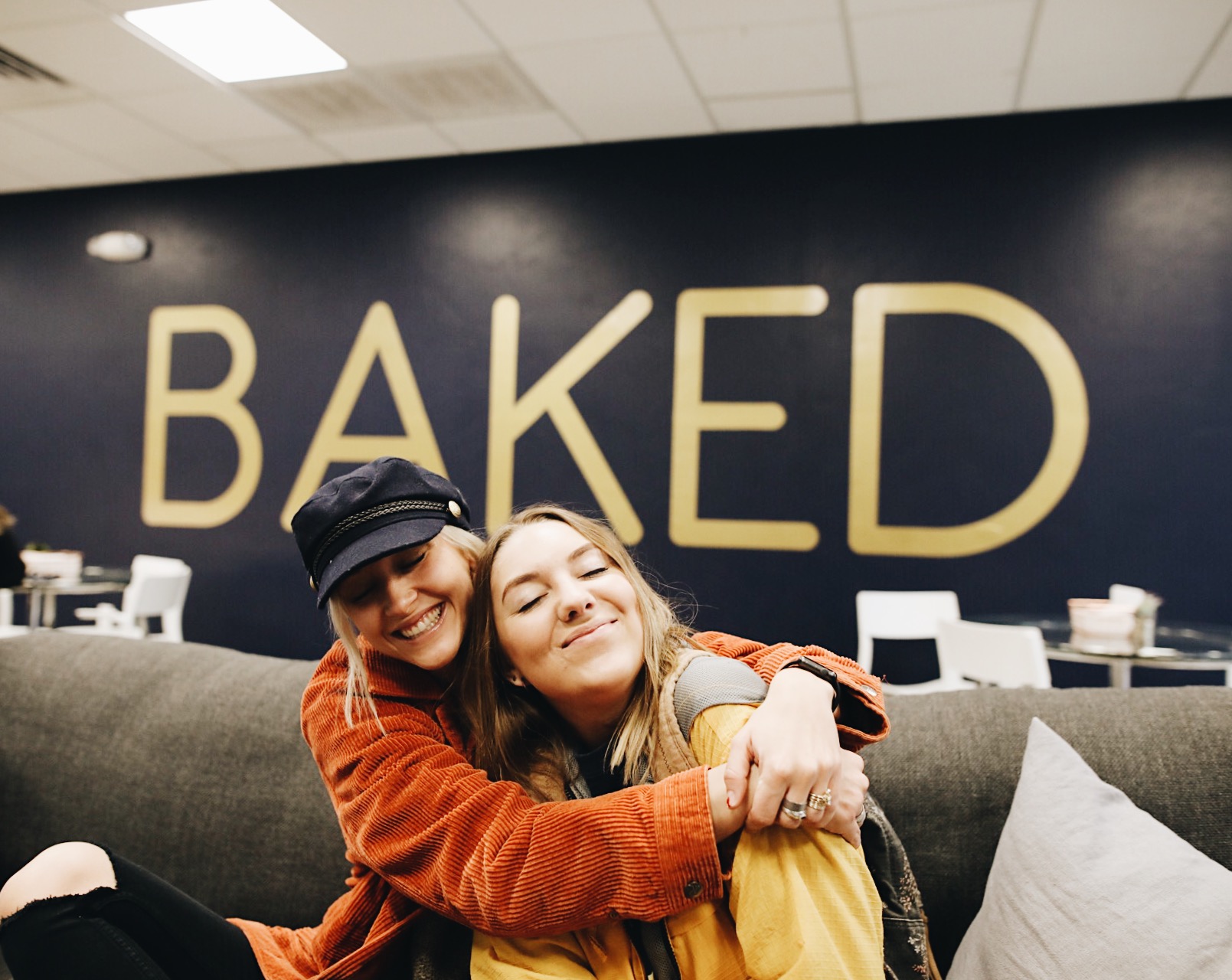 Baked
BAKED is the hottest cookie place in town. They are an up-and-rising cookie place with mouthwatering cookies and great deals. Though they don't count as a "renovation," they have definitely made great use of the space they moved into.
I'm sure you've seen their deals on social media but if you haven't been inside their store, then you're missing out. The layout, atmosphere, and the enticing aroma of fresh BAKED cookies will rock your world. They are new to Hemming Village but they are making quite the impact in Rexburg already.
If you haven't already, then give them a follow on Instagram and pop into their store to pick up some cookies. It will literally change your life.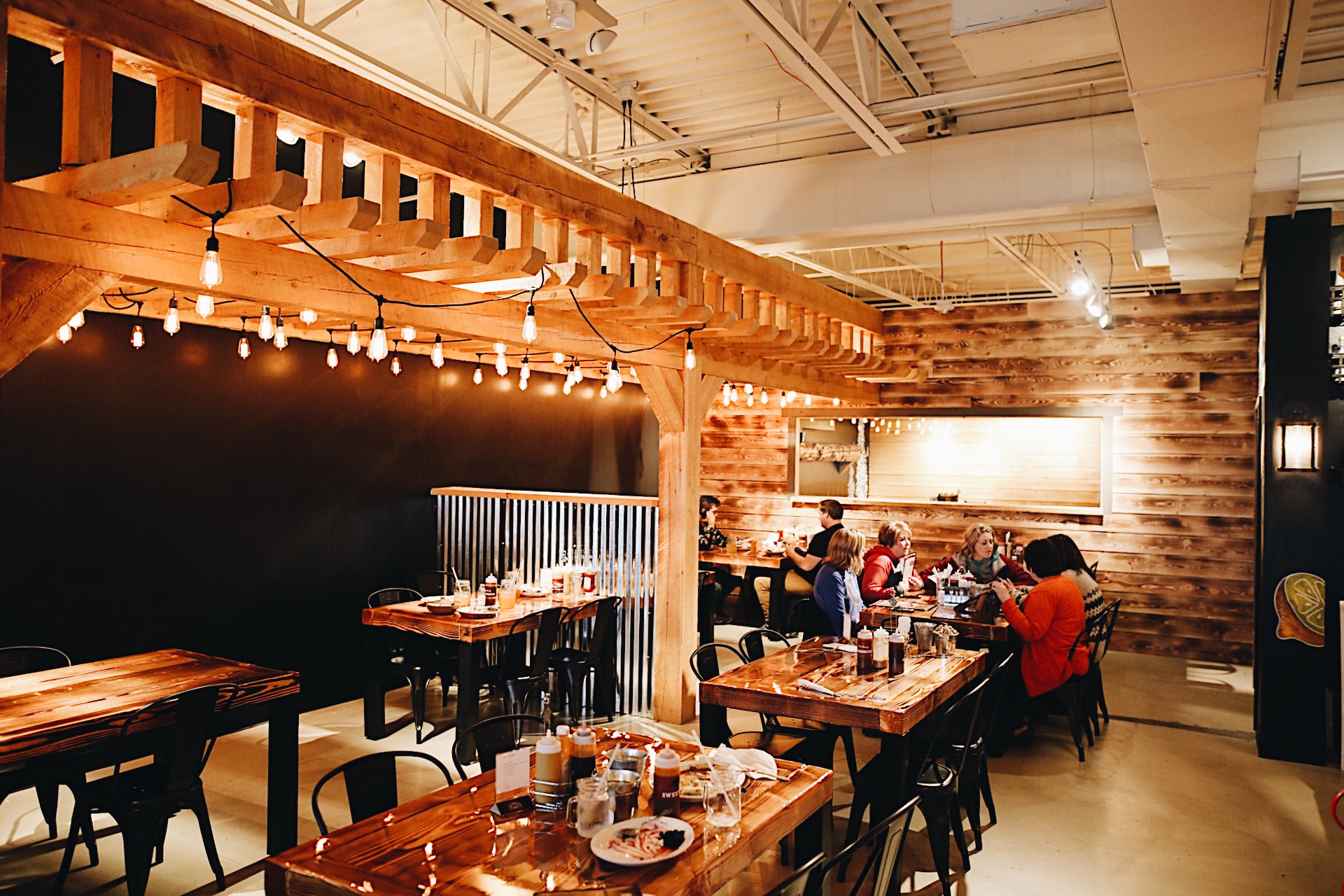 The Hickory
From their mason jar drinks to their barbeque bacon burgers, The Hickory is an absolute Rexburg favorite. Before they moved to their new location, however, they always struggled to find enough space for all their loyal customers.
Now that issue is no longer a problem, as they've taken the old Rue 21 clothing store space to a whole new level. They've decked the place out with lights, wall art and gorgeous modern wood structures. They needed a place that looked as good as their food tasted — and they've achieved that.
So, if you've never seen a barbeque sanctuary before, then go into the new Hickory by Costa Vida and be blown away.
---
Get out this weekend and visit these great restaurants in Rexburg. Help grow businesses in town while supporting the community and not breaking the bank. All of these places have created a space that is comfortable, stylish, and accommodating for all your date night needs.