Sugar-Salem High School will be showing "The Addams Family," an original musical based on the "creepy, kooky" TV family.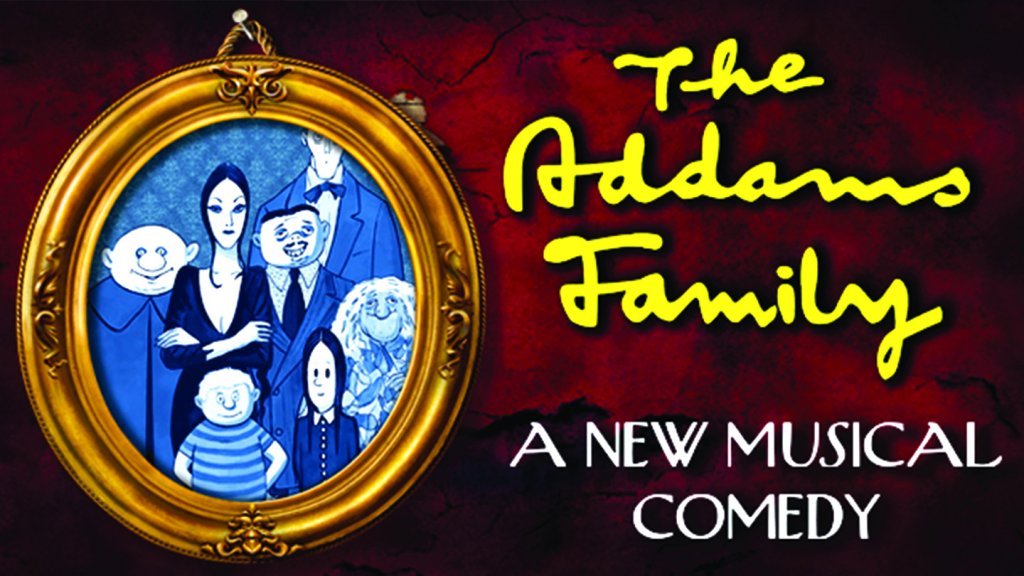 This original story focuses on Wednesday Addams (Brynn Palmer), who is now grown up. This "ultimate princess of darkness" does the unthinkable, and falls in love with a respectable man from a decent family — much to her family's, who has never met her beau, chagrin.
When she confides in her father, Gomez Addams (Mark Daybell) and insists that he not tell her mother, Morticia Addams (Maggie Campbell), things get even more complicated. What happens when the Addams family hosts a dinner for her boyfriend and his parents? You'll have to find out.
All your favorite characters will be there, including Uncle Fester (Gabriel Sevy), Pugsley (Janalee Eckman), Lurch (Parker Burnham) and more. This is sure to be a fun and wholly entertaining musical the whole family can enjoy.
Sugar-Salem drama instructor Nancy Robinson directs this original story written by Marshall Brickman. Music and lyrics are written by Andrew Lippa.
The musical will run for four nights: November 10-11th and 13th-14th. Tickets are available for purchase at the door at Sugar-Salem HIigh, $4 for adults, $3 for students. The musical begins at 7:00 p.m. each night.
We hope to see you there!