Welcome to the Weekend Roundup! Every week we'll share different and fun things to do throughout the upcoming weekend. Finding things to do every weekend can be difficult. Let us do the work for you! Here are three fun events that are happening this weekend: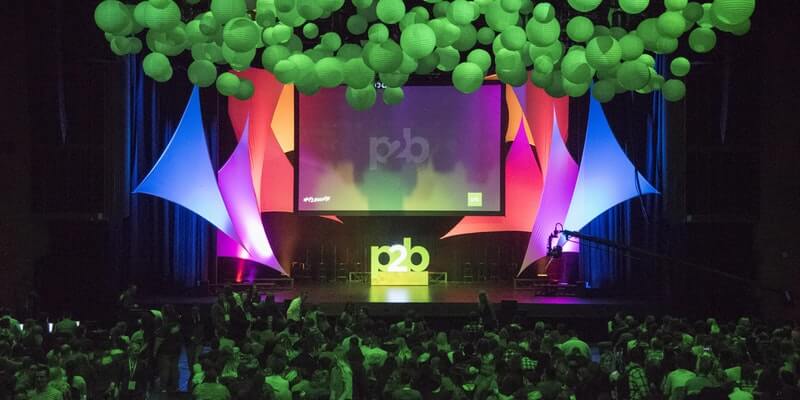 Power to Become
Are you ready to be inspired? The Power to Become (P2B) Conference encourages students, alumni and guests to discover their passion, tell their story and to network effectively. P2B is not a traditional professional development conference—it's an experience. P2B has an upbeat, engaging learning environment.
Come be inspired by top industry professionals as they share valuable principles you can apply in your life to help you discover your passion, tell your personal story and land your dream job by networking effectively.
Purchase your tickets before it is too late here.
Date & Time: February 9th @ 5 P.M.
Location: Brigham Young University – Idaho Hart Auditorium
Check out our article for more information.