Welcome to the Weekend Roundup! Every week we'll share different and fun things to do throughout the upcoming weekend. Finding things to do every weekend can be difficult. Let us do the work for you!
It's going to be a hot weekend for local shows and music. Here are some fun events that are happening this weekend:
---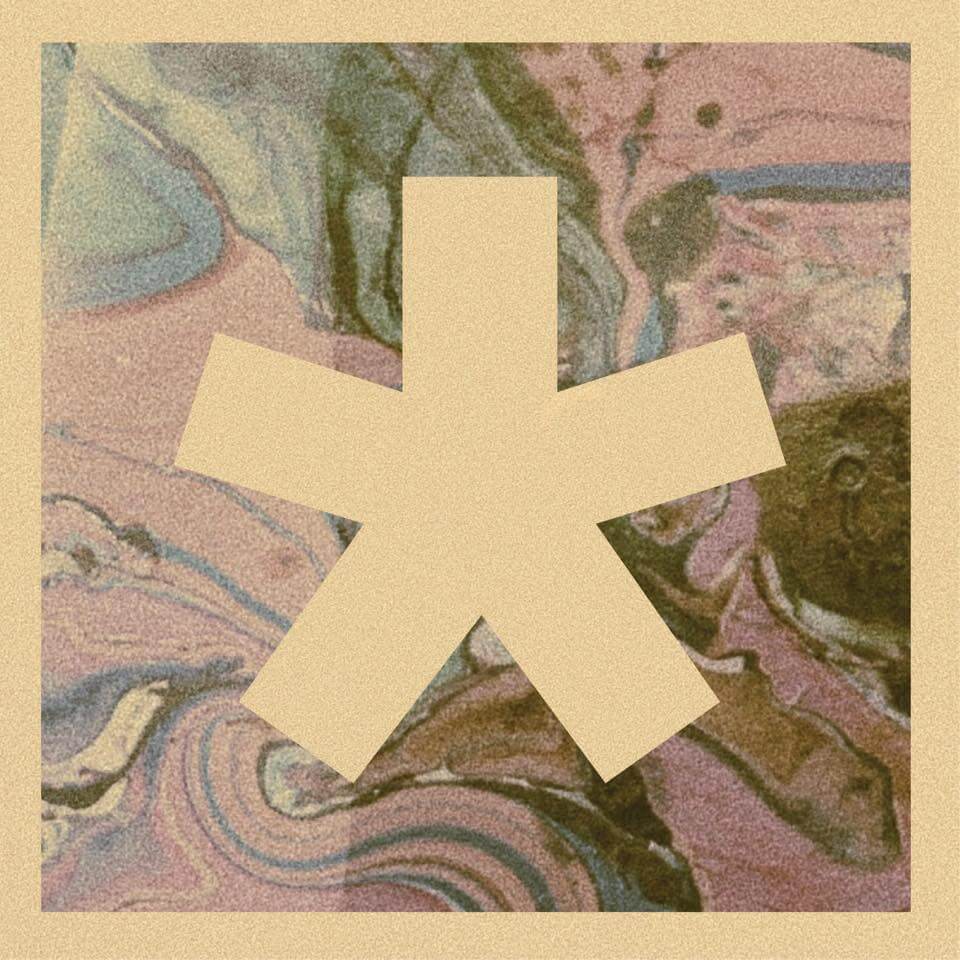 LUCKY MINT // THE HOWLS // CHILD IVORY
There's no greater "Rexburg" venue to watch live local music than The Romance Theater, and that's just what you'll get this weekend. Check out local headliners Lucky Mint with supporting acts that include Rexburg's The Howls and Provo's Child Ivory. Each of these bands is seriously talented and are sure to put on an amazing show. Tickets are just $5 at the door. You can also enter to win two free tickets via our giveaway on Facebook and Instagram.
When: Saturday, Feb. 24; doors @ 7 pm
Where: The Romance Theater (2 E Main St, Rexburg, ID)
More info: RSVP to the Facebook event
---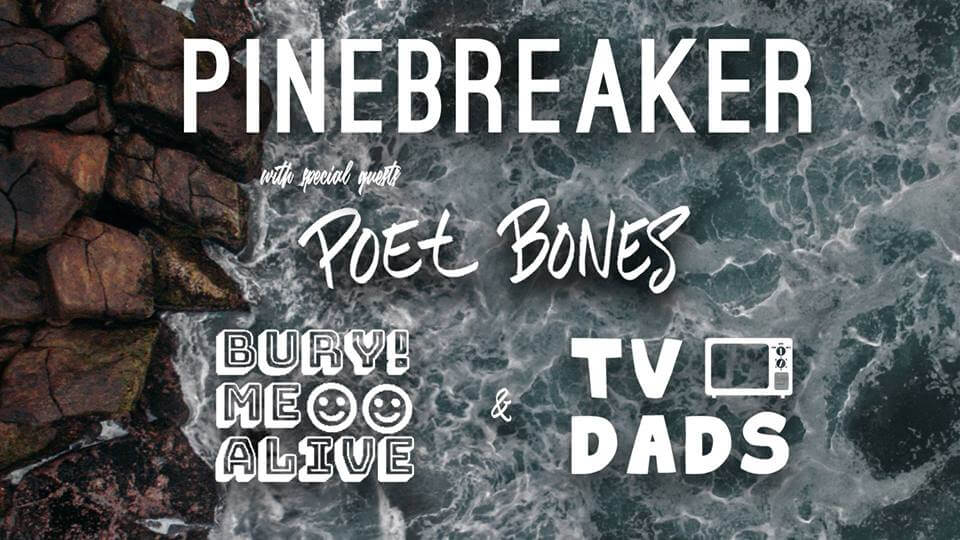 PINEBREAKER // TV DADS // BURY ME ALIVE! // POET BONES
Enjoy a double dosage of stellar live music this weekend; start it off with Friday night's show at The Basement featuring Pinebreaker, TV Dads, Bury Me Alive!, and Poet Bones. Support both local music and our supremely talented incoming guests by checking them out at the popular Basement.
When: Friday, Feb. 23; doors @ 8 pm (tix $7 at the door)
Where: The Basement (50 College Ave, Rexburg, ID)
More info: RSVP to the Facebook event
---

Winter 2018 Lost and Found Sale & Auction
People lose their crap over the smallest things. And sometimes, they just lose their crap. If you haven't found your fidget spinner yet or if you're looking to score a sweet new TI-series graphing calculator, you'll want to attend this semester's Lost and Found Sale and Auction. Also, if you see my thermos with a graphic of the sun with a pair of headphones drinking a Coke, hit me up.
When: Friday, Feb. 23; 2-4 pm
Where: Taylor Cultural Hall, BYU-Idaho Campus
More info: RSVP to the Facebook event
---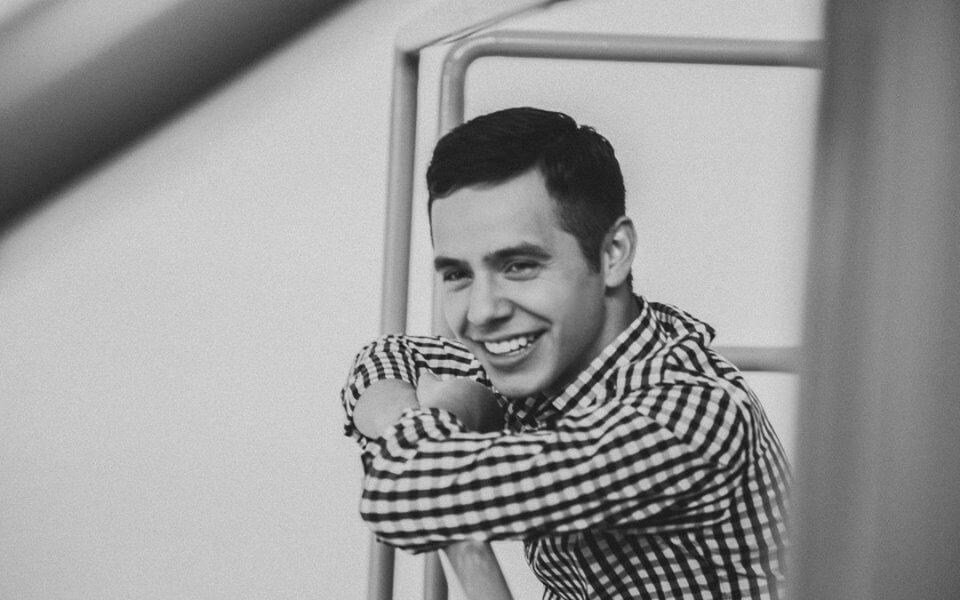 DAVID ARCHULETA
America's sweetheart and second-choice-for-Idol (we heart you, David) David Archuleta is returning to BYU-Idaho campus this weekend to capture our hearts all over again. A nationally-acclaimed and a multi-talented performer, these tickets are in high demand so be sure to get yours ASAP.
When: Friday, Feb. 23; 7:30 pm
Where: Hart Auditorium, BYU-Idaho campus
More info: Check out our article