Welcome to the Weekend Roundup! Every week we'll share different and fun things to do throughout the upcoming weekend. Finding things to do every weekend can be difficult. Let us do the work for you! Here are four fun events that are happening this weekend: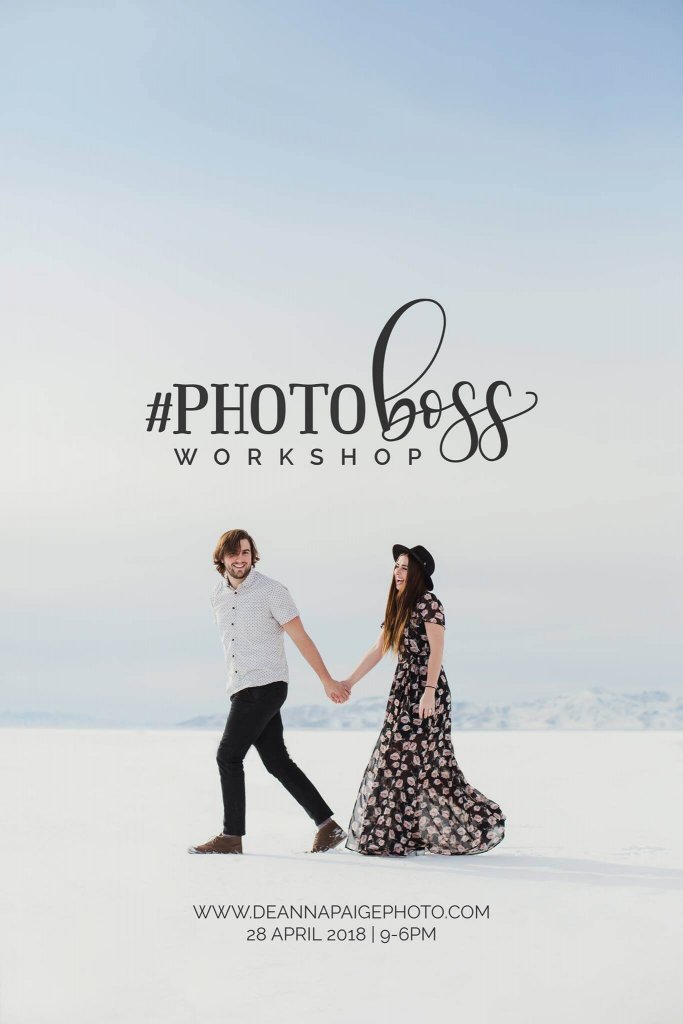 #Photoboss Workshop
Have you ever wanted to take your photography to the next step? Now is your chance with the #Photoboss Workshop. They will be teaching workshops that will feature classes to help guide you in the direction you are wanting to go. Giving you a day filled with photographic knowledge, tips, and tricks. Whether you are wanted to take cute pictures of your kids or take the plunge into professionalism, this workshop is for you. Their plan is to enlighten you as they go through creating a "styled shoot" from beginning to end. You'll shoot, edit and grow with them.
Date & Time: April 28th @ 9 A.M.
Location: Woodman Ballroom
Tickets: www.deannapaigephoto.com
For more information, check out their Facebook event.