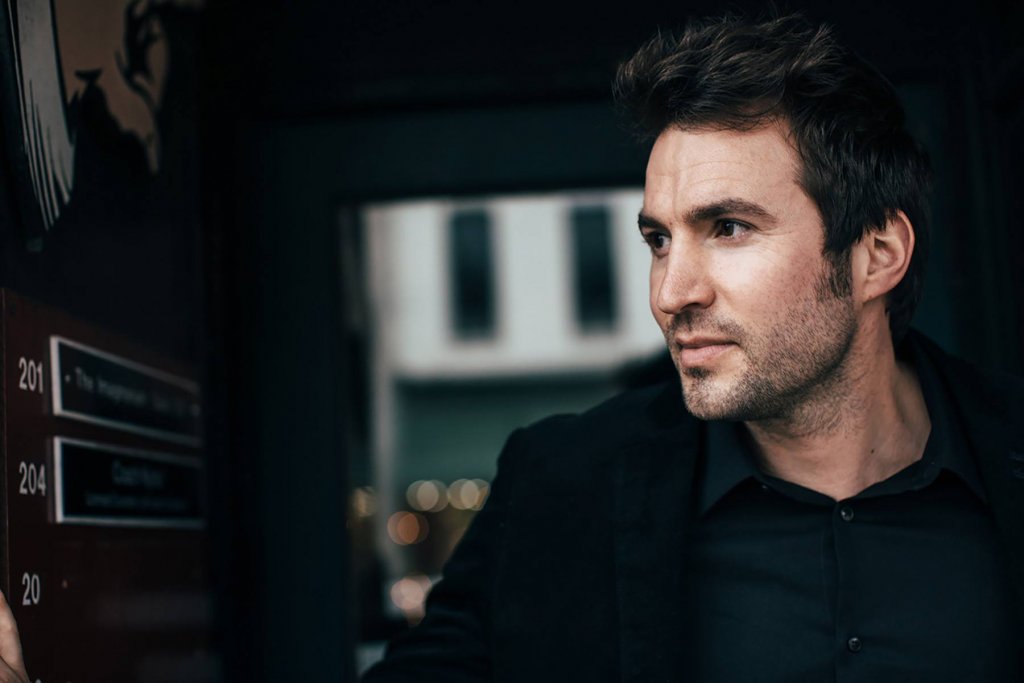 Nathan Pacheco
Nathan Pacheco will return to Brigham Young University -Idaho to perform his own solo concert. Nathan last performed on campus at the 2016 Christmas concert along with David Archuleta. The classically trained tenor has a passion for reaching out and uplifting people through music. He has been featured prominently in broadcasts with the Mormon Tabernacle Choir, Katherine Jenkins, and Yanni. His debut album Nathan Pacheco was released in 2012 by Disney Pearl, and his second album Nathan Pacheco II was released on Valentine's Day 2015.
Tickets are $16 for the general public, $8 for Brigham Young University -Idaho students, and an extra $16 for the pre-show dinner at 6 P.M.
Date & Time: May 4th @ 7:30 P.M.
Location: Brigham Young University – Idaho Hart Auditorium
Tickets: www.ev3.evenue.net
For more information, check out their Facebook event.