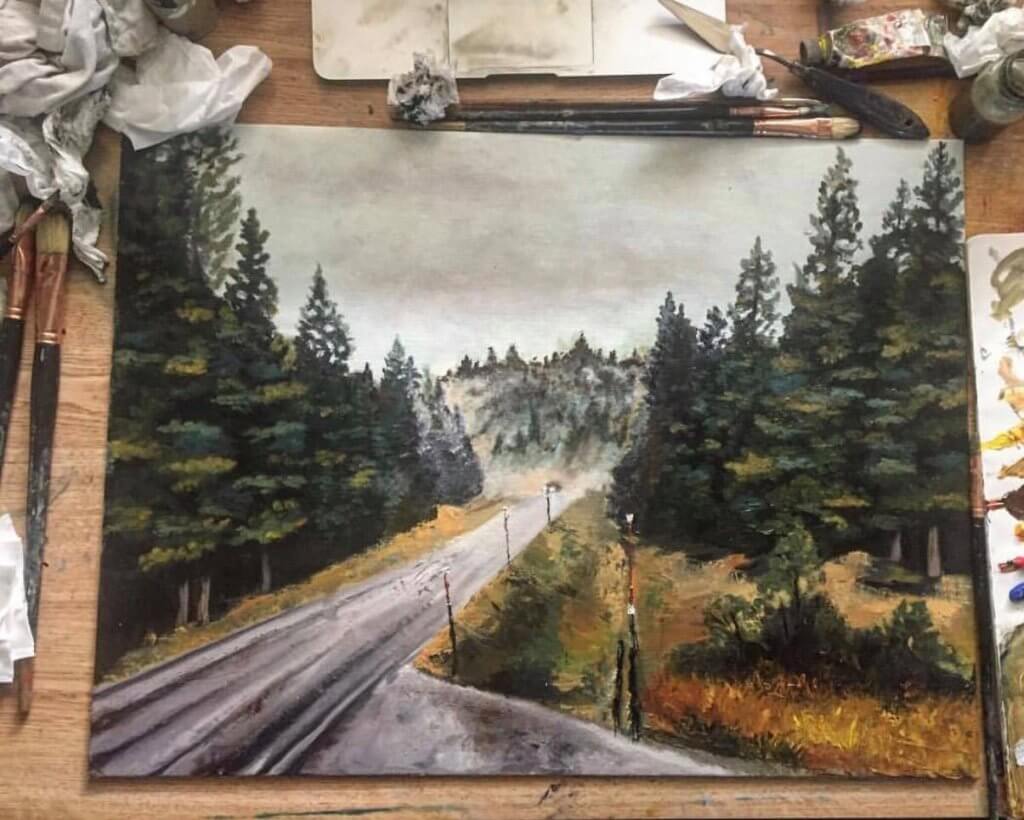 The Art of Nature & Rexburg Farmer's Market
The Art of Nature and Rexburgs Farmer's Market are teaming up this Friday for an amazing experience. Come meet some of the best local artists Rexburg has to offer at the Farmer's Market. This is a chance to interact with them and see their art, all while enjoying the beauty of southeast Idaho captured through their eyes.
Date & Time: June 15th @ 5:00 P.M.
Location: 120 College Ave. Rexburg, Idaho 83440
For more information, see their Facebook event.