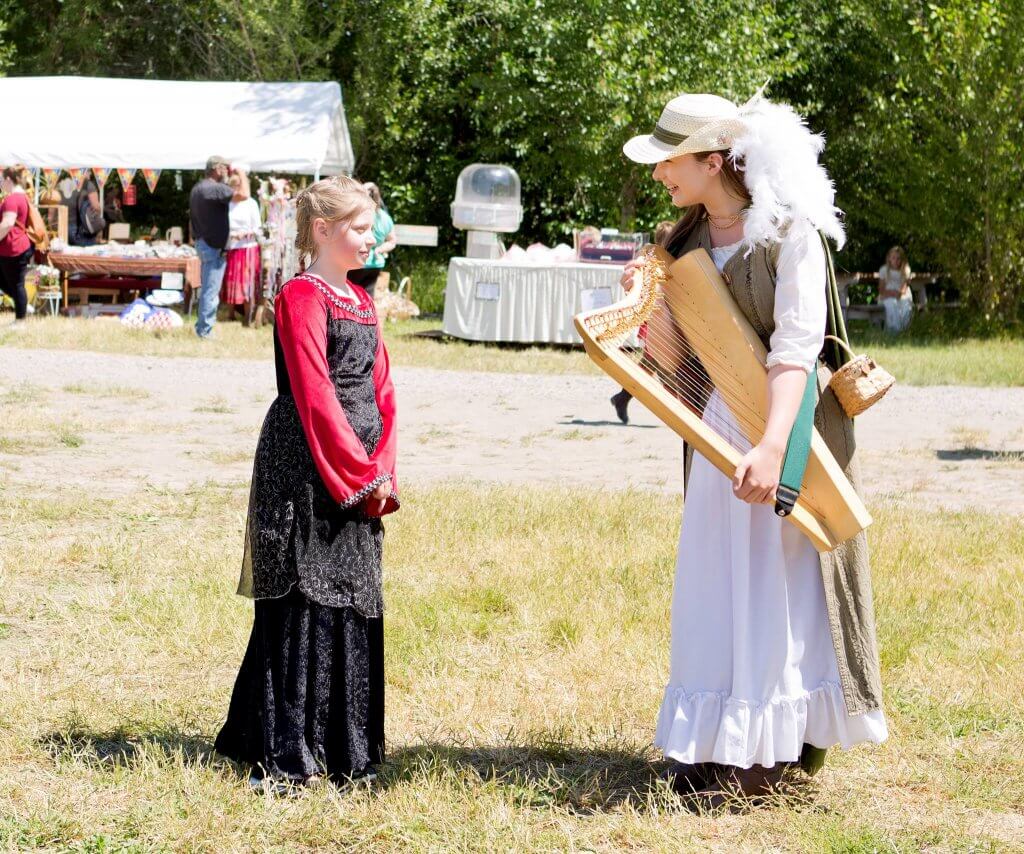 East Idaho Renaissance Faire
It's opening weekend for the East Idaho Renaissance Faire, are you ready? Take a break from the technological woes of modern society and transport yourself to a time of battle-hardened knights, fair maidens, and roving jesters. The family-friendly faire abounds with entertainment for all ages, and attendees can peruse the wares of food vendors and period-specific craftspeople. Events include a tournament of champions, craft workshops, shows and performances, fairies and magic and even a King's Feast.
Tickets Pricing:
$8 Adults (12 years and Older)
$6 Children (Ages 4 to 12)
$25 Kings Feast (Per Person)
Date & Time: June 22nd & 23rd @ 11:00 A.M.
Location: Twin Bridges Campground
Tickets: eastidrenfaire.ticketspice.com
For more information, check out our article.