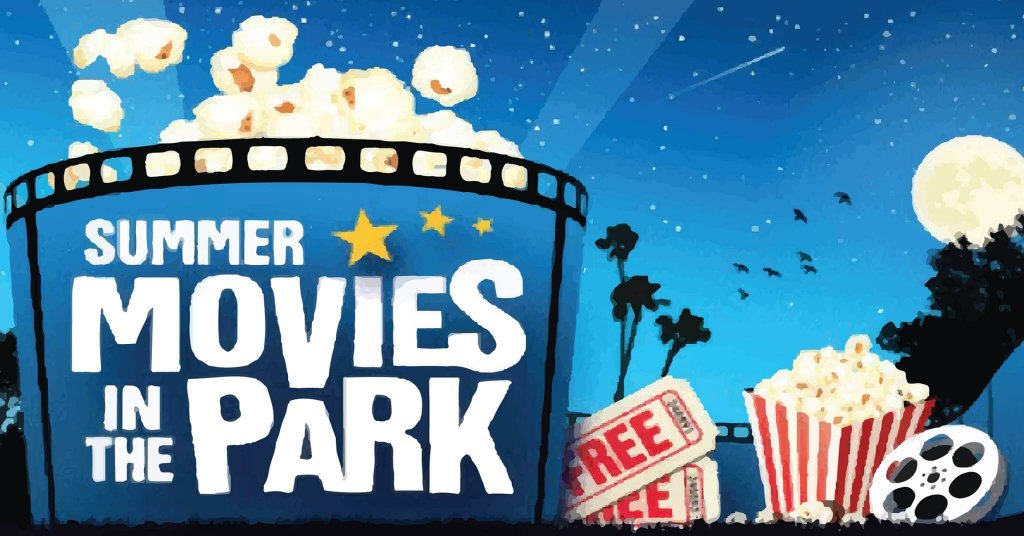 Movie in the Park
Grab your family, roommates, FHE (Family Home Evening) group or even the special someone in your life and have a night you will always remember. Come watch Leap! a movie about an orphan girl who dreams of becoming a ballerina and flees her rural Brittany for Paris, where she passes for someone else and accedes to the position of a pupil at the Grand Opera house.
Not to forget that this event is completely FREE and will be held at the Beehive Pavilion in Porter Park. Because life's greatest adventures begin with a single Leap!
Date & Time: June 28th @ 9:00 P.M.
Location: Beehive Pavilion in Porter Park
For more information, see their Facebook event.