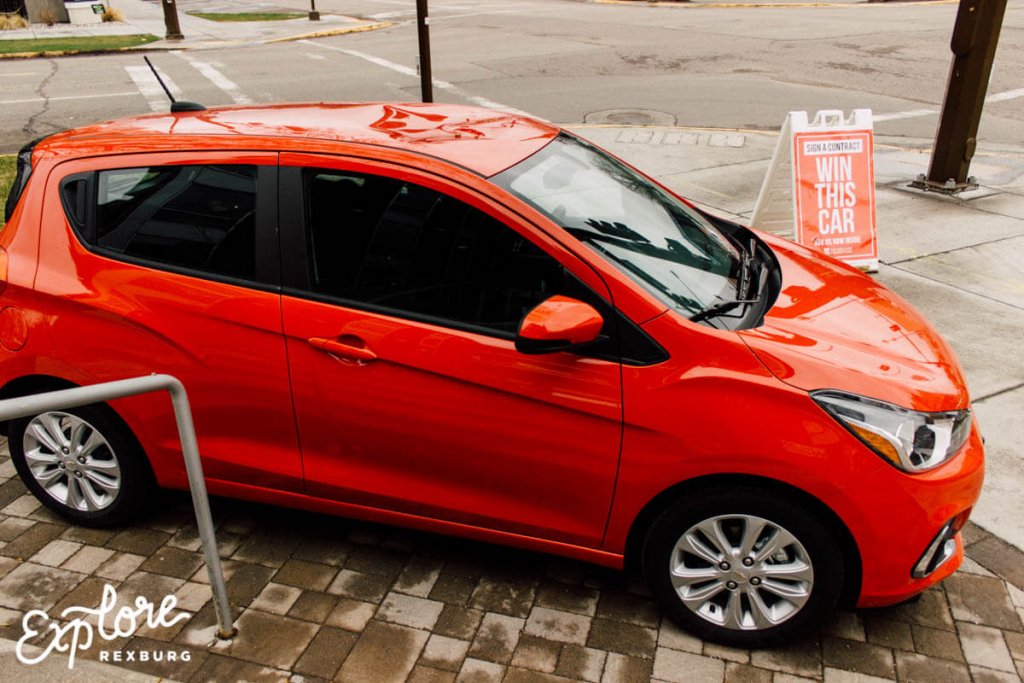 You could win this brand new car! The only catch is there's a huge dent in the top.
A women's apartment complex is the latest victim of vandalism in Rexburg. The Willows is currently running a promotion that involves giving away a brand new Chevy Spark. While the car has been parked outside the complex for several weeks, it wasn't until yesterday that they realized the top of the car was heavily damaged. According to one of their office managers, they believe the damage took place Tuesday evening.
"We had a lot of girls email us asking about the dent. So I came into town Wednesday afternoon to see the damage. My whole family thought it would be small, but as we were driving past we could clearly see the huge dent! The entire office is so sad that this has happened."
After speaking with several employees who were on the property on Tuesday and Wednesday, they are convinced the event must have occurred Tuesday evening. There is no other damage done to the vehicle, but such a large dent will be expensive to repair.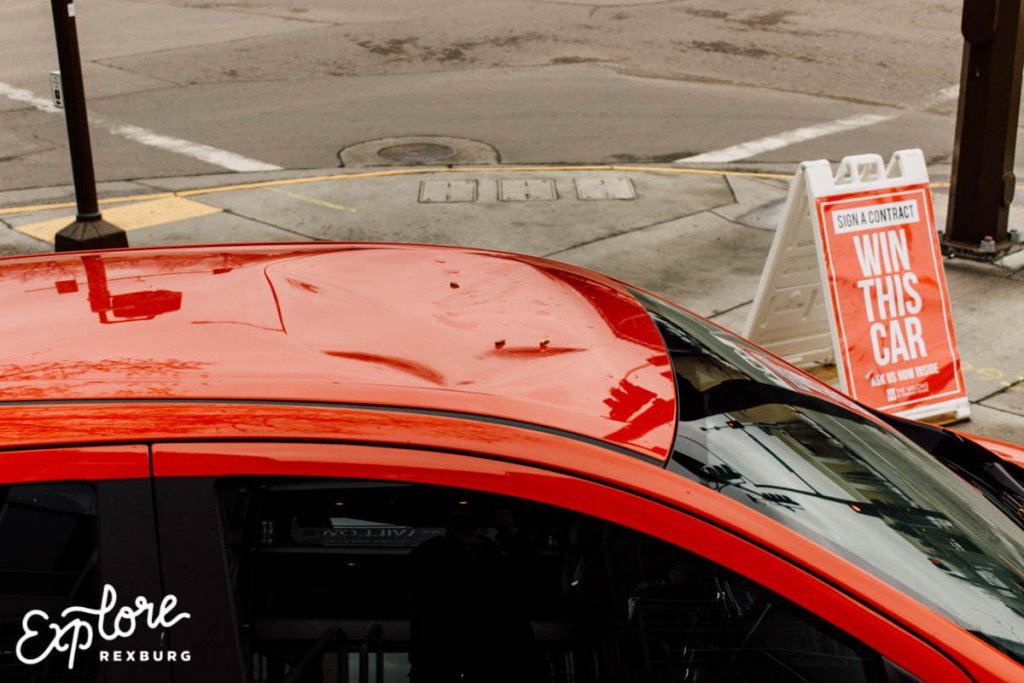 "We really just love all of our tenants and wanted to give them something amazing. The car is a new and fun idea we thought the girls here would be interested in. Of course the car will be repaired before we give it to the winner. But we are sad that someone thought this was acceptable behavior."
If you have any information regarding this event, please contact The Willows at (208) 356-0222. The managers are happy to give you a freshly baked cookie for your time! They are currently working with the police to unearth additional details.