Two local kids from Grand Baseball Academy have been selected to compete on the national stage. They will be in Arizona competing in the 4th Annual National Power Showcase Home Run Derby!
This year's competition will feature Will Chappell and Dawson McInelly, both of Sugar City. They are the first ever Idaho representatives in the Power Showcase competition.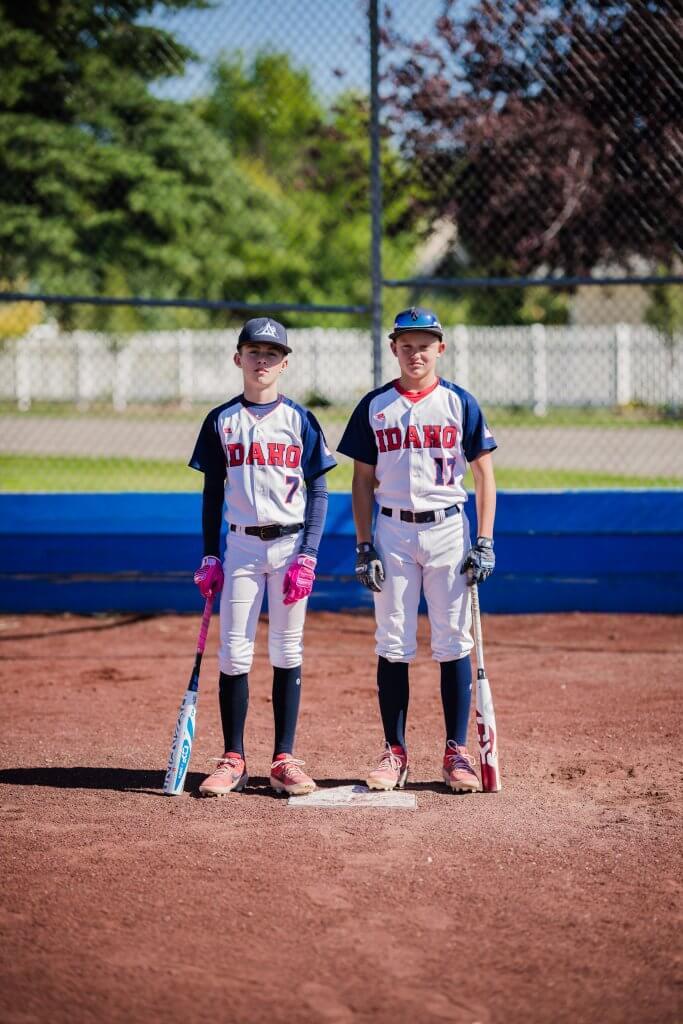 The 4th Annual National Power Showcase Home Run Derby and All-American Classic is being held in Arizona at Chase Field – Home of the Arizona Diamondbacks. The showcase will take place on Friday, November 15th and last through Sunday, November 17th. The event features the most prolific amateur players from around the country and provides the perfect center-stage opportunity in which to demonstrate their skill-sets in front of baseball's top evaluators.
Chappell and McInelly have been named to the 4th National Power Showcase All-America Team. Chappell for 1st base and McInelly for short stop.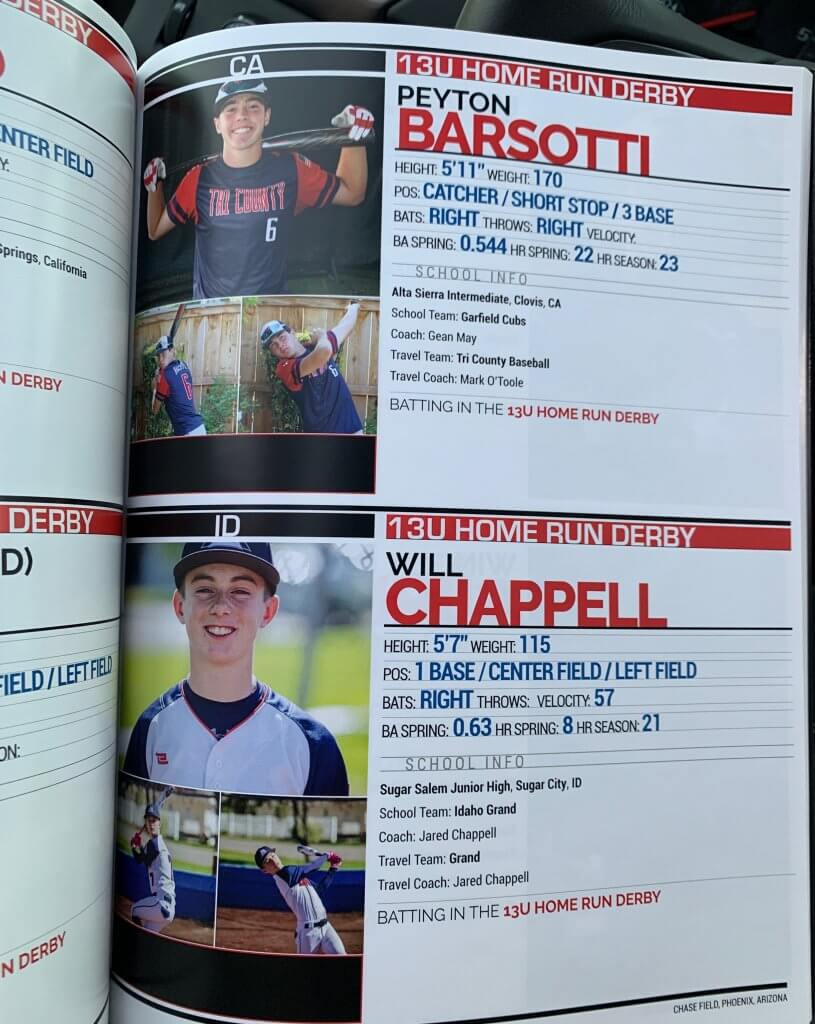 According to Power Showcase, each player exemplifies tremendous character, abilities, power, coach/scout references, and recent school performances. Will and Dawson will proudly represent their home state of Idaho during the prestigious Home Run Derby. The event will feature top amateur power hitting prospects in the country. They will also have the
incredible opportunity to further demonstrate each of their skills while participating in a game.
The game highlights the three-day, all-encompassing major league experience. The event includes a MLB Scout Day in front of thirty organizations, a welcome dinner/jersey presentation ceremony, the prestigious home run derby itself, a mental strength session, and participation in the National Classic game.
To learn more about the POWER SHOWCASE or dates and the official selection process, visit www.powershowcase.com.