Giving back to the community is a great way to help those in need. Especially during the winter season when the weather gets cold and the holidays come! If you're looking for ways to serve this holiday season, check out this list. We share different ways you can serve those around the Rexburg area.
The Family Crisis Center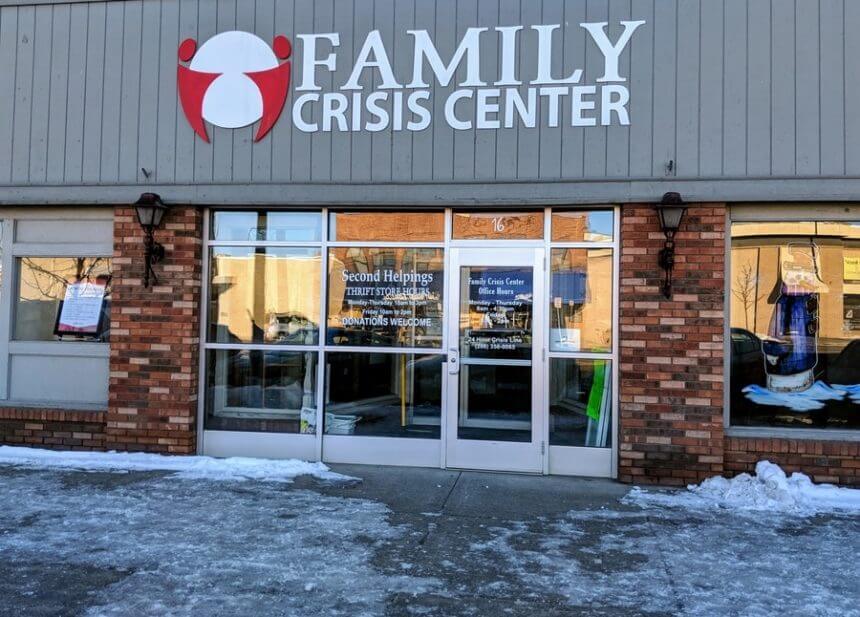 The Family Crisis Center, located on Main Street in Rexburg, is a second-hand thrift store, food bank, shelter, 24-hour crisis line, crisis intervention center, and much more. The volunteer opportunities here are endless, including donating food, clothes, or Christmas items. During the holidays volunteering in the thrift store or food bank is also needed. You can become an advocate and help victims, respond to law enforcement requests, etc. No matter how much you have to give, there is always a way to help at the Family Crisis Center. Especially around the holidays when they need extra hands the most.
Learn more at familycrisiscenter.wixsite.com/familycrisiscenter/become-an-advocate.
The Rexburg Holiday Festival
Come help the City of Rexburg support their local Shop with a Cop program. You can do this easily by not having to donate a whole tree this year. Instead, simply donate a wreath, centerpiece, or cash donation. Centerpieces and wreaths can be themed around holidays such as Thanksgiving and Christmas. These items will be available in the Rexburg Tabernacle Civic Center for auction during the Rexburg Holiday Festival happening November 18th-23rd.
All revenue generated through the event will directly benefit Rexburg's Shop with a Cop. The city is accepting donations from anywhere and are taking them at City Hall from Now until November 12th. Event details are below:
Rexburg Holiday Festival: November 18-23
Happening at the Rexburg Tabernacle
There will be Santa, an auction, Legos to build with, treats, entertainment & holiday magic
Monday-Friday from 6:00 p.m. – 8:00 p.m. & Saturday from 10:00 a.m. – 12:00 p.m.
Event is for all ages
If you have any questions or would like to know how to help, contact Emily Shiffler, the Cultural Arts Technical Director for the City of Rexburg. The number is 209-605-7627.
Volunteer At A Community Event

Volunteering for a community event is an amazing way to get involved in the community and have a good time doing it. There are plenty of community events, especially during the holiday season. These events, such as parties, concerts, nativities, etc., are often hosted at the Tabernacle, The Romance Theater, Hemming Village, and other community areas. There are plenty of ways to participate. Whether you are in a nativity, out spreading the word, or volunteering to help with whatever is needed at the event itself. To keep an eye out for future events coming up, you can check out the Rexburg.org event page, eventbrite.com, or keep an eye out for our blog posts about things going on around Rexburg!
Assisted Living Resident Activities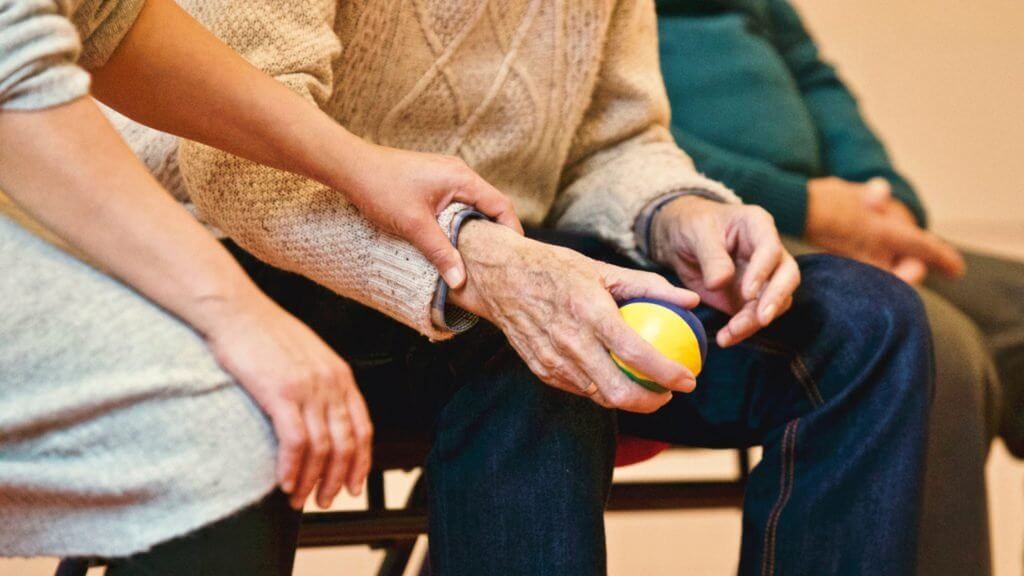 The Homestead and other surrounding assisted living facilities are a great place to serve this holiday season. Many of the senior residents don't have a lot of relatives nearby and would be thrilled to get some visitors, especially around this time of year. You can stop by and visit with the residents to keep them company. You can also play games with them, participate in their activities and events, or even share your talents by performing for them. This is a simple act of service that doesn't require money or too much time but would make their day brighter.
Make Quilts For The Poor & Needy
Do you want to practice your creative skills while serving others? The Idaho Falls Humanitarian Center needs volunteers to help make quilts for those in need. This is especially helpful during the cold winter months. It doesn't require any previous quilting experience and can be learned through basic instruction in just a few minutes. The Idaho Falls Humanitarian center is open from 10:00 a.m. – 3:00 p.m. You have the option of volunteering for either an hour or for the whole day.
Learn more at www.justserve.org/projects.
EICAP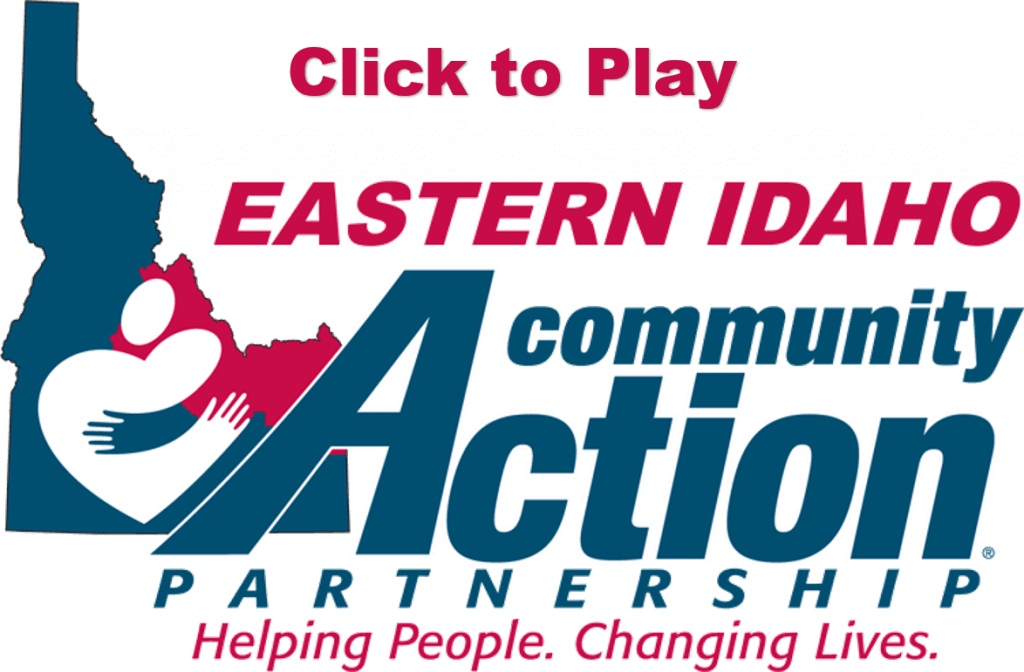 Eastern Idaho Community Action Partnership (EICAP) is an organization that offers several different programs for various people in the eastern Idaho area. They have a location in Idaho Falls, which is only a short 25-30 minutes from Rexburg. Some of their programs include the following:
Family Services – Food assistance, food bank, energy assistance, abuse and neglect outreach, and Haven Homeless Shelter

Daycare/Preschool – Headstart Program

Family and Senior Housing

Senior Programs – Caregiver support, adult protective services, health, dental, meals, and more
Because they offer so much, there are a huge variety of ways you can help out! You can become an advocate and help solve problems for the elderly residents or serve in the office with the Senior Medicare Patrol. You can also volunteer or donate to the daycare and preschool program, and much more.
Learn more about how you can help by visiting www.eicap.org/volunteer.
Look Around For Ways To Give Back
There are plenty of more places to serve in the Rexburg area other than the ones we've shared. Keep your ear to the ground and look around to see what else you can do! To search for other service and volunteer opportunities, visit www.justserve.org/projects and enter the zip code, 83440.