This article was a guest submission by Chase Bryan. If you are interested in having your work published on Explore Rexburg, please get in touch with us at hello@explorerexburg.com
---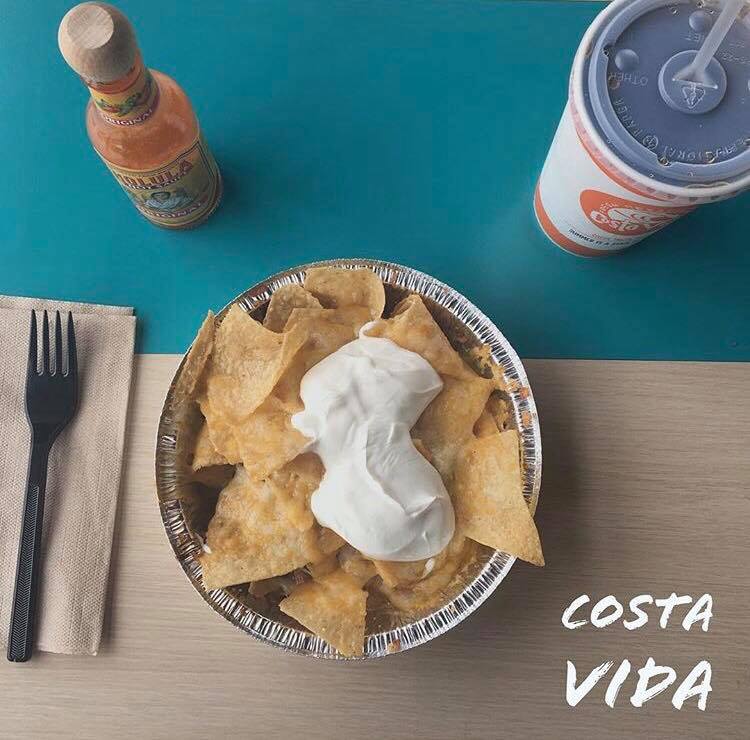 Walking home from class, you check your group chat with your mates to find a raging argument over where to eat. The choices? Café Rio or Costa Vida. You chime in, "Wait. Aren't they the same thing?" Your so-called friends then team up to mock you for being so naïve. You feel like you've just entered the twilight zone.
You're right to think they're the same place. Both are Tex-Mex chains that started in Utah with incredibly similar menus but about as authentic as Panda Express is Chinese. However, Café Rio started in 1997 whereas Costa Vida only started shelling out the tin containers in 2003. Starting to look like a copycat, right?
Café Rio would agree. Back in 2005, they sued Costa Vida (then Costa Azul, betcha didn't know that) for stealing their recipes, layout, and trade secrets among other things. The case was settled in 2007 but the terms were never disclosed, making this rivalry one of the biggest in Mexican restaurant history.
Rumor has it that Costa Vida was banned from using the term "Enchilada style" and is now forced to use the line, "Would you like this smothered?".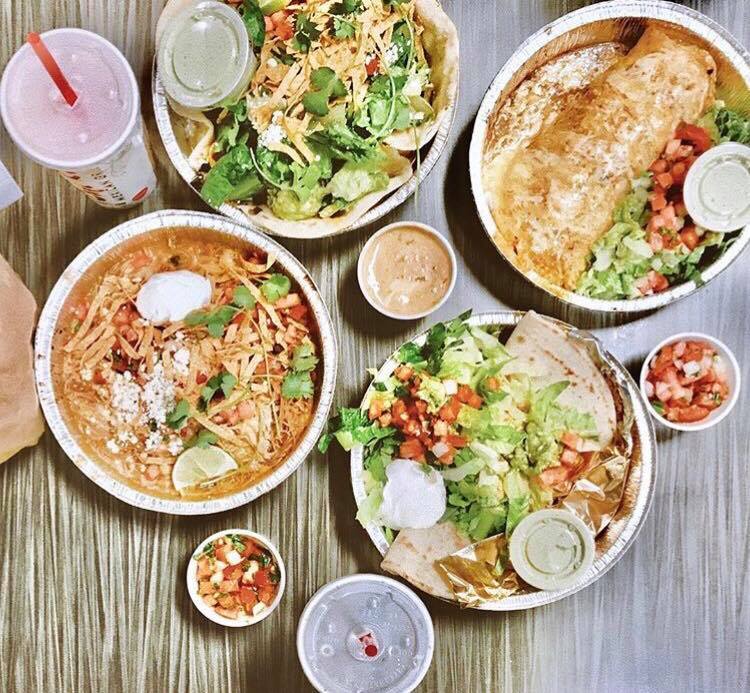 The first impression starts with the atmosphere when you walk in. Costa Vida has a Jack Johnson look: a bright Baja surfer vibe with a lighted bubble display right as you walk in. Café Rio, on the other hand, channels the Tex-Mex version of Disneyland's Pirates of the Caribbean ride.
Café Rio's employees desperately need a "hang in there" cat poster at the register, whereas Costa Vida's are like the on-camera version of David Archuleta — really friendly.
While it's true that both stores can be messy at times, Café Rio has a default disaster face, like they just had a food fight. That may be a stylistic choice since Café Rio loosely translates to Brown River.
Costa Vida generally has fresher ingredients. I personally feel special to see the chunks of avocado in my guac, which Costa Vida nails so I like theirs better. Maybe you don't, maybe you love to have your guacamole pureed in the blender. But you'd be wrong.
Online reviews give Costa Vida the clear victory. Google Maps says Costa Vida sits at 4.2 stars and Café Rio at 3.3. Yelp lists Costa Vida at 3.5 stars and Café Rio at 2.5 (#RealNews).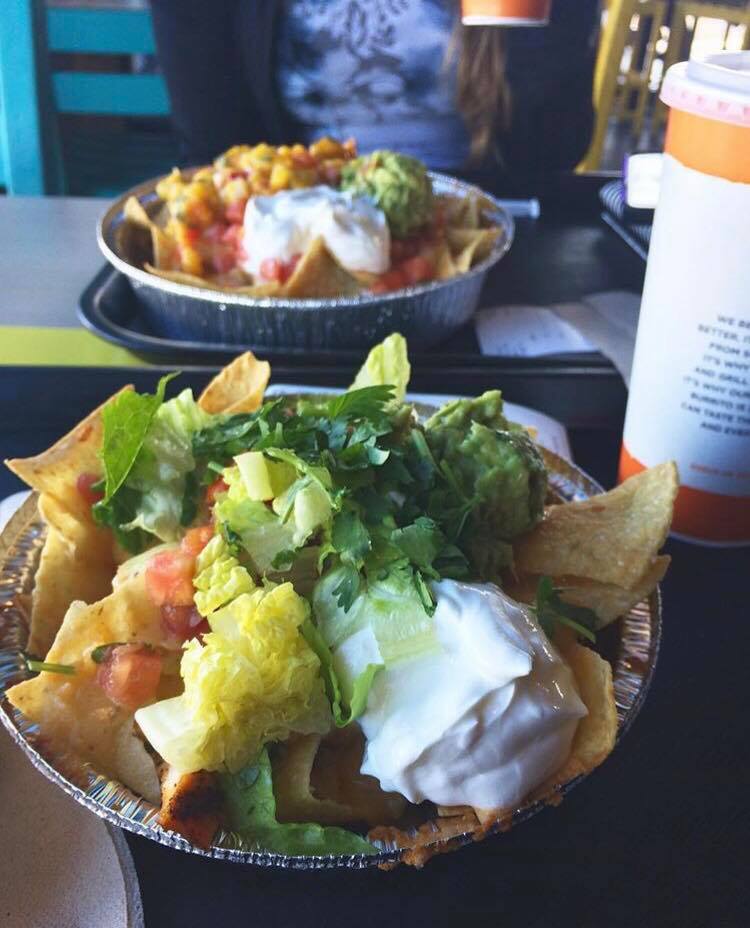 Now, this isn't a completely fair fight. The Café Rio in Rexburg is the worst I've ever been to. The Idaho Falls is worlds better. But since a major problem people have with Costa Vida is that it's too far away then Idaho Falls is out of the question.
However awful the service is, lines for Café Rio are still going to be longer than Costa Vida. Café Rio is in a better location and their well-known Taco Tuesday deal is hard to beat.
And that's just it. People would rather be seen at Café Rio, just like people would rather go to McMidnight than McNoon. I'm not actually 100% on that last one but it feels right.
The Bottom Line: Despite how often I have frequented Café Rio, my heart belongs to Costa Vida. Yay Jack Johnson!
The Most Bottom Line: Go to Taqueria El Rancho if you want real Mexican food. Better yet, hire an abuelita to be your personal chef. Nothing beats the kitchen of an abuelita.
---
Interested in a little know way you to get free food from Café Rio and Costa Vida? Check out Birthday Freebies You Never Knew You Needed!