With 3,794,100 square miles of soaring mountains and crystal clear lakes, the United States offers endless options for those looking to spend a few nights under the stars. However, not all campsites are created equal. To help you decide where to pitch your tent this summer, here are seven of the best campgrounds in eastern Idaho.
1. Pine Creek Campground

Pine Creek Campground sits along a small creek in Victor, Idaho along the South Fork of the Snake River. The area is covered by brush and small to mid-sized trees.
2. Phi Kappa Campground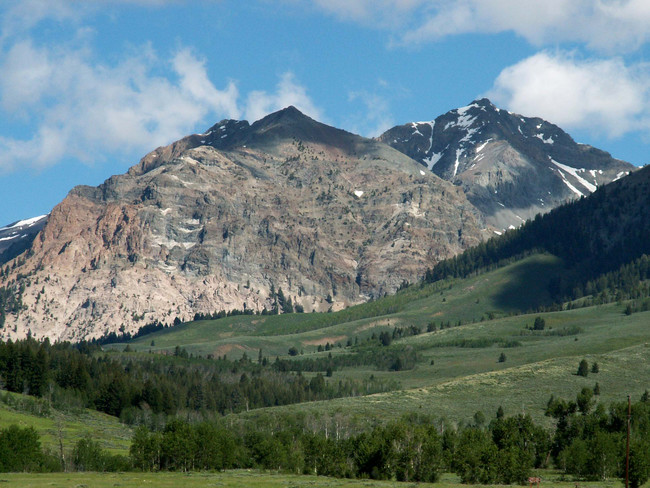 Phi Kappa Campground is located along the Big Lost River in the Pioneer Mountains. The elevation at the campground is 7,450 feet. The campground is surrounded by dirt roads and it is well-forested with mature trees.
3. City of Rocks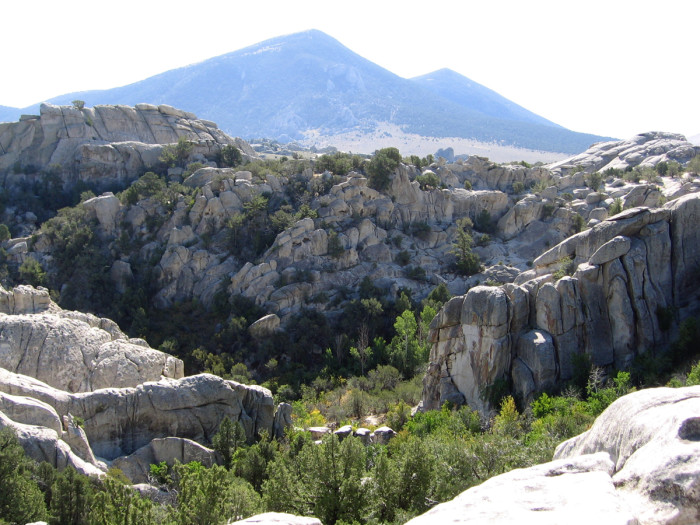 The City of Rocks is one of southern Idaho's best backcountry adventures. The 14,407-acre reserve is situated at the south end of the Albion Mountains. Climbers come from around the world to conquer routes ranging in difficulty from 5.0 to 5.13. The Reserve is also known for its hiking, mountain biking, and bird watching.
4. Palisades Creek Campground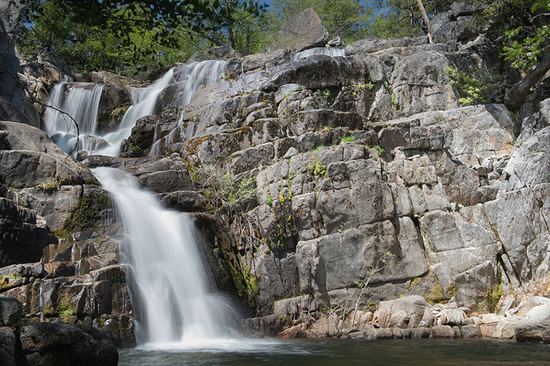 Palisades Creek Campground is a great campground for kids and is very popular for groups to hike. The area has pine forest for shade and brushes, providing a bit more privacy than other campgrounds.
5. Warm River Campground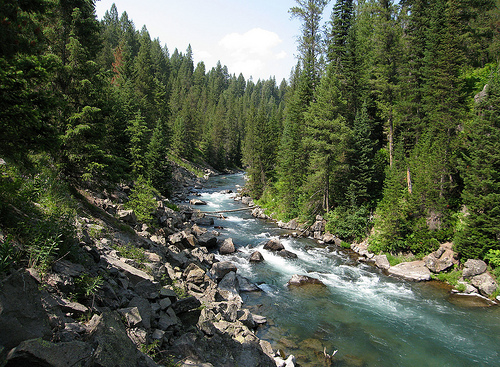 Warm River Campground lays on a flat land divided by the Warm River. It is a park-like setting with mowed lawns and a mix of willow and pine trees for shade.
6. Flat Rock Campground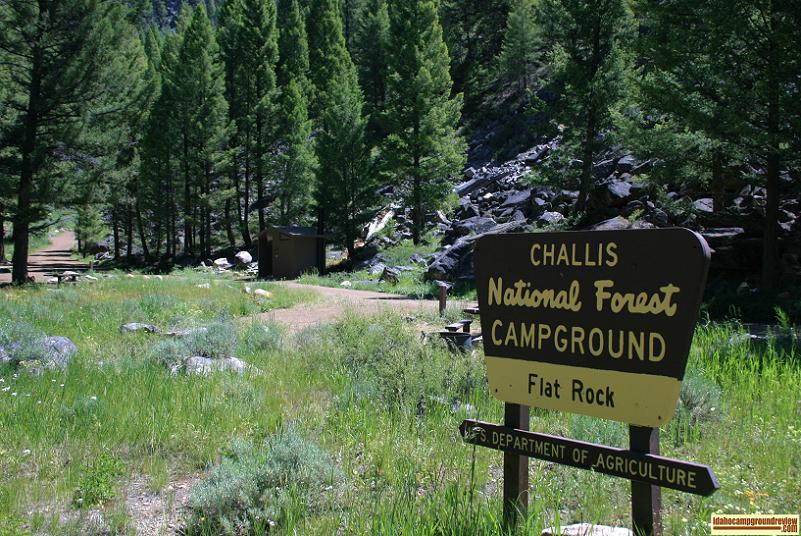 Flat Rock Campground is covered with a mature lodgepole pine forest. Henry's Fork of the Snake River flows past on the north edge of the campground, offering world-class fly fishing for Rainbow trout and boating activities.
7. Alpine Campground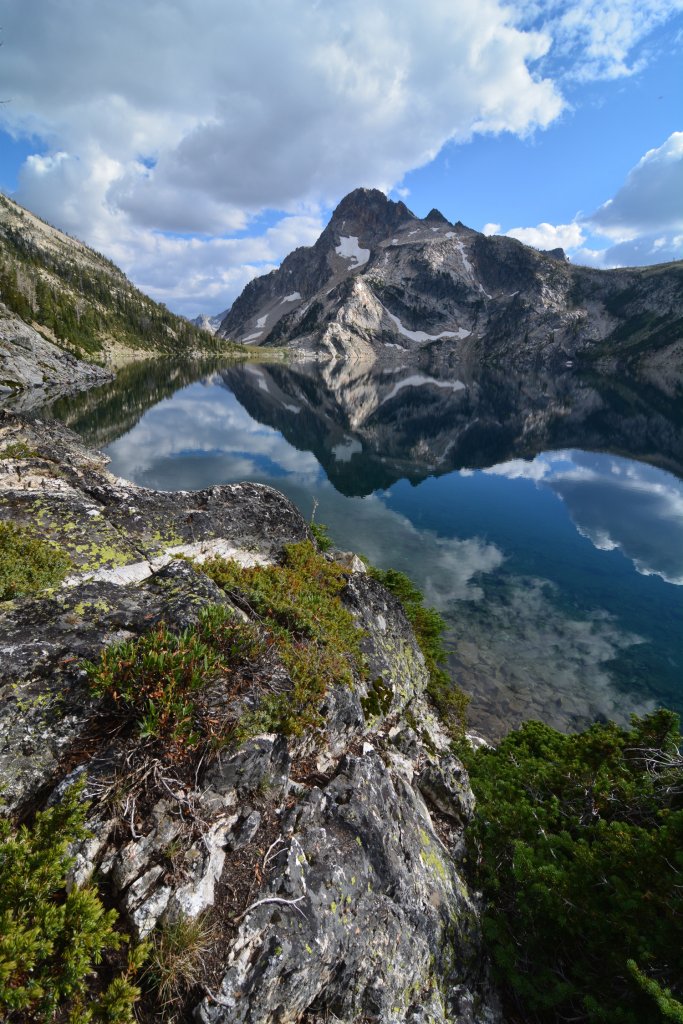 Alpine Campground is located on rolling hills on the northeast shore of Palisades Reservoir. Sitting on a mature forest, most of their campsites have some shade providing a level of privacy.
---
Be prepared for your next trip! Check out 5 Tips On Packing For A Camping Trip!