Halloween is upon us again! But it is pretty hard sometimes to get into the spooky spirit when you have a million school assignments, a non existent fund for a costume, or even a place to go on Halloween.
But turns out it is not as hard as it seems to have fun on Halloween, even for students. Here are awesome cheap halloween costumes and things you can do this October.
Coordinate with roomies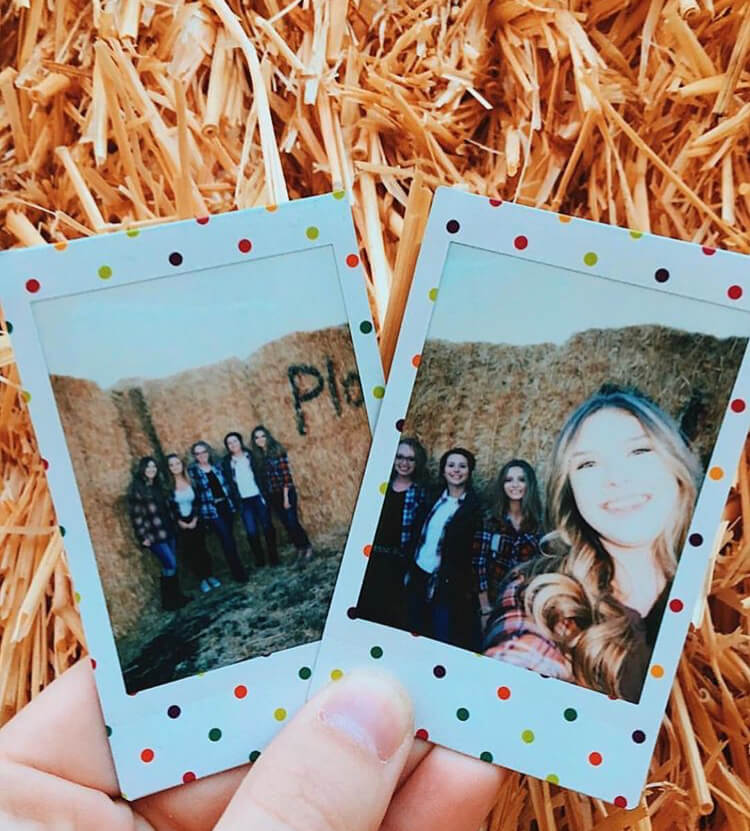 There are plenty of things you can do with things you already have. Have a colored t-shirt and some sharpie? Just grab some colored paper at the dollar store and be bowl of fruit with your gal pals. Or everyone owns a flannel right? Just grab some straw and stuff it in your pockets and shirt and you are good to go!
Or you can choose your favorite show you all like to watch together and split up the characters!
Partner up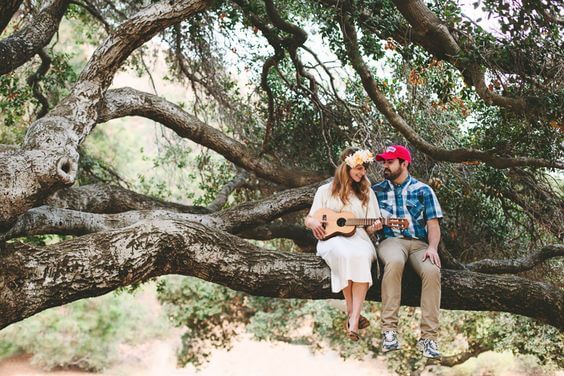 You could even bring your boo along and just take a look in your closet and see what characters you could put together! It isn't too hard to dress up as famous dynamic duos like Velma and Shaggy, Forrest Gump and Jenny, the list could go on and on.
Party like it's October 31st!
Have no invite to a Halloween party? Rexburg has got you covered. Come to The Haunting at the Madison Fairgrounds! There is more information about it on the event they made on Facebook. You can click the image for the link!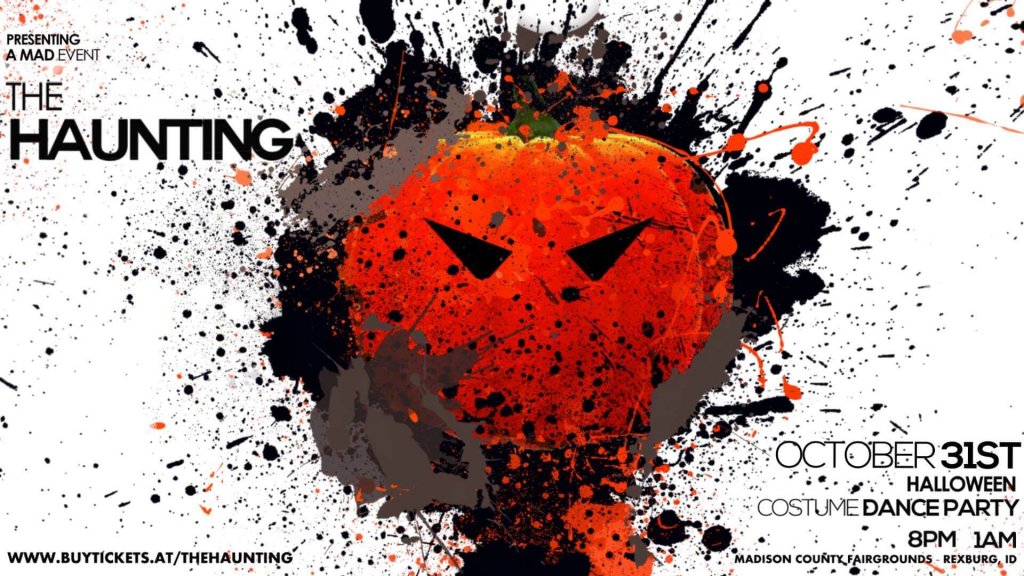 Too busy to party on a school night but you still want to go? There are plenty of events that are happening right before halloween.
Hocus Pocus at Hemming Village is the weekend before Halloween. It is taking place on 160 W 2nd S and there will a bunch of different vendors and activities. Friendly for family and friends, young and old. The festivities starts at noon and you won't want to miss.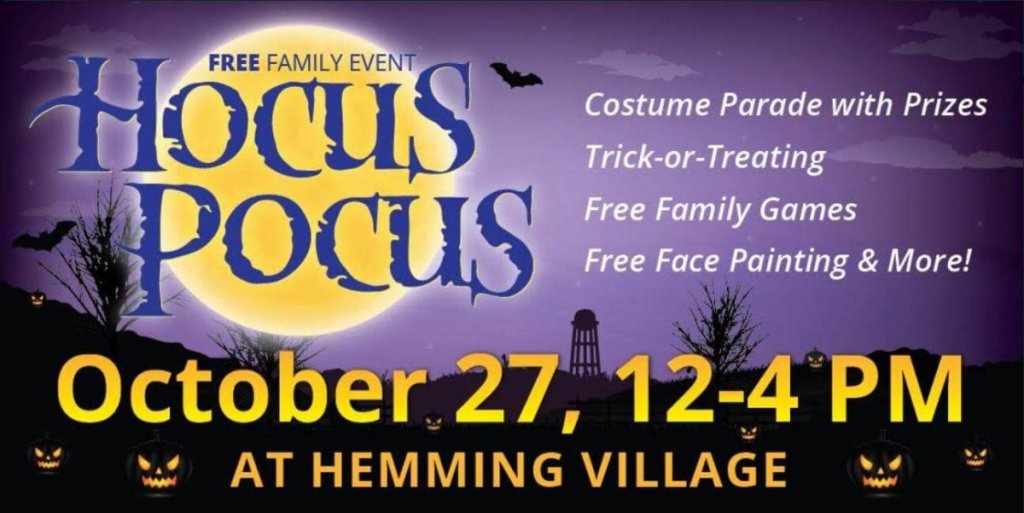 On the same day as Hocus Pocus, The Scream is an eventing happening at night. Only for ages 18 and over is a night of Performance, a haunted walk through before the dance, prizes and giveaways and more. You can get tickets in advanced by clicking the link on their facebook page as well.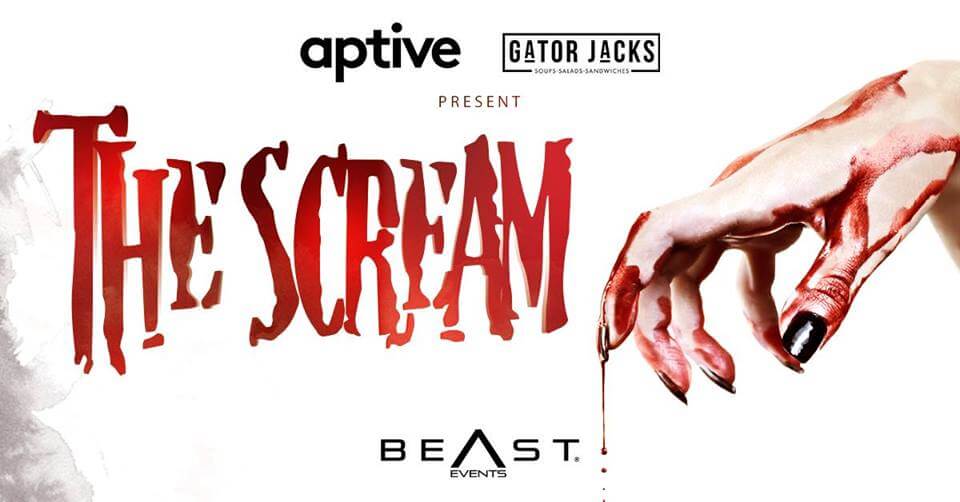 The middle of the semester may feel busy but don't fret. You can still make memories that will last a lifetime this Halloween.