It is the time of season again in Rexburg where it is cool enough (and safe enough) to have bonfires. There is nothing better after a long day than meeting up with all your friends and sitting by a roaring bonfire under cool, Idaho nights.
Rexburg is one of the best places for bonfires because it has many spots and locations you can visit and safely start a fire.
Here are three of our favorites.
The Saint Anthony Sand Dunes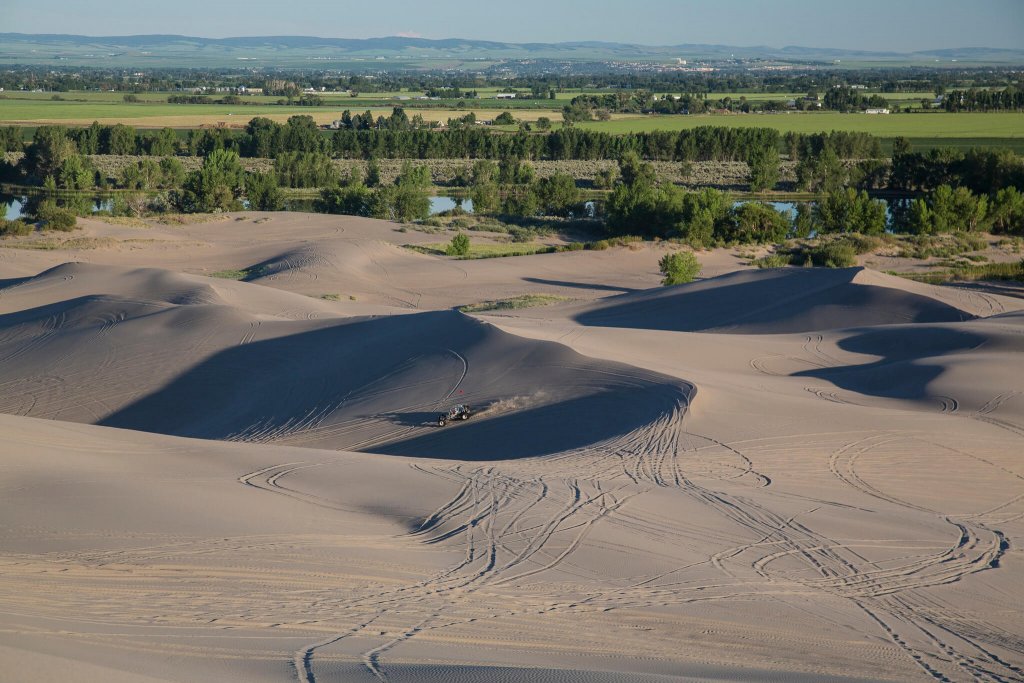 The Saint Anthony Sand Dunes is an awesome place for dirt biking, ATVs, and especially bonfires. Located only 20 minutes outside of Rexburg, these naturally-occurring dunes are the perfect location for a bonfire. They stretch long and far, perfectly accommodating you and all your friends.
We recommend you take some time to poke around St. Anthony before settling in for a bonfire in these world-renowned dunes. You'll be sure to enjoy the fire under the stars in this popular spot — just be careful not to get your cars stuck in the sand.
Beaver Dick Park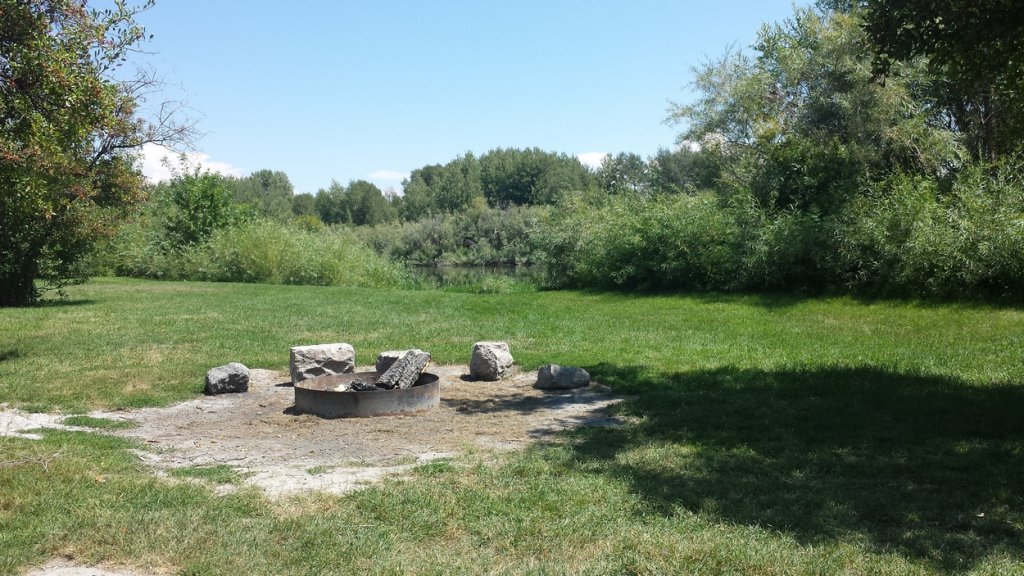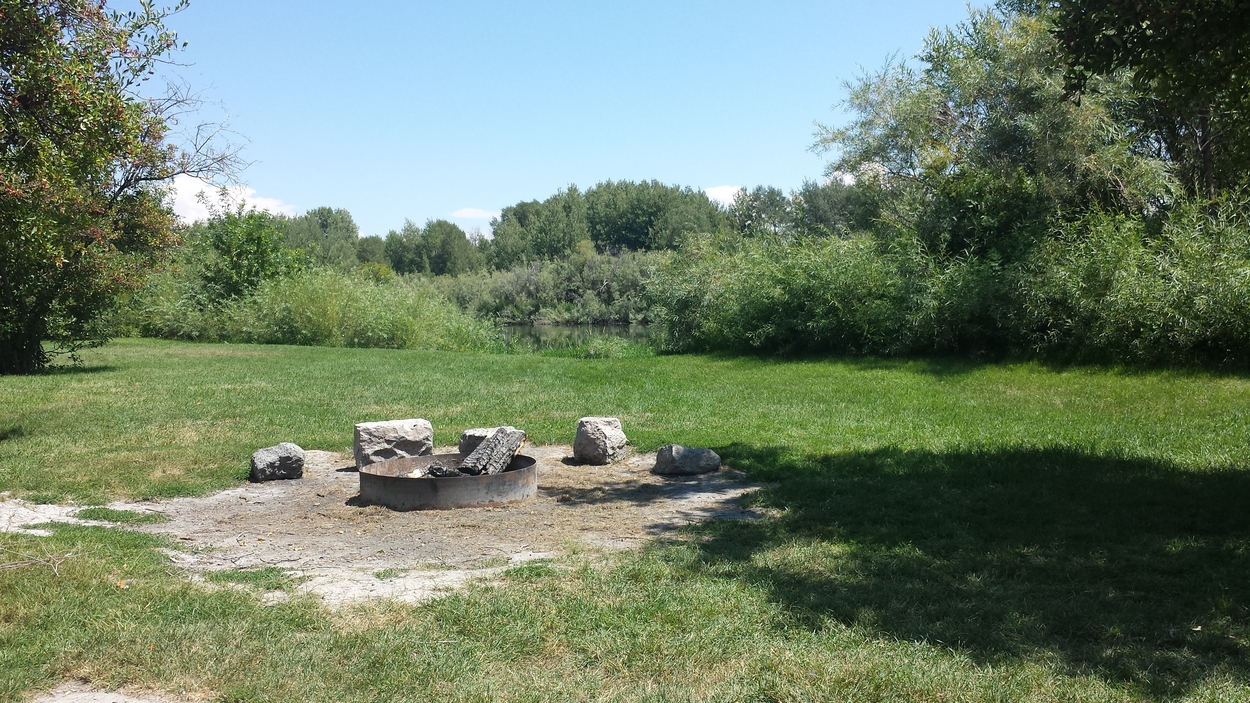 Beaver Dick Park was named after Richard Leigh, whom his acquaintances would call "Uncle Dick" or "Beaver Dick". This park is open to the public seven days a week. Each campsite has its own firepit in addition to a few pits throughout the open, general areas of the park. The park is located only about 9 minutes outside of Rexburg on Hyw 33. Though it may not be as open as the Sand Dunes, Beaver Dick is a safe place to build a fire without getting sand in your shoes.
Eagle Park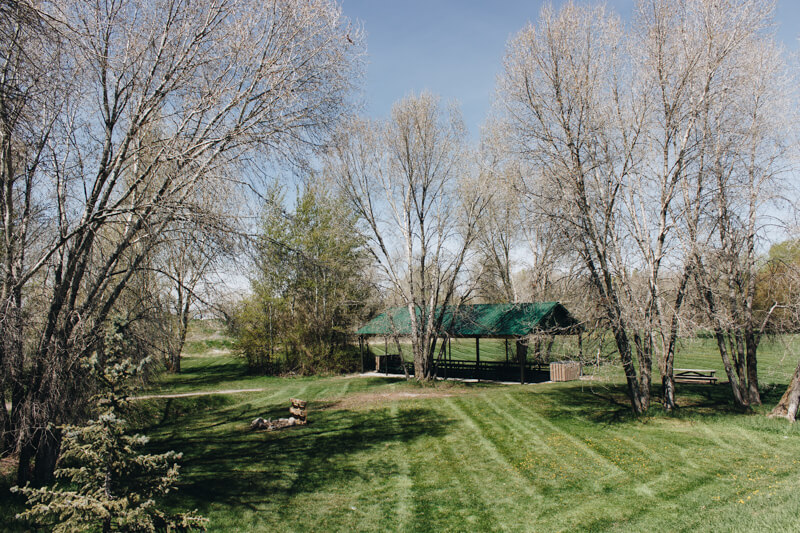 Eagle Park — also known as Nature Park — is the next stop on our list. With many available campsites, Eagle Park offers a more secluded area for your bonfires. This park is hidden in the very center of Rexburg next to the fairgrounds so thankfully, you really don't need to travel far to enjoy one of its campsites; in fact, it is only around a five-minute drive from most apartment complexes. This is the place to visit for those who do not own cars and still want to enjoy the warmth of a campfire.
---
These city parks are great places to visit and unwind from a long day of school and work. Always remember to be safe when starting fires and be aware of your and others' surroundings. We are responsible for the safety of ourselves and others.
Check out our list of additional Rexburg parks.