Have you ever found yourself scrambling to find one more elective credit for your semester? Maybe you're worried because you need one or two more electives to graduate but you have major senioritis? Worry no more! One of our writers compiled a list of the top ten fun classes you will actually enjoy that can fill up those final credits.
ESS 101: Water Aerobics (1 credit)
Calling all water bugs! I don't know about you, but if I could, I would be in the water all the time. Now, when you add water to exercise, you've got me. With water aerobics, you can let off some steam from the day and focus on yourself. According to the American Psychological Association, exercise is the healthiest and most productive way to relieve stress. As college students, we basically live with perpetual stress. What better way to manage that stress than by taking some time out of the day to do just that?
COMM 150: Interpersonal Theory & Practice (3 credits)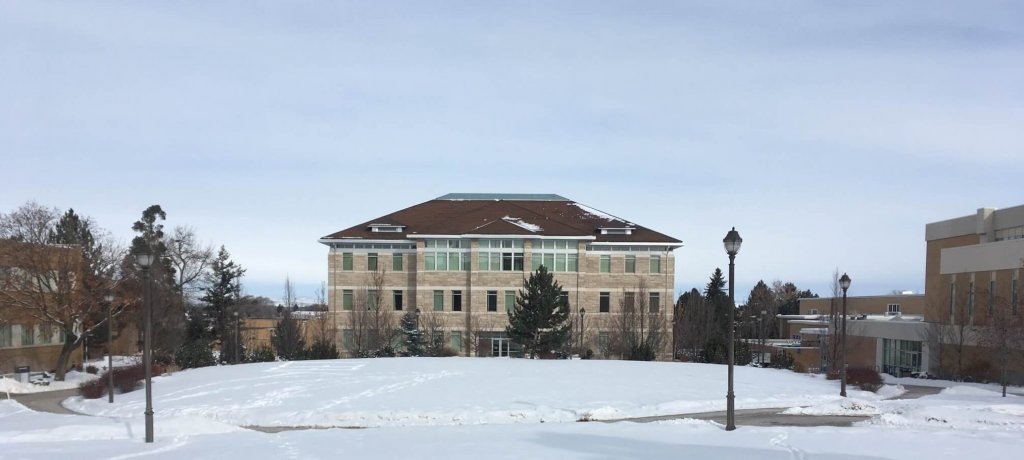 I took this class my fourth semester in college and absolutely loved it. This particular course was required for my major. However, I have known many people who have taken it just for fun. In this class, you'll learn how to interact with another person through conflict and difficult times. No matter what, we all interact with other human beings daily. For that reason, I highly suggest taking this class. It will change your view on your everyday interactions.
DANCE 180: Social Dance, Beginning (1 credit)
Social Dance is just that. It's social. Plus, it's a great way to break the ice or get out of your comfort zone while on a date. Whether you genuinely want to become a better dancer or just impress your date with your moves, this class is a win-win.
FCS 240: Food Preparation (2 credits)
If you want to expand your meal regimen from ramen all-day-every-day to something more sustainable, this is the class for you. You will not only learn how to cook for yourself but to cook to impress.
HORT 335: Flower Arranging (3 credits)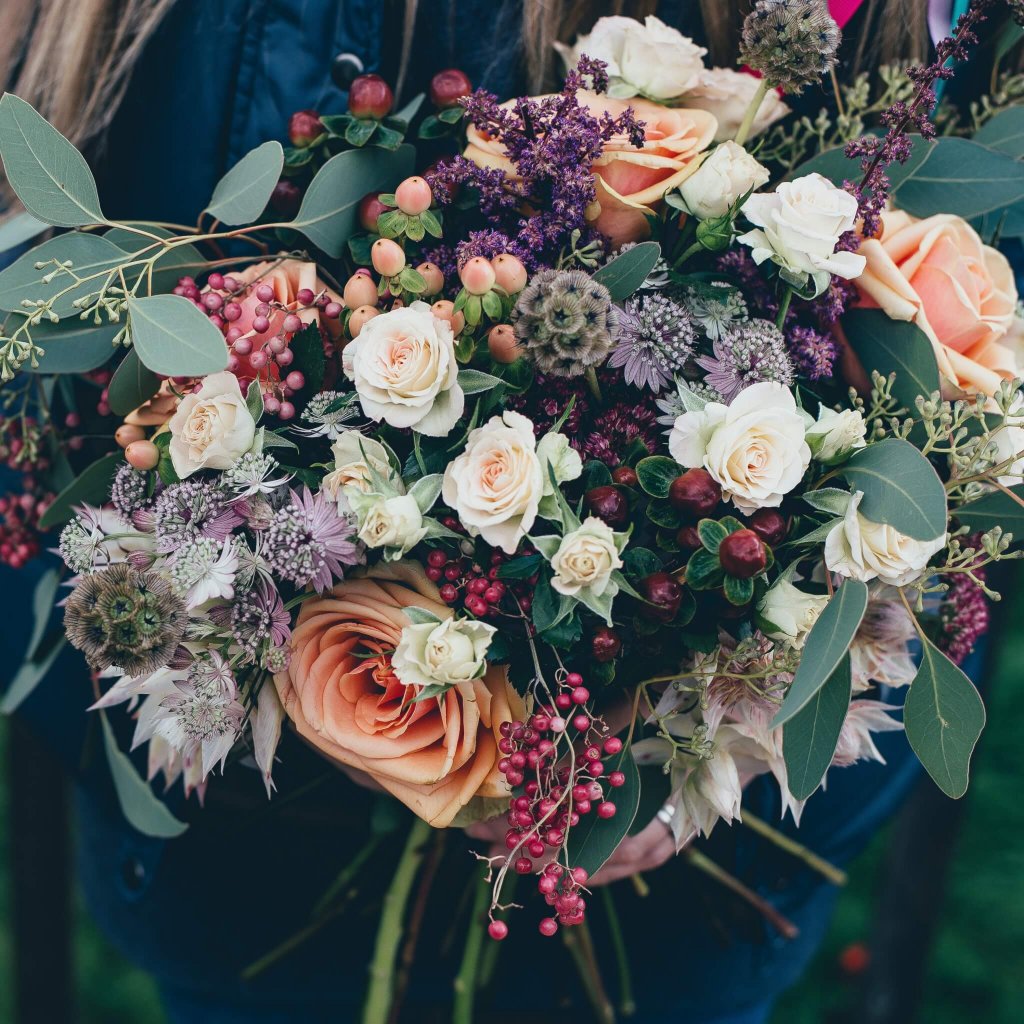 Have you ever wanted to be creative in a more tangible way? With flower arranging, you can learn a skill that not many people have while having fun at the same time. Note that this class is only available during certain semesters!
FCS 208: Fashion Design and Merchandising (2 credits)
Is fashion your passion? Are you creative when it comes to style? This class is for you. Not only will you be able to design clothing, but you will learn how to properly market the clothing you design.
FAML 110: Marriage Skills (1 credit)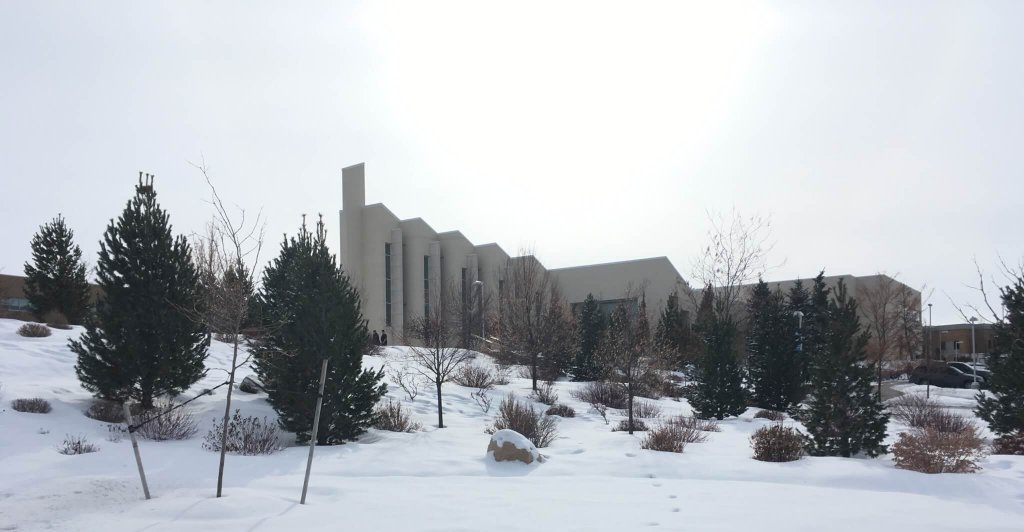 Do you need an online class that is only one block? This just might be your golden ticket. Not only will you get one credit and be done by the middle of the semester, but you will learn some valuable marital information and perhaps grow as an individual as a result.
COMM 102: Public Speaking (3 credits)
Public speaking is a crucial skill to have when you leave college. I took this class during my third semester at BYU-Idaho and learned more than I ever thought I would. I broke out of my shell. Although it's challenging, this is one of the most rewarding of the ten classes.
MUSIC 109: Group Guitar Instruction Level 1 (2 credits)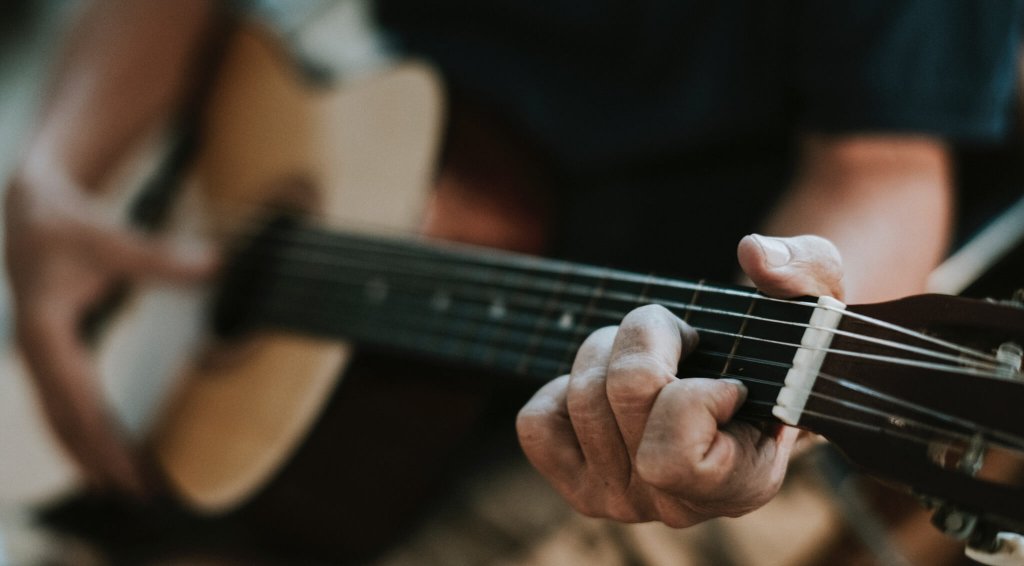 If you've ever wanted to learn how to play the guitar, this class is for you! Through the duration of this class, you will learn the basics of guitar including chords, picking, and transposing music. Now dust off that guitar you got for Christmas six years ago and register for this fun class!
Some of these classes are more challenging than others. However, depending on what you like they just might be some of the most fun classes you'll ever take in college.
What did you think of the list? We'd love your feedback, so feel free to comment and let us know about any other fun classes that you've taken!
Are you interested in more class options to fill your schedule? Check out our blog on how to Fill Up Your Class Schedule!