The following article is a guest post from Allie O'Bryant.
Moving Tips for Car-less Students
According to our survey, roughly 5,800 BYU-Idaho students per semester don't have a car. That's 30% of on-campus students. Life seems kind of tough when you don't have a vehicle to call your own, especially at the end of the semester when it's time to move everything you own. Don't strain yourself this semester. Moving can be easy for car-less students by utilizing these simple tips:
Sign Up for Storage
One of the best-kept secrets for BYU-Idaho students who are moving is storing what you don't need right here in Rexburg. Don't worry! I'm not suggesting you rent an expensive storage room. A more fitting alternative for students is with Tote Blokes Mini Storage, a business that charges by the storage container (or tote).
Tote Blokes brings large empty totes to your door and then picks them up when they're packed. Then, they'll deliver them right to you when you've moved back. This cuts out a lot of heavy lifting, time spent finding a ride that can fit all your things, and boy, does it ease the stress during finals week!
Storing in Rexburg means traveling lightly. It's awful having to lug everything you own from one place to another every few months (especially for fall-spring students). Walking out of Rexburg with two suitcases and a backpack is SO liberating, I highly recommend it.
Catch a Zimride
Purchasing a one-way bus ticket to Salt Lake City isn't your only option when it comes to leaving town. Taking 10 minutes to plan ahead has the potential to save you a substantial amount on travel expenses. Since storing reduces luggage significantly, students can easily catch a ride home out of Rexburg with Zimride.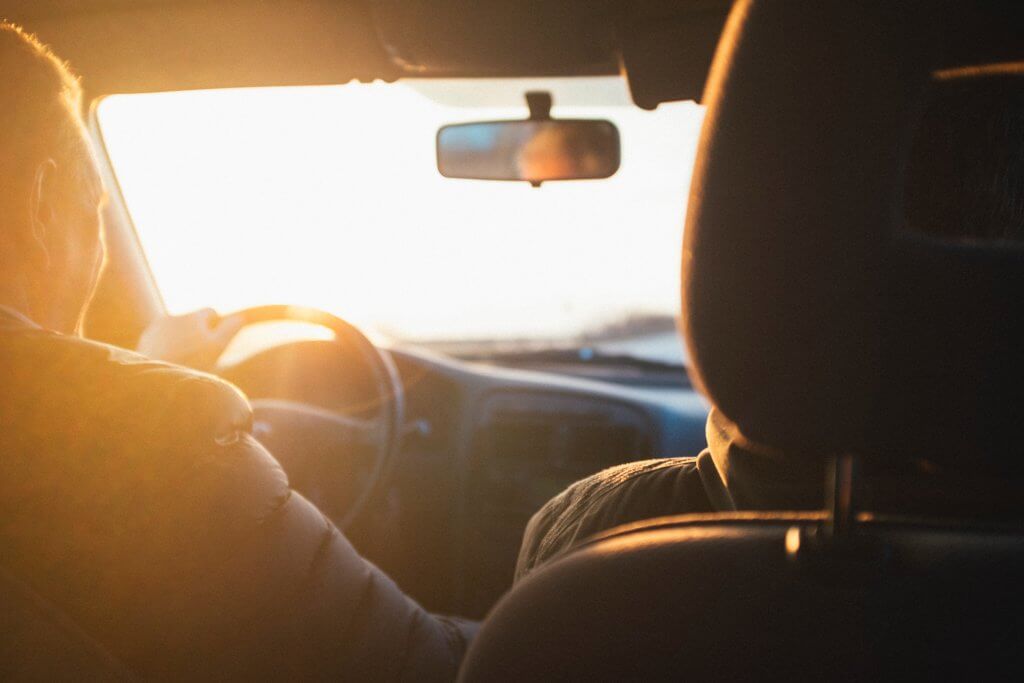 Zimride is exclusively for BYU-Idaho students and more affordable than a bus fare. It can be accessed by following along with these instructions:
Log into your student portal at byui.edu
Go to the "Home" tab and click on "Student Services"
Click on "Bulletin Board"
Click on "Rides" at the bottom of the list
This will pull up all the available offers for ride-sharing to many different destinations. No car, no problem!
Ride-sharing is fast and relatively inexpensive. This is a great way to travel if you don't have a car and are traveling lightly!
Best wishes for your end-of-semester travels and car-less experience in Rexburg!
Cheers,
Allie the car-less student