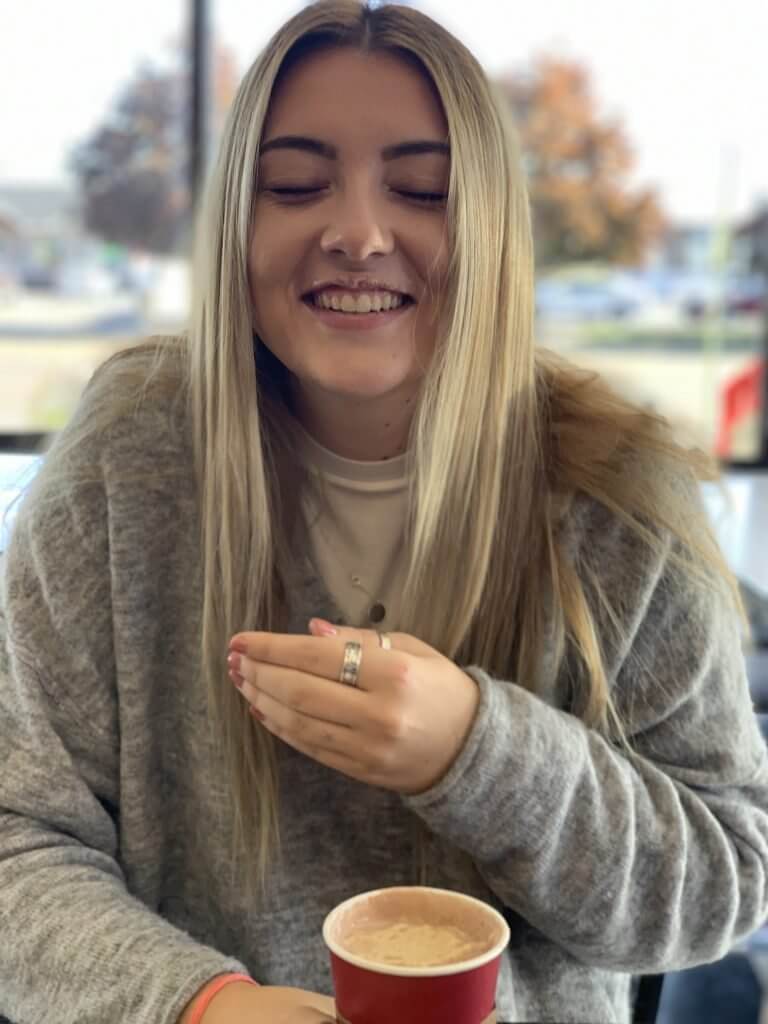 'Tis The Season Of Cold Weather & Hot Drinks
When the weather gets cold, you may be dying to cuddle up and sip a hot, delicious drink. Rexburg doesn't hold back with its bitter-cold days, but luckily, there are plenty of hot drink shops to keep you happy all season long. We took a tour around Rexburg and chose the top three best places to get Fall and Winter drinks in town.
June's Place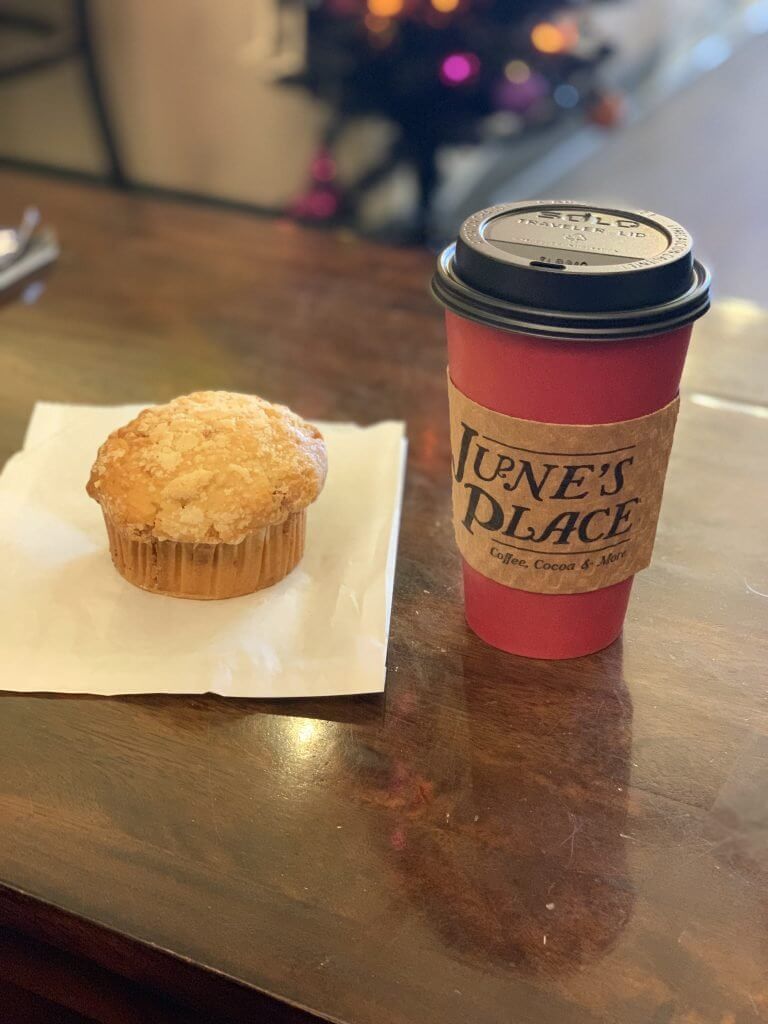 June's Place is primarily a coffee shop, but it also has plenty of other tasty drinks for non-coffee drinkers too! Whether you're in the mood for hot chocolate, steamers, frappes, mochas, and more, there is something for you. After ordering a caramel hot chocolate with cream, we made sure to buy a cinnamon muffin to pair with it! The cocoa was steaming hot and had the perfect mix of caramel and chocolate to sweeten things up.
Cocoa Bean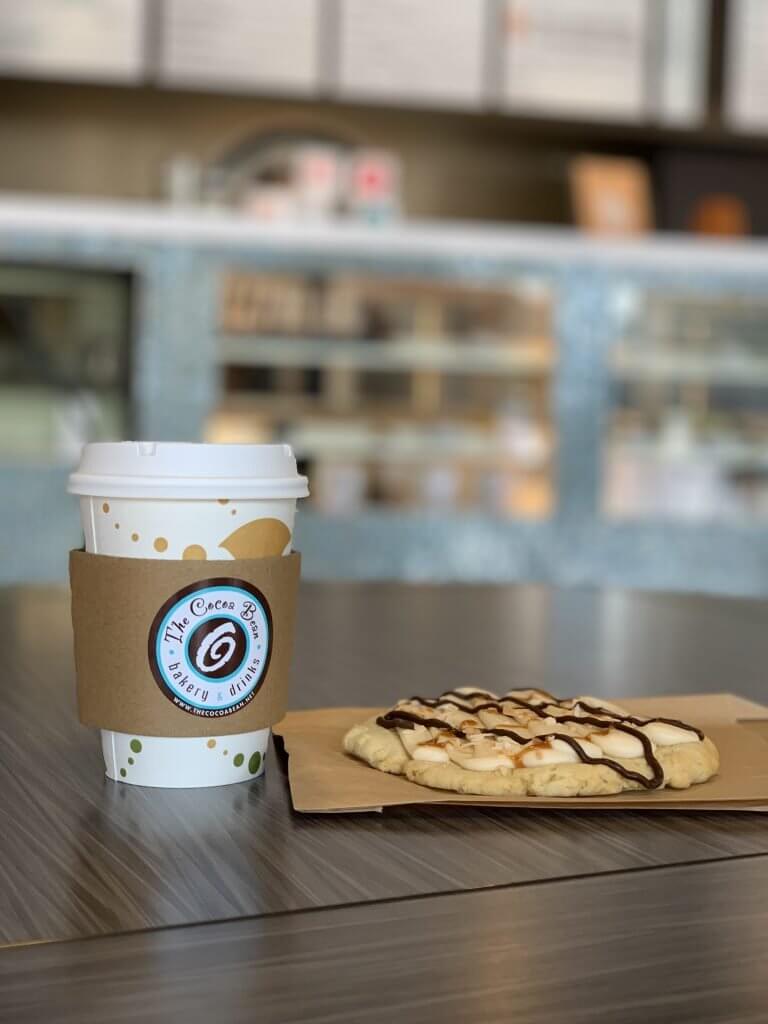 This classic cocoa shop is known for its large variety of premium cupcakes, cookies, hot chocolates, frappes, Italian sodas and more. With over 10 hot chocolate flavors, there are endless options to choose from. Our drink of choice was the Milky Way, and we paired it with a Samoa sugar cookie, which includes coconut, chocolate, caramel, and cream cheese frosting. The Milky Way is mixed with Ghiradelli chocolate, french vanilla, vanilla bean, and caramel. It tasted just like it sounds, and was extremely rich. So if you like a burst of flavors with your hot chocolate, this would be the shop for you.
SodaVine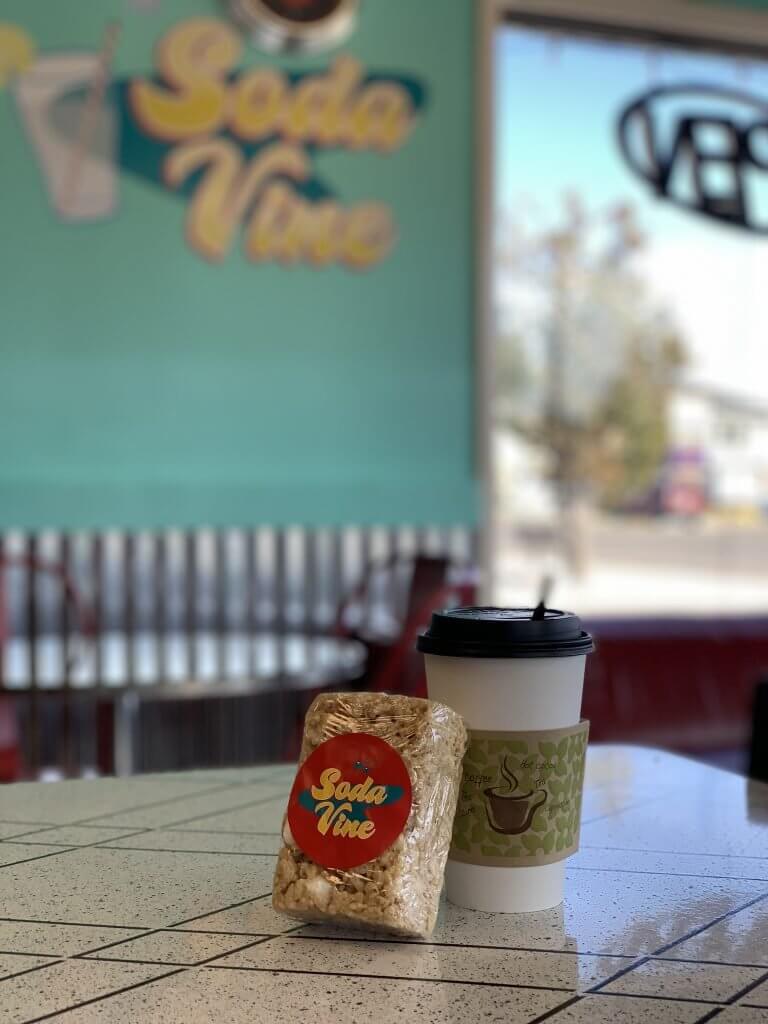 Although SodaVine is famous for its divine sodas (hence, the clever name), they also offer plenty of warm, unique drinks perfect for the Fall and Winter season. We chose to mix it up and ordered their famous hot butterbeer. Butterscotch fans, this one is definitely for you. The flavor was a bit rich, though it was definitely a nice change from the typical hot chocolate or apple cider. However, they do offer other hot drinks such as hot chocolate and steamers if you're in the mood for those. SodaVine also bakes various cookies, Scotcharoos, and Rice Krispie Treats, so we paired our butterbeer with a homemade Scotcharoo. 
Make sure to check out these top three places to get hot drinks this chilly season. While you're in Rexburg, you might as well take advantage of it!