The Haunted Straw Maze
What exactly is the Haunted Straw Maze? The Straw Maze in Archer, ID (just behind Big Jud's) was created by two former Brigham Young University-Idaho students, Derek Jones and Mitchell Stoker, back in 2007. Now the straw maze has grown dramatically in size and popularity within the community of Rexburg and its surrounding cities.
Each year, the straw maze has provided a fun experience for families, friends and college students alike. Yet when the Halloween season arrives, and day turns to night, the haunting ghosts and ghouls come out.
Straw Maze vs. Corn Maze
Why choose a straw maze as opposed to a regular corn maze? Well for one, you can't cheat to get your way out of the straw maze. With a corn maze, it's simple to just walk through the stalks and race your way out of the maze. At the straw maze, you're surrounded by bales of straw stacked eight feet high, making it difficult to find your way out.
With the lack of visibility, maneuvering your way through this straw maze is just as hard to get out of as a corn maze that is nearly three times its size. So if you are looking for something that will challenge you and your problem-solving skills, look no further than the Haunted Straw Maze.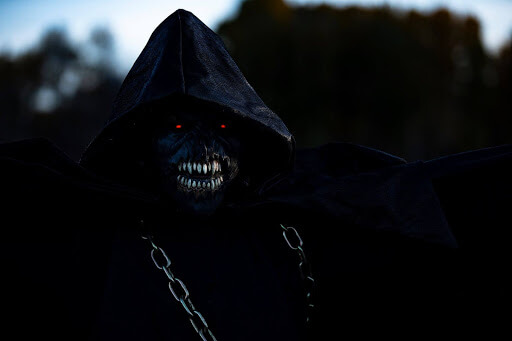 If the prospect of walking through a dark, eerie maze doesn't seem scary enough for you, not to worry. Lurking behind every dark corner and at every dead end are creepy phantoms and spooky spirits trying to conceal themselves from your view.
Maze Details and Information
The maze takes approximately 45 minutes to complete and promises a daunting challenge for all of its guests. Admission is $10 for ages 12 & older, $8 for ages 7-11, and free for those younger than 7.
With slides and mazes for the kids, food vendors, and more, this is an event that everyone can enjoy.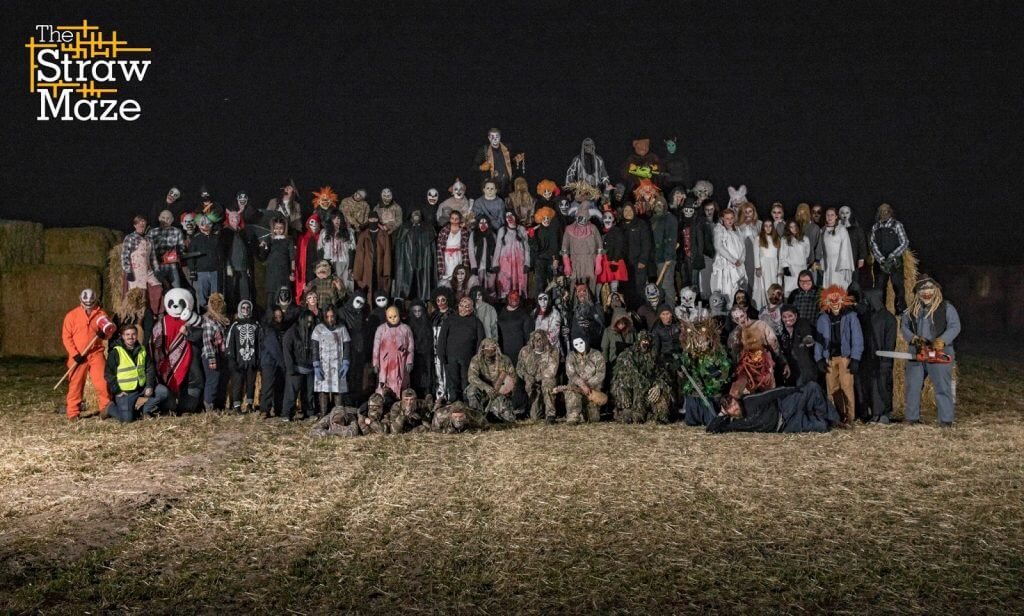 Watch The Haunted Straw Maze promotional video here.
*Photo & Video Credit: The Straw Maze- Facebook Page