FRIDAY | OCT. 25
Weak Minded Masses Bi-Annual Art Show
The bi-annual art show from WMM in Rexburg is here again. The event will feature music from Noah Pollard, Noah Shelton, Izzy J, Pajama Sam, and Alex Holloway. Be sure to check this out and support the local arts!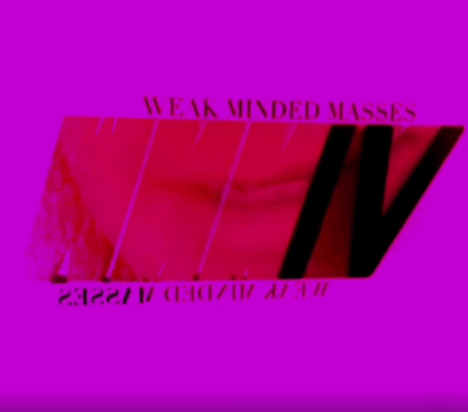 When: Friday, Oct. 25 at 8:00 p.m.
Where: The Basement | 50 College Ave. Rexburg, ID
Tickets: $5.00 – Get them HERE
SATURDAY | OCT. 26
Hocus Pocus at Hemming Village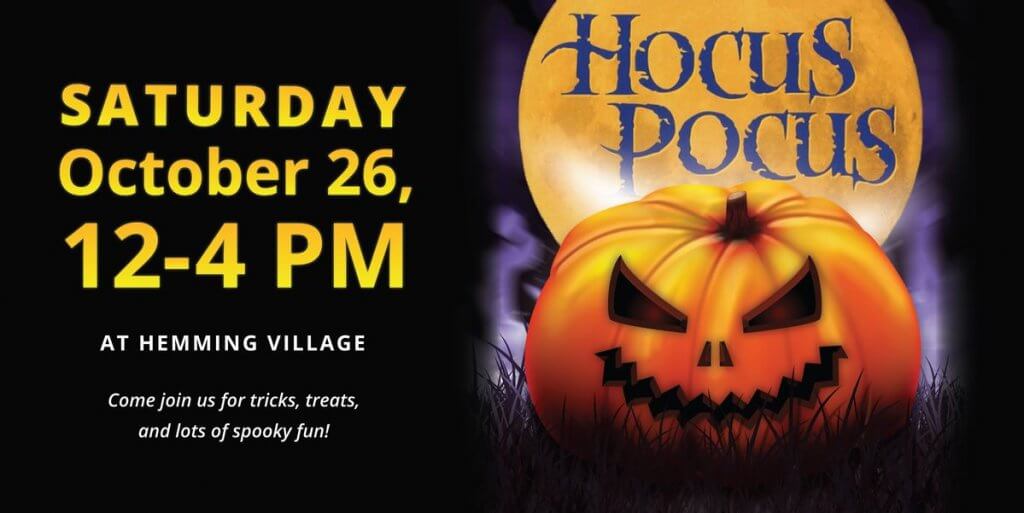 It's that time of year! Hemming Village is hosting their annual "Hocus Pocus" event on Saturday, October 26th, 2019 from 12:00 PM – 4:00 PM.
Featured at the event will be the following activities:
Costume Parade With Prizes
There will be a costume parade at 3:00 p.m. At the end of the parade, the costume contest will finish with cash prizes for the top three winners!
Professional Storyteller
It wouldn't be a Hocus Pocus party without the Sanderson sisters, and this year they'll be accompanied by none other than the wicked Maleficent, a professional storyteller, to entertain the children!
Trick-Or-Treating From Local Businesses
Bring your kids over for some spooky fun as they dress up and trick or treat right there at the event!
Photo Booth
Getting a FREE professional Halloween picture is the perfect way to commemorate this fun afternoon, and show off your stylish costumes for generations to come.
FREE Hayrides, Face-Painting, & Carnival Games
This year's theme is "Monster Mash," so you and your family or roommates will get to see your favorite monsters and several creepy crawlies in addition to all the fun games, music, and more!
Hocus Pocus at Hemming Village is a super fun annual event hosted right here in Rexburg. With all the fun games, music, stories, and more, you'll definitely want to put it on your calendar. Head on over with your roommates, spouse, or the whole family for some clean Halloween fun this year.
Once again, it will be hosted on Saturday, October 26th, 2019 from 12:00 p.m. – 4:00 p.m. at Hemming Village. The street address is 160 W 2nd S, Rexburg, Idaho 83440. Hope to see you all there!
Run For A Refugee 5K
Are you ready for another inspiring run this year? Run For A Refugee advocates furthering refugee education. They are seeking non-profit status in the state of Idaho. Soon, they will be hosting races around the country allowing them to help an increasing amount of resettling refugee friends. Your participation is what will make this possible.
T-Shirts come with registration! This event is expected to have over 300 participants, music, art, food, and talents that local refugee's will share!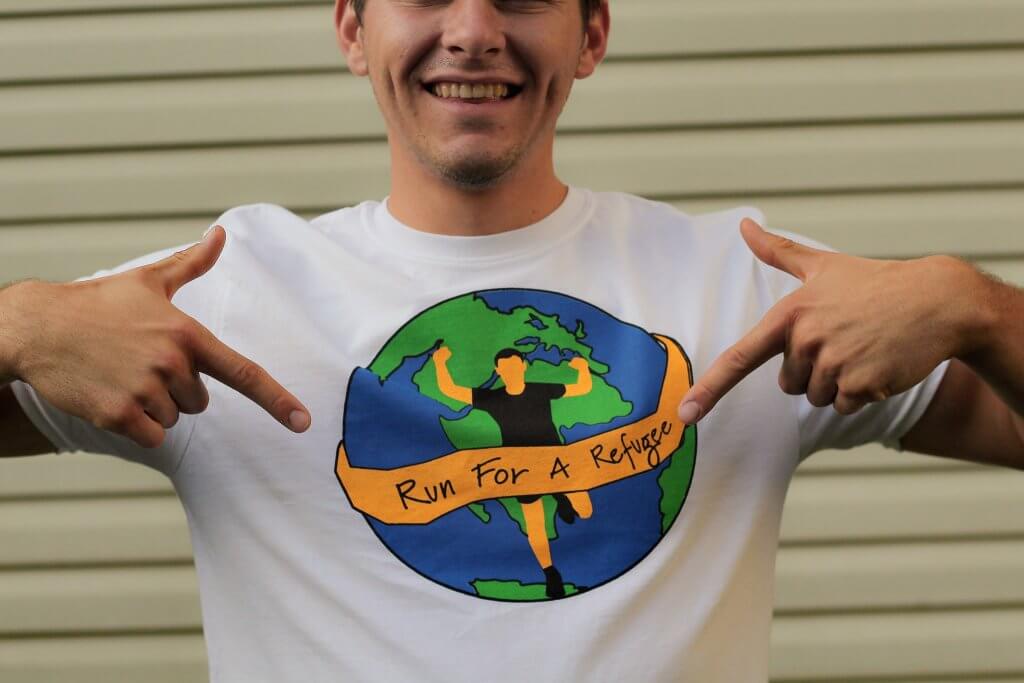 When: Saturday, Oct. 26 from 1:00 p.m. – 3:00 p.m.
Where: Nature Park | N. 5th W., Rexburg, ID
Tickets: $19.99 | Purchase HERE
Haunted Attractions
As always, you can check out any of the spooky haunted attractions in and around Rexburg!
*Local High School Football
Sugar-Salem vs. Mountain Home
When: Friday, Oct. 25 at 7:00 p.m.
Where: Mountain Home High School, Mountain Home, ID
Madison vs. Thunder Ridge
When: Friday, Oct. 25 at 7:00 p.m.
Where: Thunder Ridge High School, Idaho Falls, ID