Rexburg Is Growing
Rexburg is a booming town and is continuing to grow with its businesses and events that it provides for students and other residents. However, with the number of transient businesses that have come and gone, we are in need of a few more solid places that would truly add to the experience Rexburg has to offer. We made a list of the top five businesses that we believe would be successful in Rexburg.
Target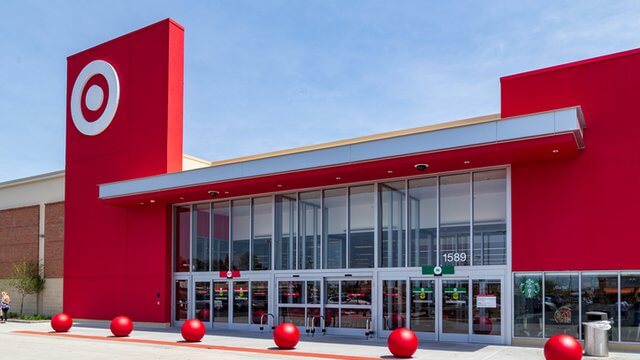 Target is one of the most popular places that Rexburg residents flock to Idaho Falls for, so why not bring it into our own territory? The old Walmart has been empty for far too long and would be the perfect location for a new Target. Although we do have Walmart, Target offers an experience that another business cannot fully imitate, with its quality decor, clothes, home goods, and more. Not only that, it would bring that lonely part of town back to life and make it easier for other surrounding businesses in the strip mall to thrive again.
Go-Cart Racing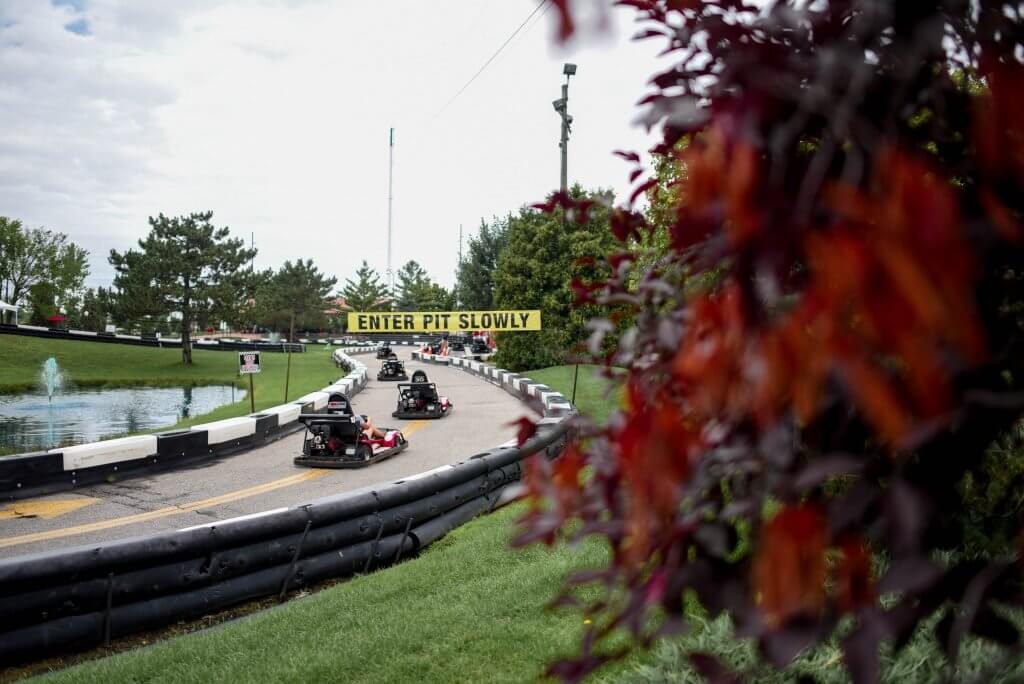 We ran a poll asking what businesses folks would want to see in Rexburg and Go-Cart racing was one of the most popular answers submitted. Other semi-similar activities such as trampoline parks, mini-golf, and bowling have done well in Rexburg, but we have yet to experience a business that offers go-cart racing. This would be the perfect place for a family night, for students to hang out with friends, or to bring a date to.
Indoor Pool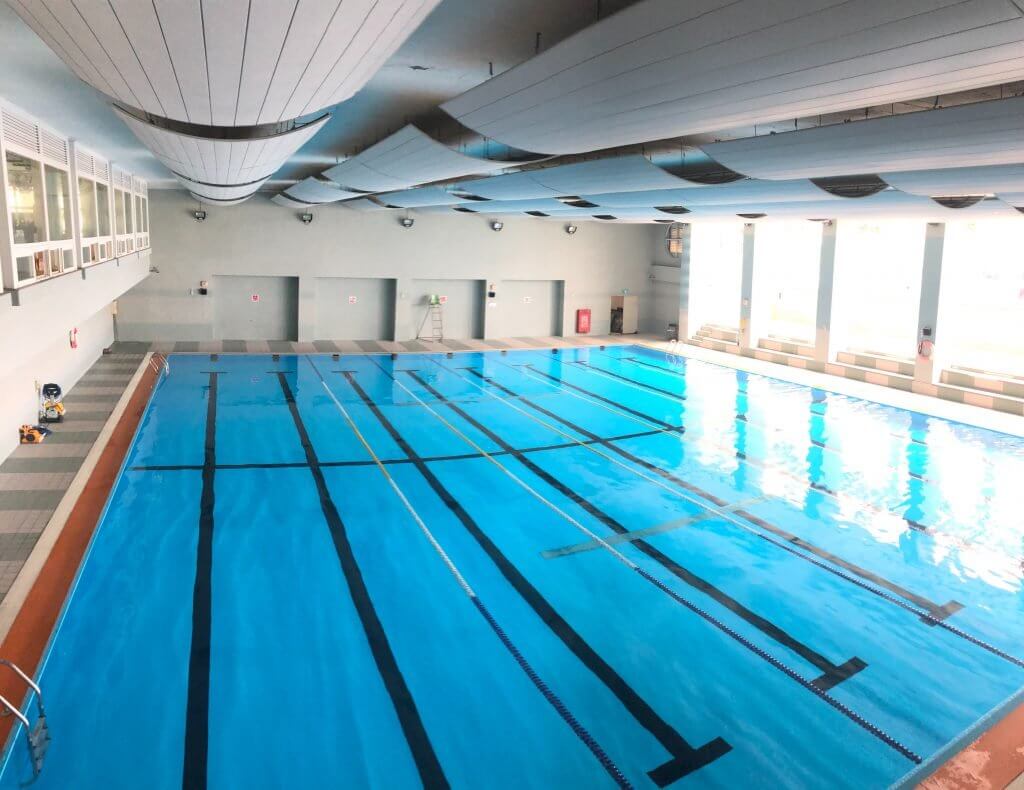 Although Rexburg Rapids is a part of our city, it is only open during the summer months while it's hot outside. Many of Rexburg's residents are young families who need more family-friendly activities that do not require you to be outside, especially during the Fall and Winter months when the weather gets bitter cold. An indoor pool would be the ideal place for families and even students to be able to enjoy the water no matter what time of year. It would also provide a way for residents to stay active and healthy all year long.
Buffalo Wild Wings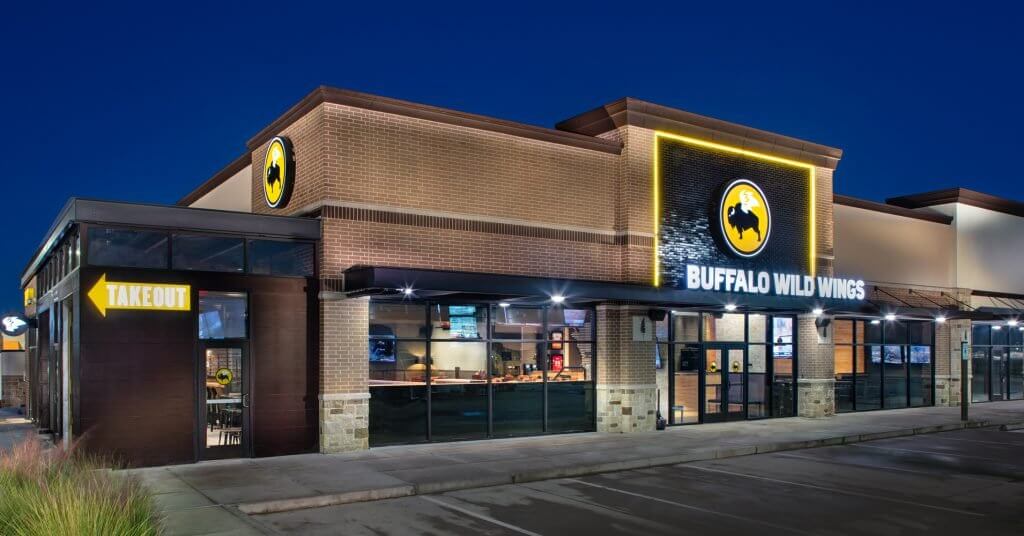 Winger's used to be open in Rexburg but closed suddenly in 2018. Buffalo Wild Wings is a bit more of a well-known, stable franchise, however, and receives incredible business in Idaho Falls. With its sports bar feel, we believe this would be a great addition to those looking for a fun, busy atmosphere with delicious wings, burgers, sandwiches, and more. Due to the fact that they serve alcohol, it would have to be built outside of city limits. But as we know, Rexburg is continuing to extend outward, so there would be plenty of places for them to build and be successful.
Dry Bar

Rexburg has a large Latter-Day Saint population due to BYU-Idaho, so this type of business would have potential to be successful, just as it has proven to be in other similar communities, like Provo, UT. A dry bar could serve mocktails and other classic alcoholic drinks, just without the alcohol. It would be a lighthearted, fun atmosphere that would surely bring people flocking, especially students. Although we do have SodaVine and other flavored soda shops, this would be different because it would not just offer flavored sodas, but also unique alcoholic-styled drinks (minus the alcohol, of course). A dry bar could bring a social, exciting environment for people to hang out and mingle among one another.
Rexburg is growing at a fairly rapid pace and providing more and more places for people to gather and have a good time. But, by adding new additions like the ones we've mentioned, Rexburg could become even more of a place that could stand on its own without the need for a larger city nearby.