Every town has a Main Street. And on that street are beloved businesses that bring character to the identity of the city.
Here are some of our favorites from Rexburg's very own East Main.
Great Harvest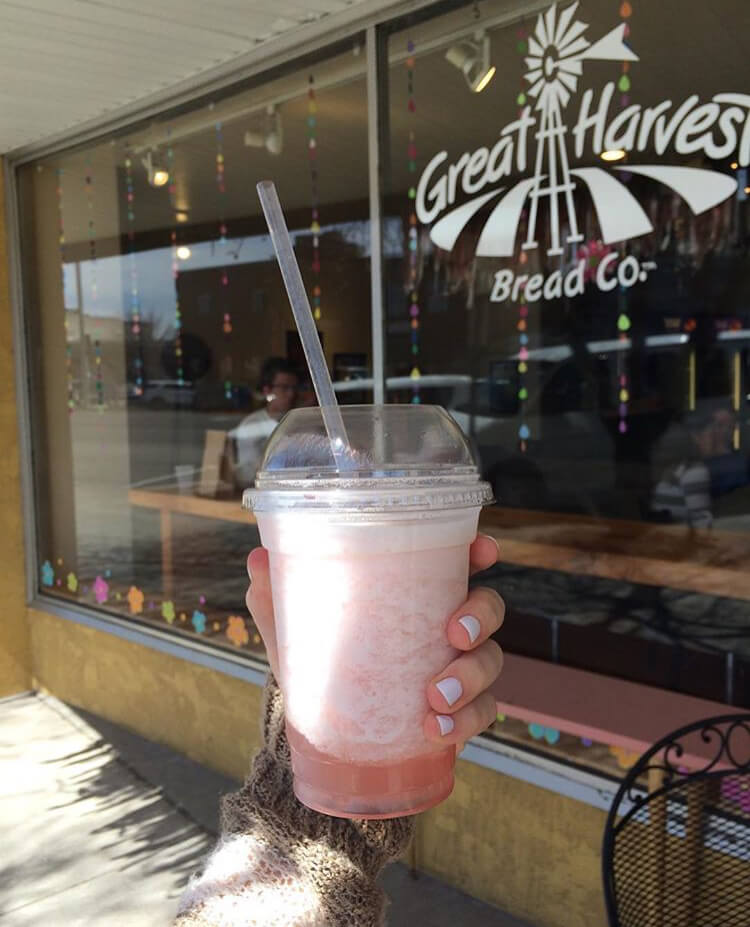 Great Harvest has always had a soft spot in my heart. Not only do they have delicious bread you can buy, but right when you order, they have a slice of bread ready for you to sample.
Plus, they have loads of stuff rather than just loaves and bread. These include amazing soups and sandwiches, and did you know they make amazing frozen lemonade? Seriously, one of the best!
Runnin' 4 Sweets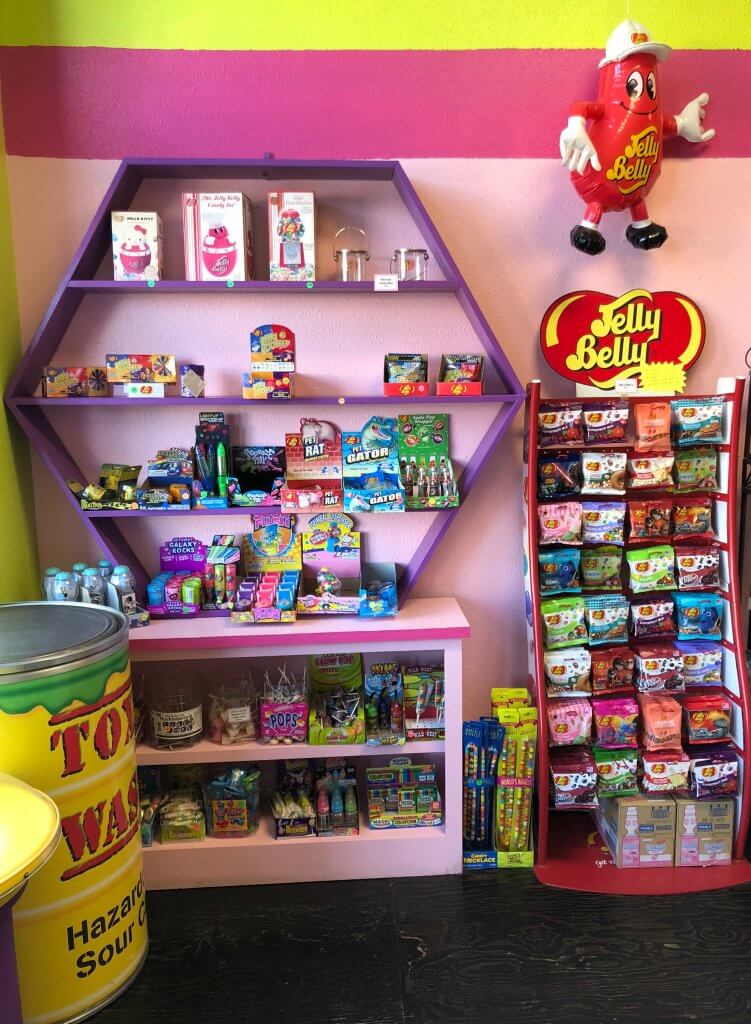 Not very many people know too much about this cute little shop. Right in the midst of all of the stores on Main Street, Runnin' 4 Sweets will meet all your "sweet tooth" needs. The specialties they provide include candy otherwise only found in other countries, popular candy from decades ago, 100 flavors of root beer alone, and 350 different types of bottled sodas. Coming and exploring this shop is definitely a fun family outing or date idea!
Romance Theater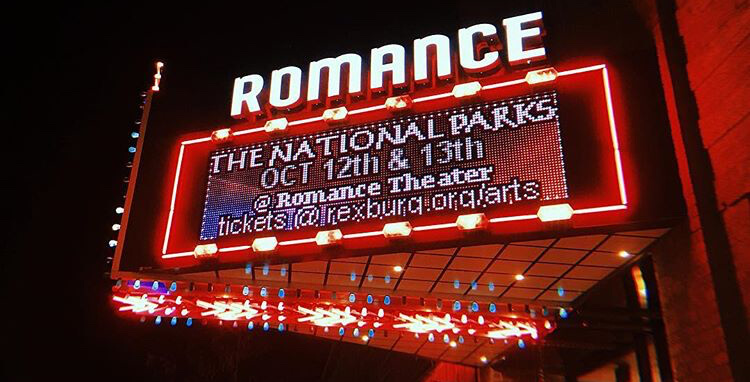 Not only does the Romance Theater add character and style to Main Street, but it also has a rich history. This building was first opened in 1917, showing black and white silent films. Now it is used for music productions, shows, and yes, they still have movie nights.
Cocoa Lodge/ Snoasis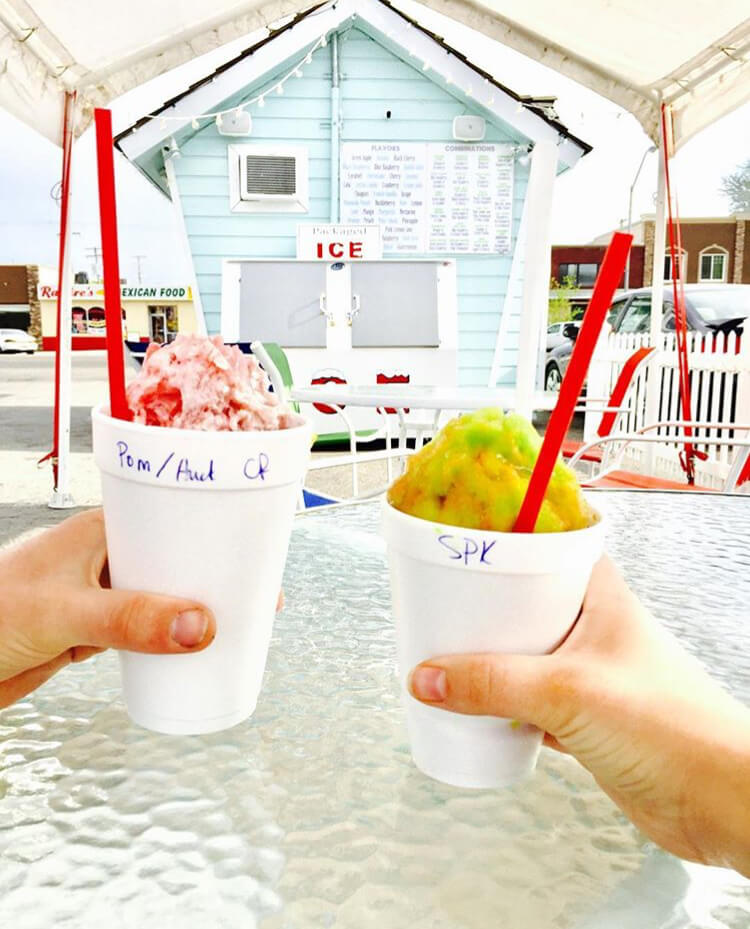 Right next to Taco Bell is a small stand that, depending on the season, goes between being Snoasis and the Cocoa Lodge. Both give character and fun to Main Street, regardless of the weather.
Broulim's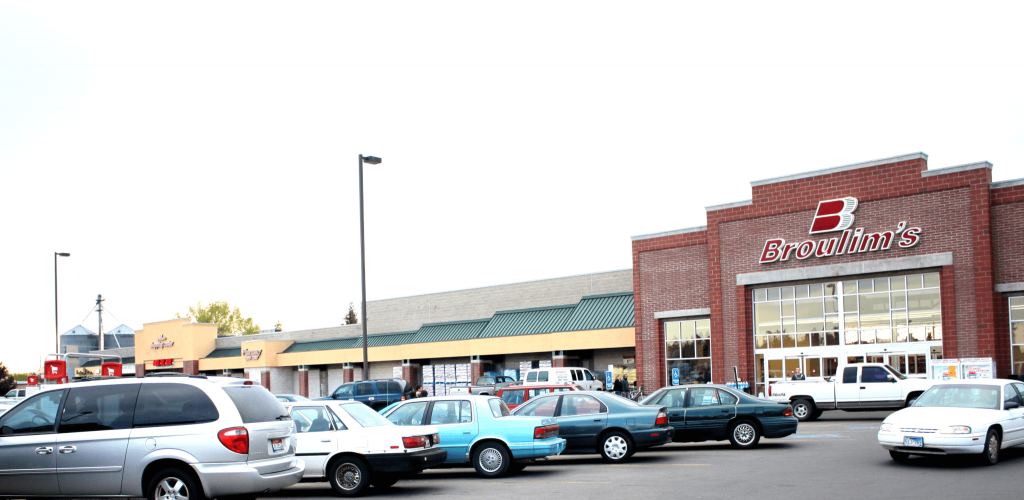 Ok, so you are probably thinking, "What's so special about a grocery store?" There are a few things that make Rexburg's local grocery store special, including a sushi bar, Korean barbecue, tons of flavors of store-made popcorn, and delicious deli sandwiches. More than a mere grocery store, Broulim's is also a good place to go for an actual meal.
So what's your favorite place on Main Street in Rexburg? Let us know in the comments!