The dating scene among college students is one of the big things that makes up a lot of the college culture here in Rexburg. However, the problem is that sometimes dates can really take a toll on your wallet. Especially depending on how often you go out and what you do on the date. Compound this with the winter season, when it can be particularly difficult to find things to do. Finding cheap dates during the other three seasons is much simpler because you can typically use nature to your advantage.
The staff here at Explore Rexburg is here to help! These five winter date ideas are not only fun, but they are also under $5! We call it our Five-Under-Five!
Classic Skating on BYU-Idaho Campus
Every Monday and Saturday night from 6:30 p.m. to 9:30 p.m. BYU-Idaho holds $2 classic skate night in the Manwaring Center ballroom. For only $4, you and a date get admission, skate rentals, and unlimited time to skate! It's a fun and easy date that is not only cheap, but is walking distance from most student housing apartment complexes.
Bowling on BYU-Idaho Campus
Located in the Manwaring Center on the BYU-Idaho campus is the Strike Zone Bowling Alley. From 1:00 p.m to 5:00 p.m. it only costs $2 per game. For $4 you and a date can get shoes and one game of bowling! This is a perfect way to have fun while also getting plenty of time and opportunity to get to know your date.
Snow Tubing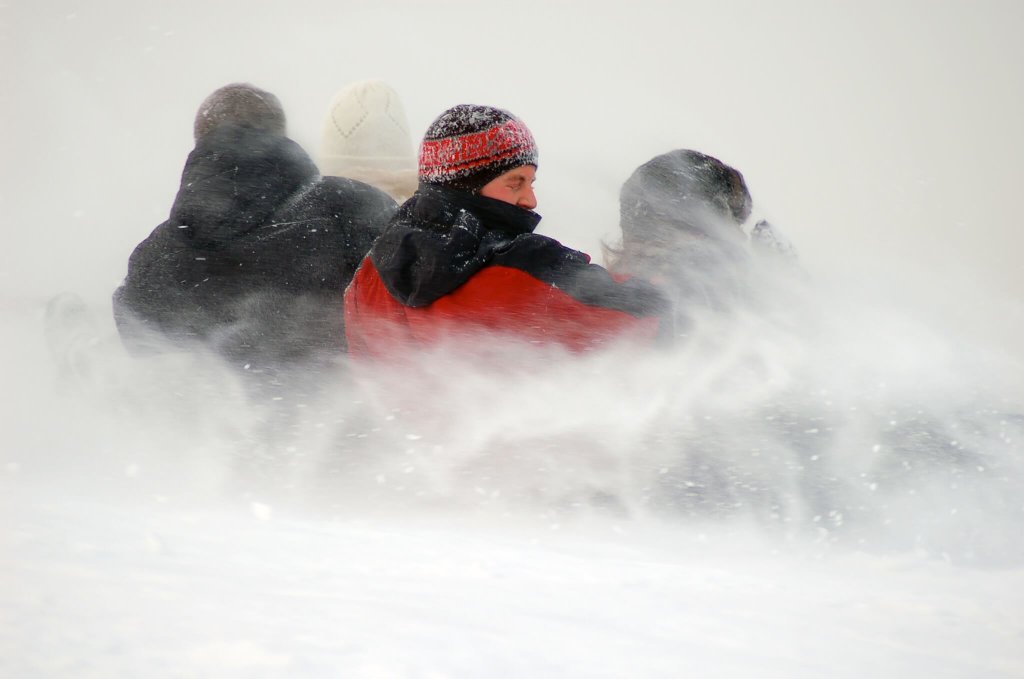 There is plenty of snow in Rexburg in the winter so you might as well take advantage of it. For $5 you can rent a medium sized inflatable tube from the Outdoor Resource Center (ORC) on campus. With this tube you can take turns going down the hill or ride on it together. This is a playful date that also gets you out in the fresh air.
Paint Night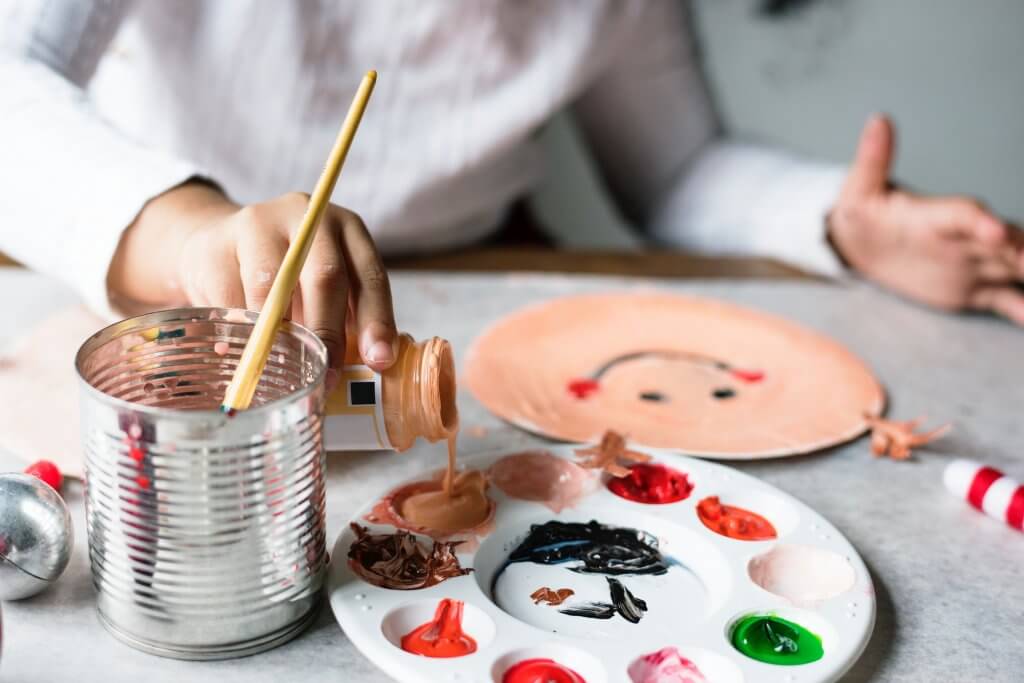 Another fun idea is to go to the dollar store, buy a couple paints and paintbrushes, and have a paint night. You can pick out paints as a couple and then enjoy creating different and unique works of art! You can even make it a contest to see who is the better painter.
Taco Tuesday
Who doesn't love a good taco? Every Tuesday at Cafe Rio they have tacos for only $1.99. That means you and a date can both get a taco for less than $5. That's what we like to call a win/win!
What do you like to do during the wintertime in Rexburg? Do you have any affordable date ideas? We'd love to hear from you or even feature you as a guest contributor on Explore Rexburg. Now get out there and enjoy the winter in Rexburg!