Many students struggle when thinking of things to do during the bitterly cold Rexburg winters. Comments range from "I don't what to do in such cold weather" to "I don't own skis or a snowboard and I don't want to spend a fortune renting them." Cue the BYU-Idaho Outdoor Resource Center.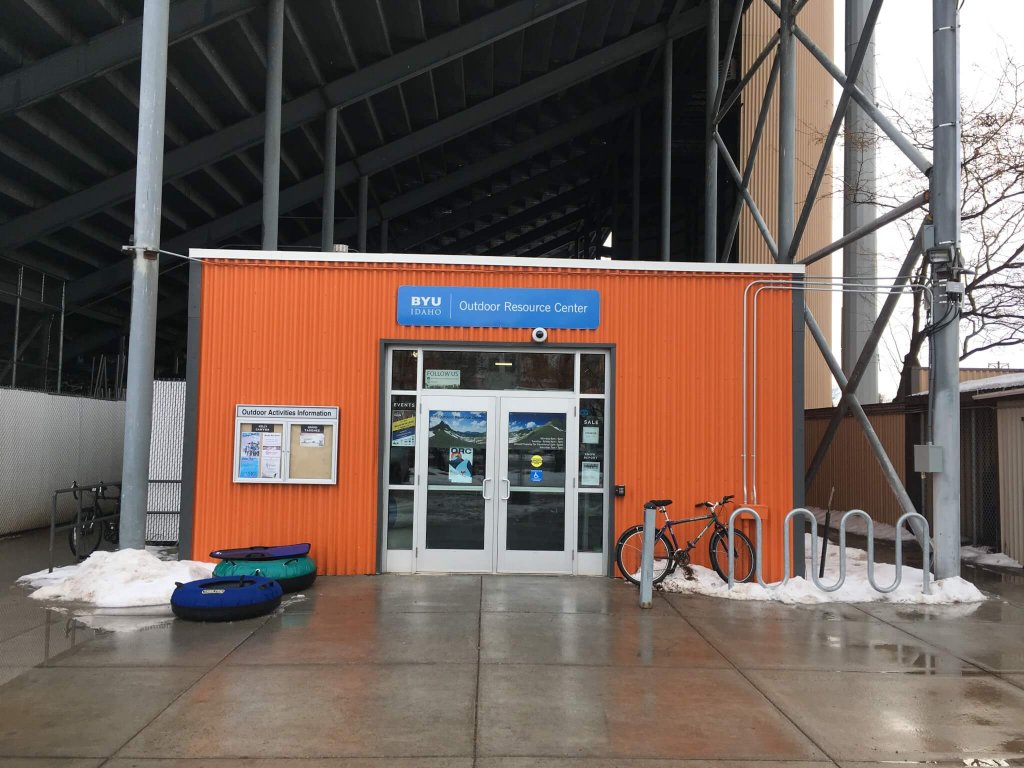 The Outdoor Resource Center, or ORC as most know it, is located underneath the BYU-Idaho stadium on campus. The center offers a variety of outdoor items both for rent and purchase that can make Rexburg winters more fun at an affordable price. From backcountry skiing to snowboarding, and from outdoor accessories to sleds and tubes, they have it all. They even carry warm winter clothing such as gloves, hats, coats, and snow pants for rent for those people who may not own their own.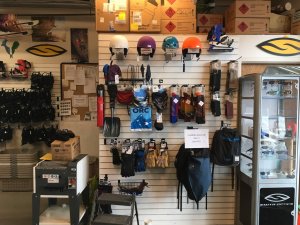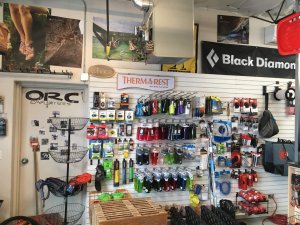 In addition to having several items for rent and sale, they also provide waxes and tuneups for skis and snowboards. For just $15 you can bring in your skis or your snowboard and get them all ready for the season with a fresh wax.
With so many useful items available at such an affordable price there's no reason you and your friends need to be bored this winter. It's time to make the ORC your first stop on your way to a fun winter semester.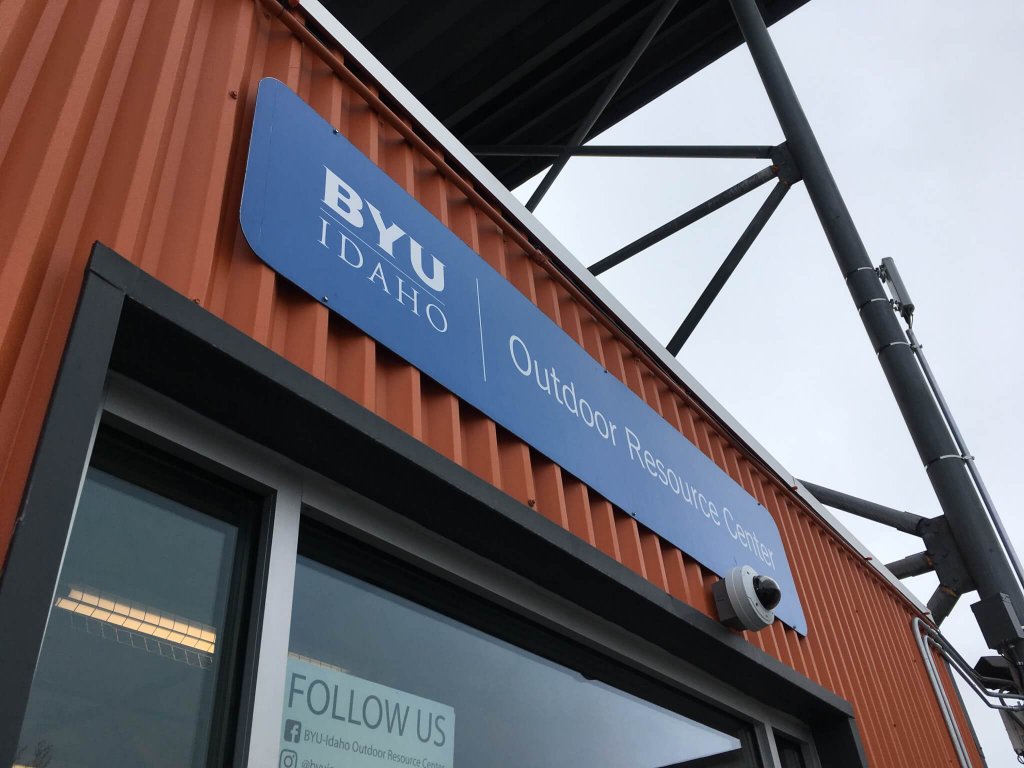 They are open on Monday from 8:00 a.m.-6:00 p.m., Tuesday-Friday from 9:00 a.m.-7:00 p.m., and Saturday 7:00 a.m.-7:00 p.m. They are NOT open during the BYU-Idaho devotional held every Tuesday from 2:00 p.m.-3:00 p.m. Anyone is able to rent or buy items from the ORC. You do not have to be a student attending BYU-Idaho.
Contact the ORC by phone at (208) 496-7337 or drop in and check it out sometime. Visit them online at www.byui.edu/activities/recreational-facilities/orc and kick off your next winter adventure with the right gear!