The Special Collections section of the David O. McKay Library has launched its new, student-organized public history exhibit — Saved by the Bell.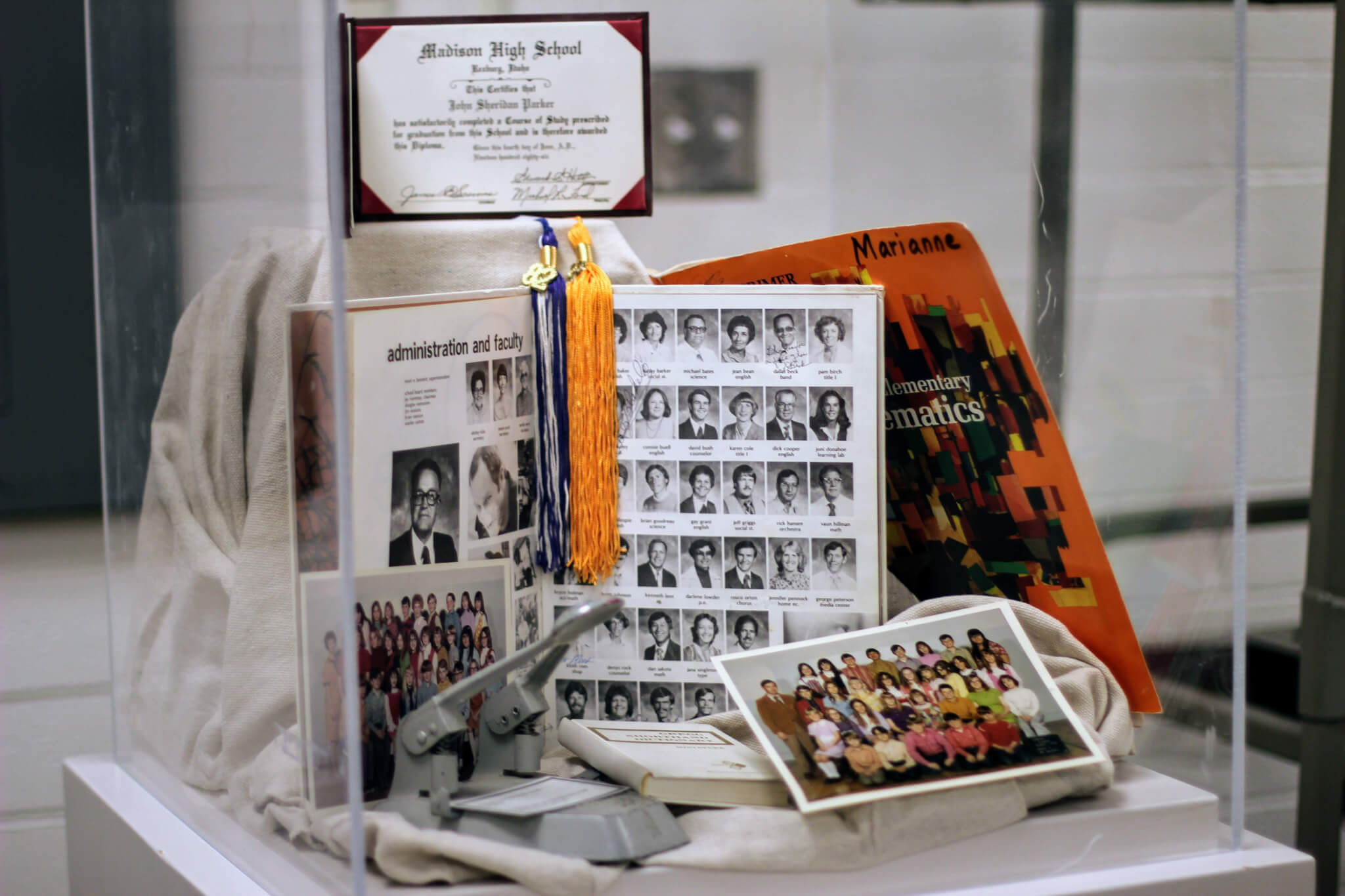 The new exhibit is part of a culminating project for Roger Wiblin's Public History class. Students in the class interviewed different community members about growing up in Rexburg and how education has changed in the past several decades.
"We have letterman jackets from both Madison and Sugar-Salem high schools in the 1980s, flatware from the '70s, records from the '50s and sports equipment from various decades," Roger Wiblin, the BYU-I instructor over the exhibit said. "In addition to the exhibits, visitors can participate in a scavenger hunt, write on our memory wall and if they attended a local school, add to our tally chart."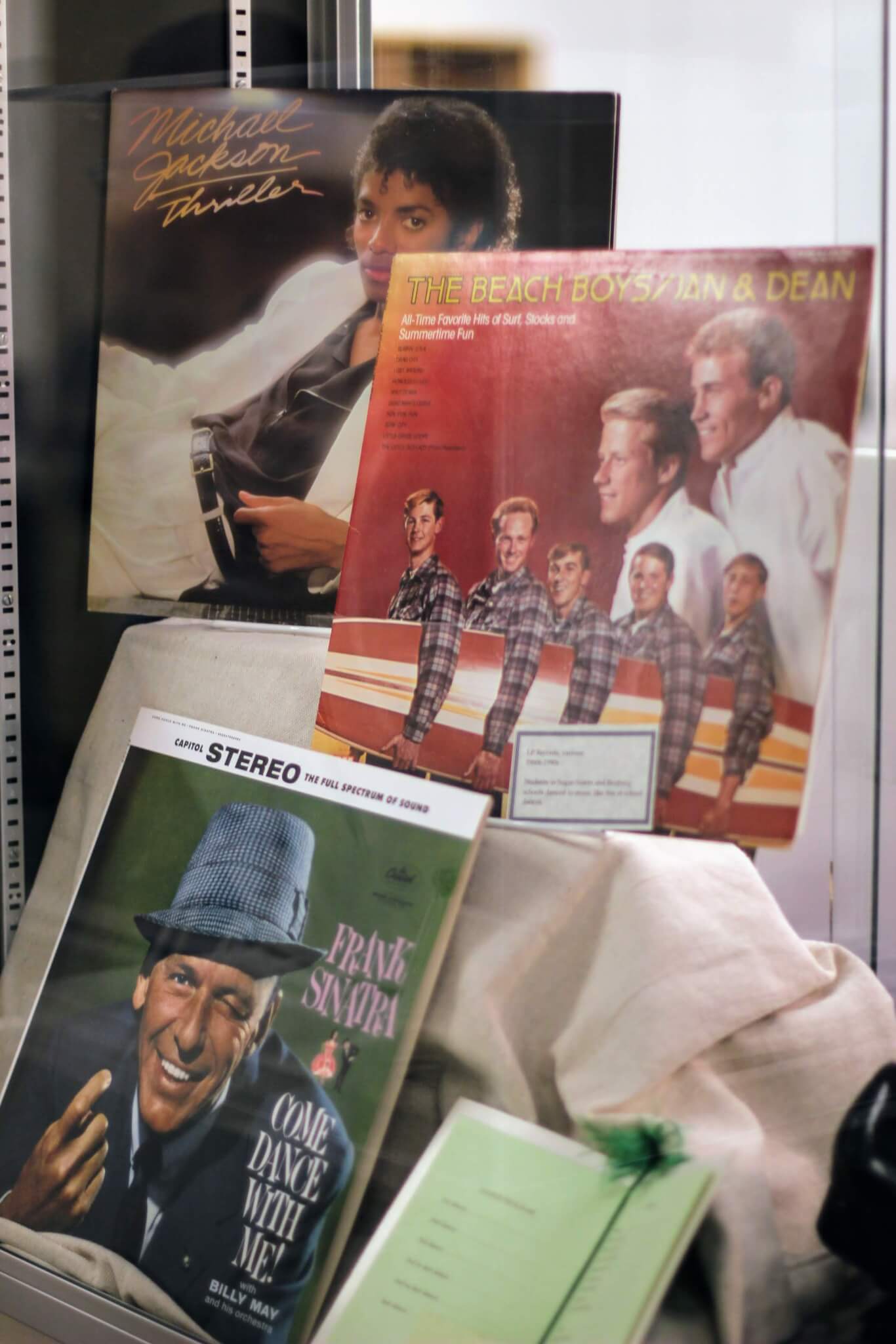 The exhibit will run from July 11 to 25 and is designed to tell the story of education in Rexburg through the memories of locals who experienced academic life in Rexburg first hand.
Read more about the exhibit and how public history is important today, here.