If you are anything like me, then prior to this article your only experience with storage units was watching eccentric risk-takers bid for abandoned lockers on A&E's reality TV show Storage Wars. What can I say? There is something irresistibly thrilling about watching people blow so much money on a bunch of random junk—and the occasional valuable find, too.
It is no secret that we Americans love our stuff. Unfortunately, sometimes we have to part from our beloved possessions for a time and need somewhere safe to put it. This is all too common in Rexburg with students in constant flux between school and home. I wasn't surprised to learn that there are a ton of storage companies and storage units in Rexburg.
So if you could use a place to store your stuff soon, you'll hopefully find this post really helpful. First, I am going to guide you through some helpful tips. After that, I will give you a list of some companies in town you could look into based on your needs.
Assess how much space your stuff will really need
A lot of companies like to advertise their lowest price as a selling point, but don't forget to look into the details. Those low prices are enticing, but often only cover the smallest unit available at the facility. Sometimes, it doesn't even cover a unit—just a big bin, or something similar.
The most important thing you can do to simplify the process is to carefully assess how much space you will actually need. There is no point paying for more space than you will use. On the other hand, no one wants to spend their evening playing Tetris with their stuff the night before hitting the road only to find out there isn't enough room.
Sometimes, this can seem harder than you'd think. If you have a lot of stuff, it is worth it to get out a measuring tape and get a feel for how big everything really is. Be mindful of what could stack on top of other items and what would need a more delicate placement in the storage space. Or, if you are like me and enjoy a more automated process, Google "storage space calculator". There are tons of free services that can help give you a rough idea of how big of a unit you will need.
Once you know how much space you need, it will just be a matter of comparing prices and locations to find the best fit for you. Don't forget to ask how tall the units are if it isn't advertised on their website, because that can make a big difference.
Storage Units in Rexburg
Here are some tried and true storage companies in Rexburg. While I won't get much into their Google review ratings and things like that (I'll let you make your own judgments in that department), I do want to focus on location, size, and price. All of these locations boast at least some form of security like gated entrances, secure locks, cameras, etc.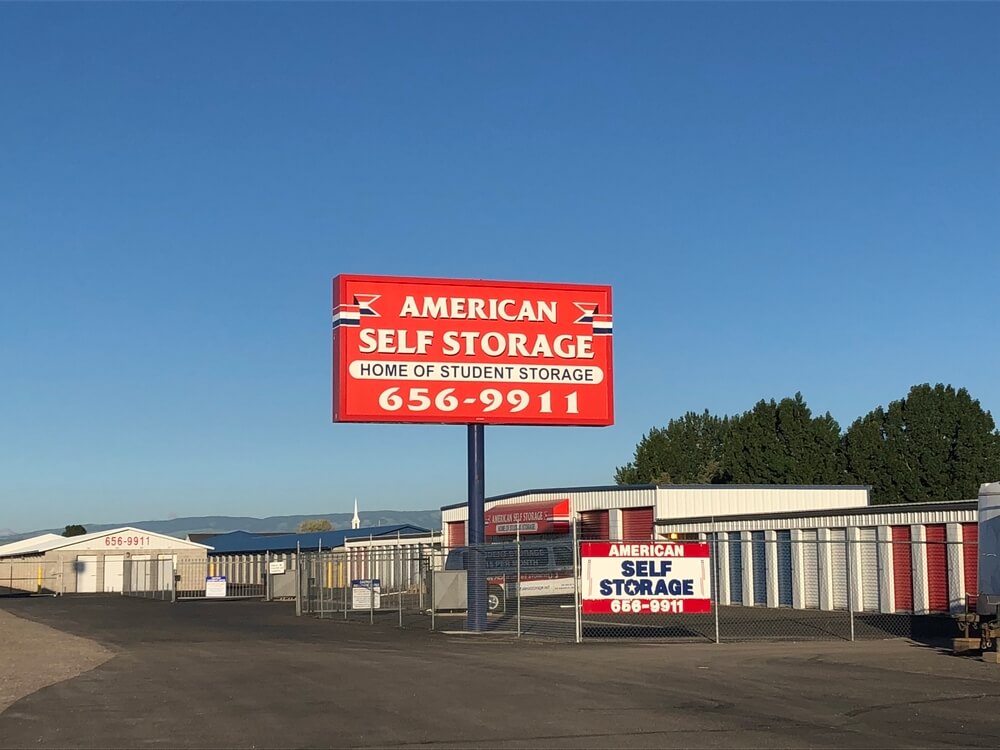 Advertised as "Rexburg's original student storage facility", this company's prices are right on par with the average cost of a unit in Rexburg. Their lowest listed price is $25.00 per month, which would get you four twenty-seven gallon bins, or a 5′ x 5′ unit. If you need something larger, they offer a wide range of sizes from $35.00 and up. They are located in northern Rexburg, at 270 American Street.
Rexburg Storage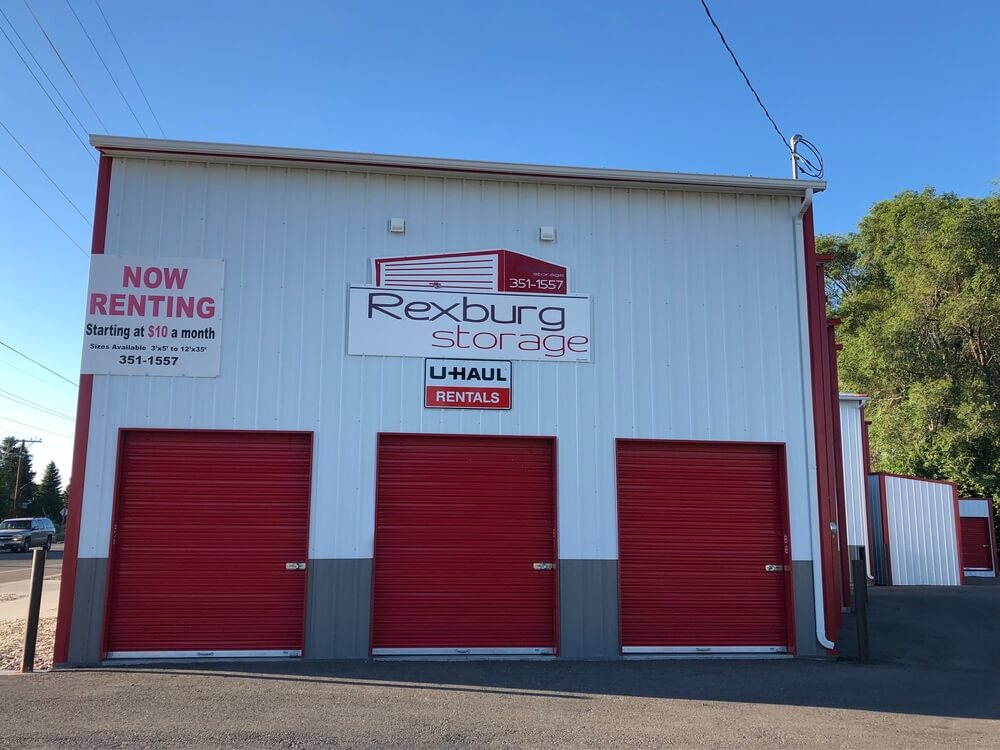 This company advertises as "the best-priced units in Rexburg." Depending on which size unit you need, you will have to decide for yourself if this claim is accurate or not. That said, they definitely have some of the cheapest prices for the smallest units. They don't have a bin service, but they do have a little unit that is 3′ x 4′ x 8′ for $10.00 per month. Rexburg Storage also offers a 5′ x 5′ unit listed at $15.00 a month. They also advertise "long-term discounts" on their site; you'll get one month free if you pay for a year up front. They are located at 377-417 S 5th W, Rexburg, ID 83440, so more southern Rexburg.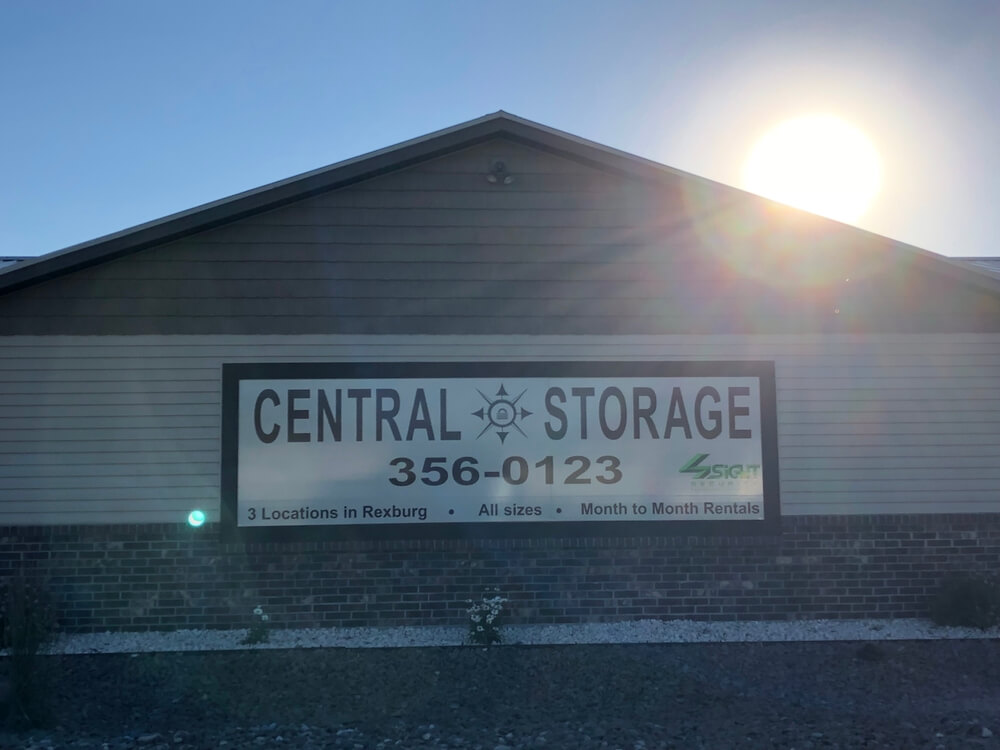 As you may have guessed by the name, this company boasts a "great central location". They actually have three locations in Rexburg in different parts of town. Their prices were just about even with most other companies in town. A 5′ x 5′ with them is $25.00 per month. They also list bins available for $7.34. However, unlike many of the other companies, they openly list that deposits are required, and the amount for each storage option.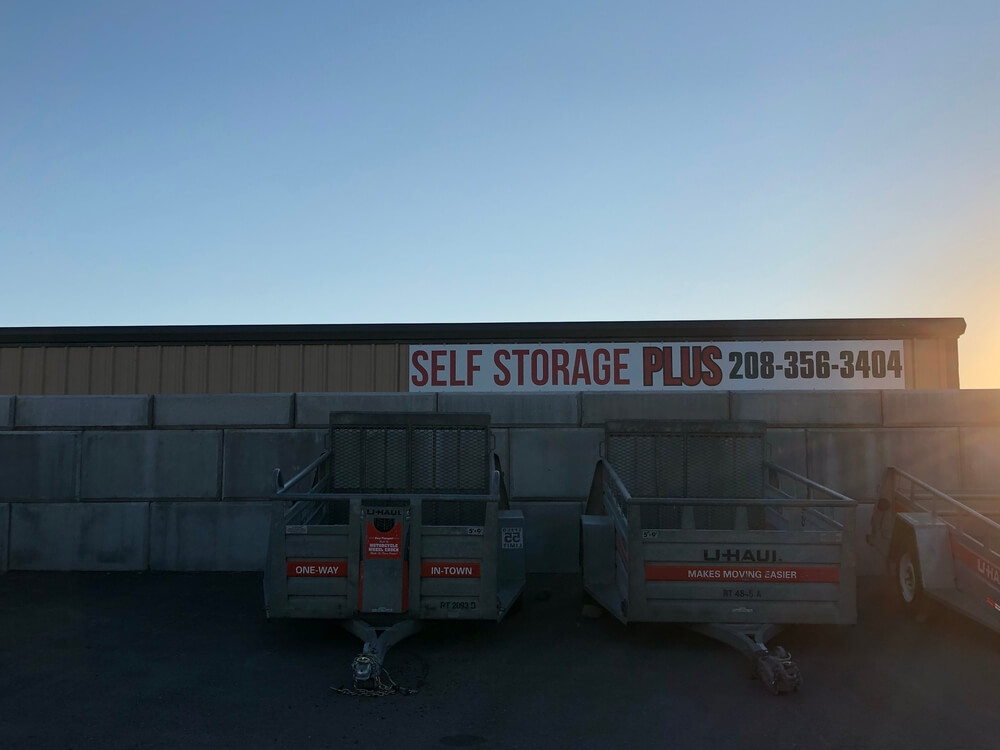 This is another local company, with prices slightly higher than average, though I will say that they currently have a very high rating on Google reviews. Their location is 433 Airport Rd, which is down the street from the Gravity Factory if you are not familiar with that part of town. Self Storage Plus lists a 5′ x 5′ unit at $28.00, and a 5′ x 10′ space at $38.00 per month.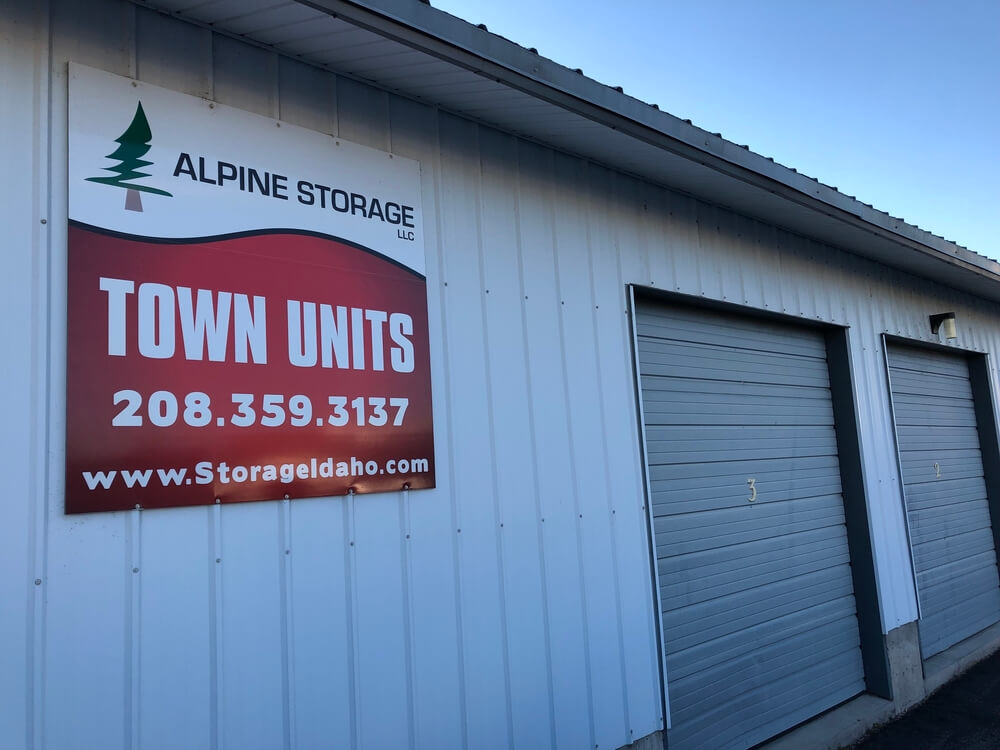 This company has two locations, one just south of town, with a secondary location by Porter Park. Their smallest space is 6′ x 4′ x 5′ and costs $19.00 per month. They also have a 5′ x 5′ for $25.00, which is definitely the standard price for that size in town.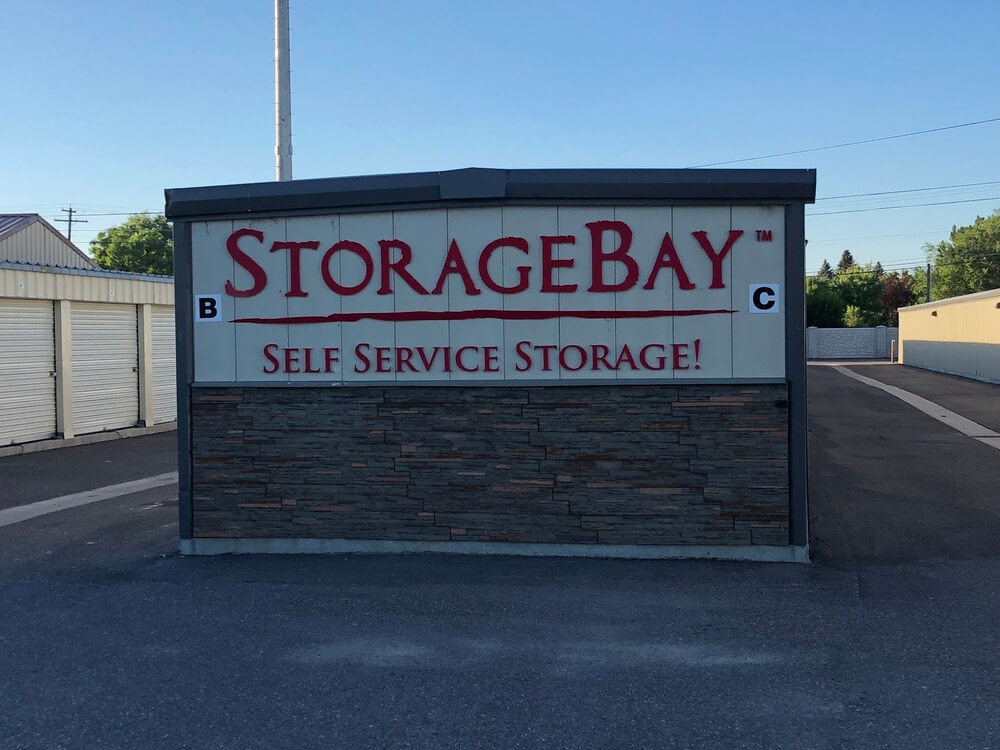 This company boasts being the "closest to BYU-I." I thought this was a great claim because they are next door neighbors to Central Storage (but on the BYU-I side of them). Their smallest and cheapest unit currently lists at 3′ x 3′ for $10.00 per month. Next size up is the 5′ x 5′ for $30.00 per month. They advertise that long-term discounts are available, but they don't directly state on their site what those discounts are.
Others you may not have considered
You've probably seen all these storage units around before. You may have even used one of them, or know someone who has. As fine as options as they all are, there are even more that aren't as well known.
Yep, we mean the company that helps send students to China. Originally, they designed their storage space as a place for students participating in the program to store their things while they're on the other side of the world. More recently, they have extended their services to all university students at arguably the best price you'll find. One 35-gallon bin is just $8/month, with the ability to add infinitely more bins at just $4 per bin per month. They also offer different closet sizes, ranging from $12 to $25 per month. We've said it a lot, but this is maybe one of the best options for storage units in Rexburg. Visit their site to get more info and view prices.
Rexburg getting too crowded for you, even to store your things? Just down the road in Rigby, U-Store has several available units. Drop off and later pick up your things without having to deal with thousands of other students trying to do the same.
Overview
There are so many choices to choose from, but overall, many of the prices are similar, or basically the same. That said, not all storage units are created equal. Now it will be up to you to get a feel for how much space you need and decide which unit at which location will be best for you. In the end, you will have to decide which company you feel wins the Rexburg storage war.
Staying in Rexburg over the seven-week break instead? Check out our list of things to do.