If you're an on-campus student at BYU-Idaho you've surely seen various IBC companies across campus. It's possible you've bought a neat product or delicious food from one or more of them. You may not have even known that these were IBC companies, or what the IBC is. In this article, we'll tell you a little more about the IBC, and more importantly, we'll also let you know where on campus you can find these fantastic companies this semester.
What is the IBC, and How Does It Work?
Although IBC companies are often wildly popular on campus, few people really know what the IBC is, and even less have any idea what IBC stands for. The Integrated Business Core (IBC) is a required part of the Business Management degree. When a student registers for the IBC, they sign up for three different classes (a combined nine credits) that merge together to form what is essentially one intense mega-class.
In the early weeks of the IBC, students are grouped into small learning teams of around four or five people. As a learning team, they begin to brainstorm ideas for an on-campus business. Things happen in a whirlwind as these learning teams begin performing market research, developing and presenting their ideas, and creating prototypes until they narrow their ideas for a business down to just one.
After a busy two weeks, the entire IBC goes on a business retreat to Badger Creek. Here, they finally come together with other learning teams to form entire companies with somewhere around thirteen to sixteen members. (The number of companies and other small details vary from semester to semester as enrollment fluctuates.) Aside from participating in a dozen or more team building challenges, the learning groups within each company present their business plan and supporting research and projections. After each learning group has presented, the company decides on their idea by casting a final vote.
For the remainder of the semester, the students dedicate themselves to opening, running, and expanding their business. The process includes presenting to a loan committee and securing a loan, product development, working at their booth, managing detailed financial records that must clear weekly audits, presenting to a board of real business people who evaluate the company's performance, and more. Throughout the semester, company members rotate through leadership and supporting positions. Students have the opportunity to work in finance, marketing, research and development, operations, and human resources.
A question I was asked while in the IBC was whether company members got a share of the company's profits. The answer, sadly, is no. The money each company earns goes straight back to the school and into the IBC. All the work IBC students do within their company is considered to be coursework, not paid employment.
The IBC presents students with the invaluable experience of launching a real-life startup in a secure environment. While in the IBC, students learn real-life principles that one simply cannot learn in a classroom setting.
What IBC Companies are in Operation Right Now?
Now that you know a little more about the Integrated Business Core, you're probably eager to go check some of these companies out. Currently, there are six IBC companies operating on campus, and each is unique. The following is a complete list of the IBC companies in operation, which includes their name, what they do, and where they're located. All IBC companies are open from 11 A.M. – 2 P.M. Visit them all, and find your favorite!
Chancho's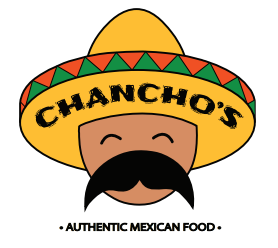 Location: Smith Building
Chancho's brings authentic Mexican street tacos to the students and staff of BYU-Idaho. They put special focus on fresh ingredients and homemade sauces with the goal of creating a taco experience unlike any other. Satisfy your Mexican food cravings at Chancho's today!
Ohana Hut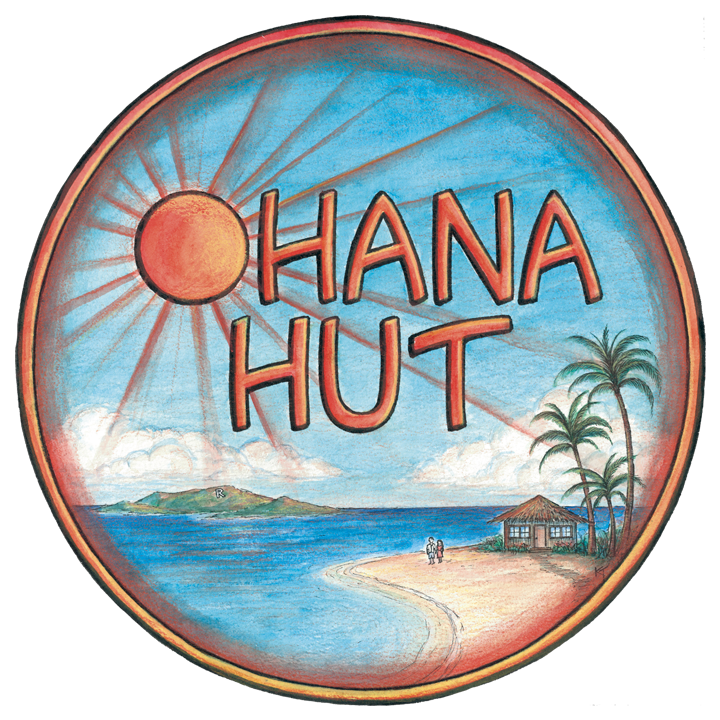 Location: Science & Technology Center
Ohana means family, and family means nobody is left hungry. This awesome company serves delicious Hawaiian teriyaki pork bowls, with the customer's choice of pineapple or grilled vegetables. Top it off with one of their signature sauces, and for dessert: a refreshing in-house blended smoothie pop!
Doughlicious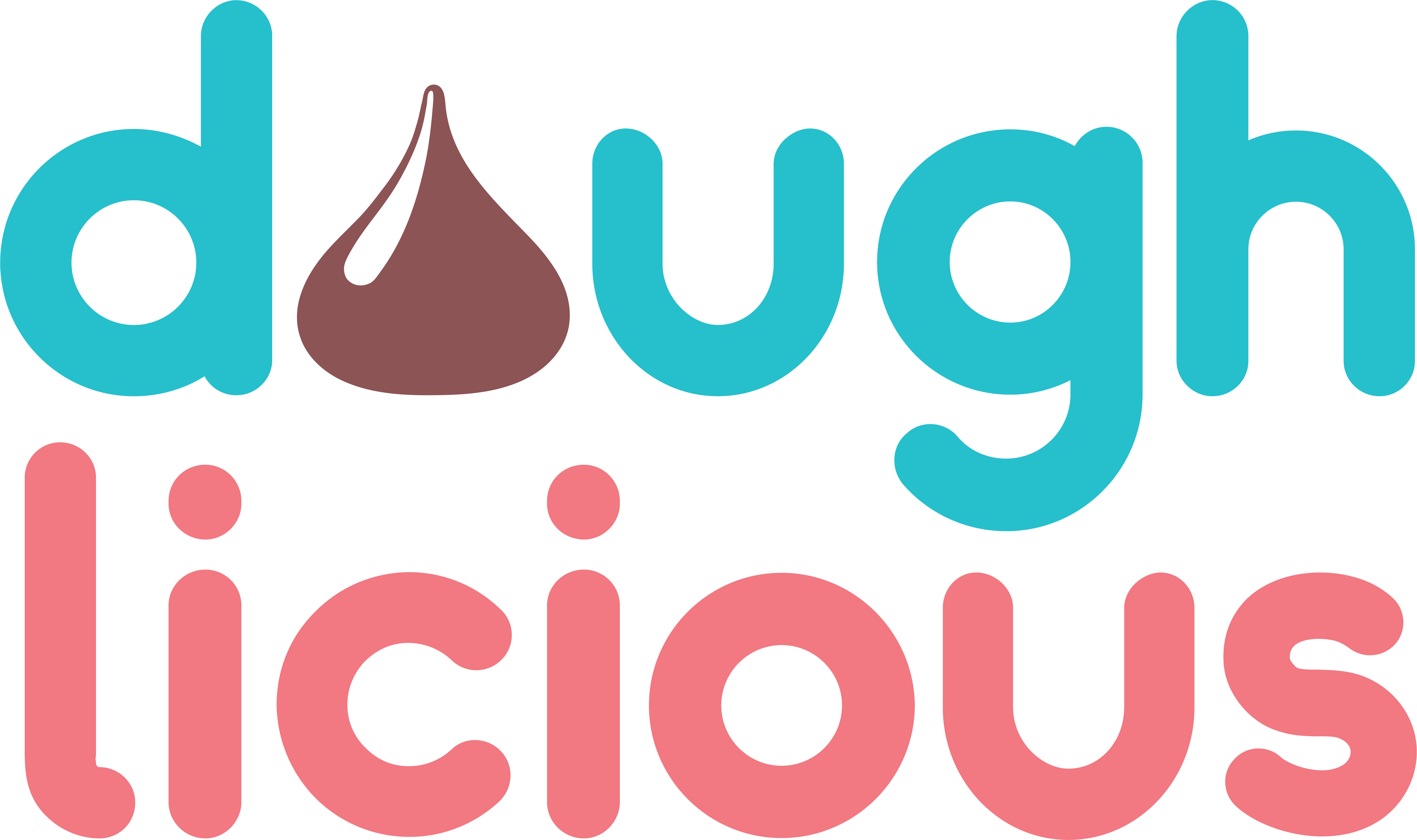 Location: Outside the McKay Library
Everyone grows up sneaking cookie dough from the bowl or tiptoeing away with the whisk for a treat. Doughlicious brings the dream to you with safe-for-consumption cookie dough in multiple flavors and with numerous toppings.
ParadICE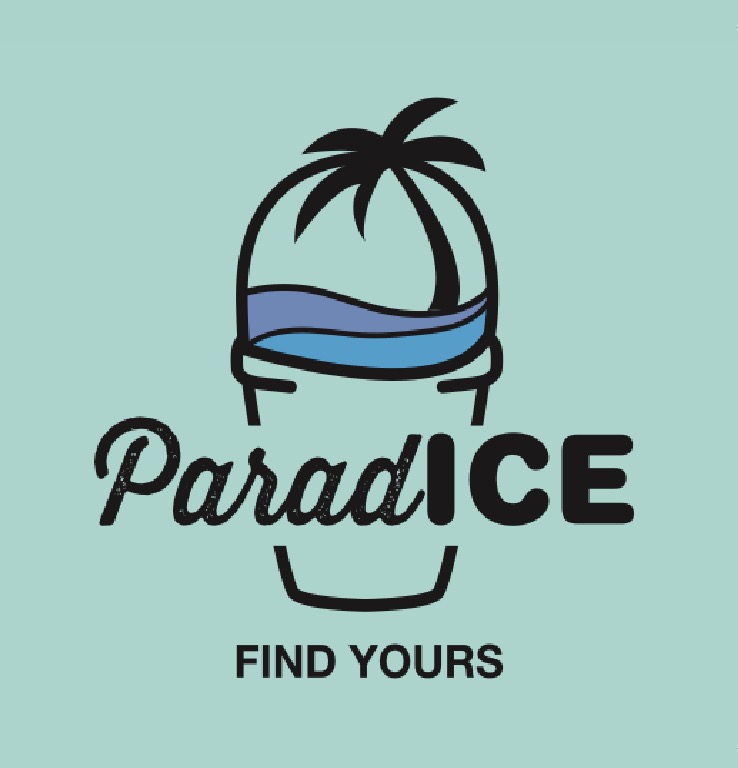 Location: Outside the McKay Library
Exhausted by the heat of the day? Looking for a quick pick-me-up? Check out ParadICE, where you can get both 15+ exotic flavors of delicious shaved ice, and a stylin' pair of sunglasses. With tons of variety in both their shaved ice and sunglasses, you'll have to make ParadICE a regular stop.
Treeline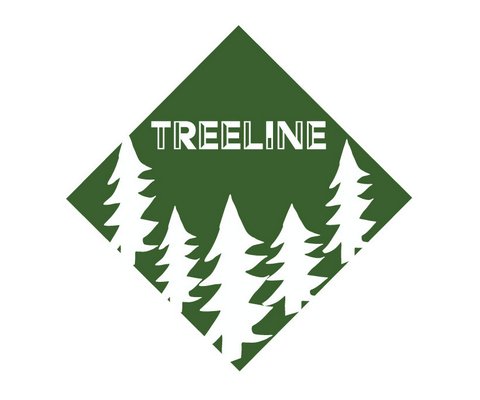 Location: Manwaring Center near the sky bridge
Need a break from studying? Do you have that spring fever? Go see Treeline, the company whose goal it is to help you chill and enjoy the outdoors. Their hottest products are the awesome hammocks, which come with frustration-free straps and carabiners. Stop by to see their other cool products.
Stick Out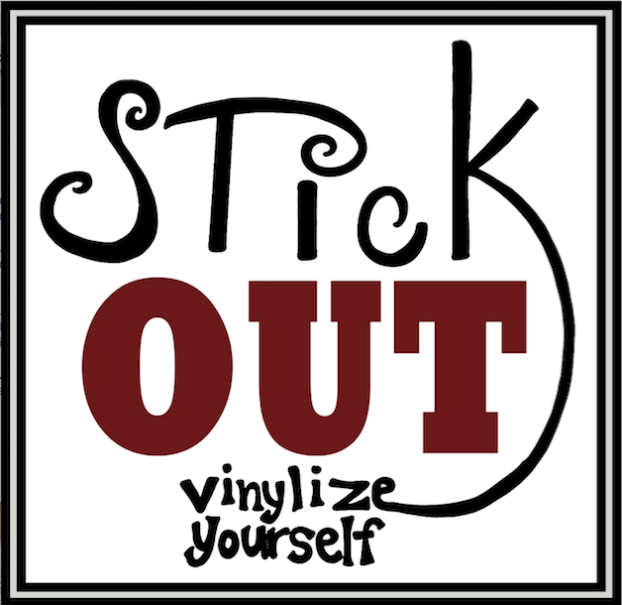 Location: Manwaring Center between the Crossroads and the Lost and Found
Stick Out is the place to go if you're looking for a unique way to express yourself. With a vast variety of decals for anything from your car to your phone, your bedroom wall to your laptop, they've got what you need to personalize your atmosphere! While you're there, make sure you take a look at the laptop and tablet sleeves as well.
*The featured image font for the title of this article is used with permission.