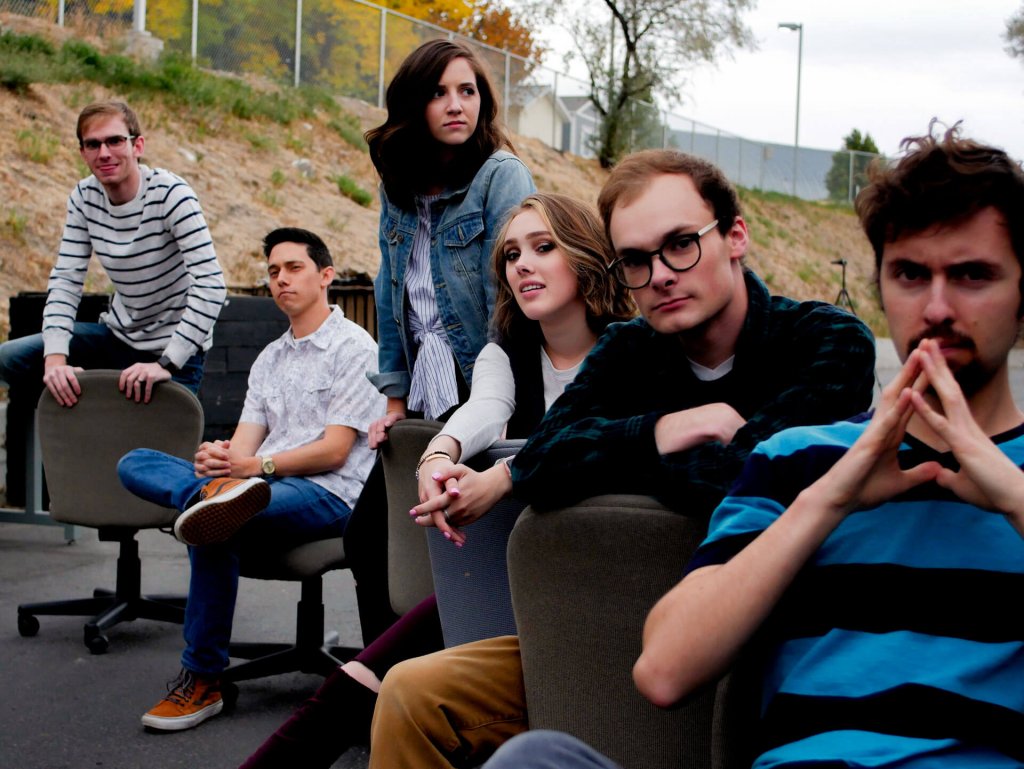 For one night only, the familiar sounds of "Feel Good Inc." will reverberate off the walls of Rexburg's historic Tabernacle. Local band, Jacob and the Scotts, will be performing a Gorillaz tribute concert, Monday, Nov 12.
This charity show, done in partnership with Operation Underground Railroad, is scheduled to start at 7 p.m. and will feature top hits from the iconic British music group, as well as other pop favorites.
Tickets will be available the day of the event. General admission will cost $5 at the door. A discounted, $3 ticket price will be offered to BYU-Idaho Home Evening groups.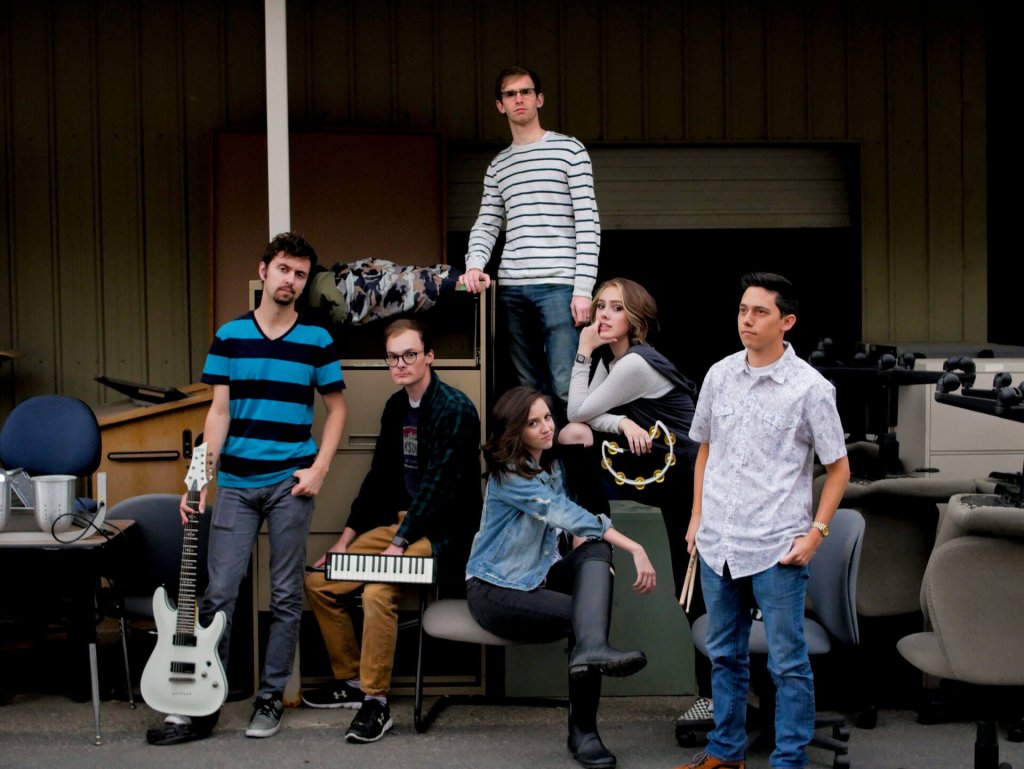 Check out our Q&A about the event with Jacob and the Scotts frontman, Scott Villanueva below:
Jacob and the Scotts
Q: You've performed with tribute bands before (the Beatells) – What is it that draws you to tribute style performances?
A: It's probably my background as an actor. It's fun to explore an artist's music deeper than just listening, and artists like the Beatles and Gorillaz are especially layered.
Q: Of all the bands in the world, why did you choose the Gorillaz?
A: A big part of it was that Gorillaz has a strong visual in addition to a distinct sound. Most of us on the band are in the Theater Department, so we've incorporated costumes and choreography into the show.
Q: Will this tribute concert be a one-time thing or something more consistent like The Beatells was?
A: It'll just be a one-off, but hopefully, we'll be able to do more shows with different themes in the future. There are so many artists and genres in music, and I want to explore them all!
Q: What future goals do you have for Jacob and the Scotts? What would you like to accomplish as a band?
A: The main goal for Jacob and the Scotts is to play live music; it's an under-appreciated art form, and I just wanted to play music with friends. I'd love to play as often as I can and just get better, and hopefully add something to the scene in Rexburg.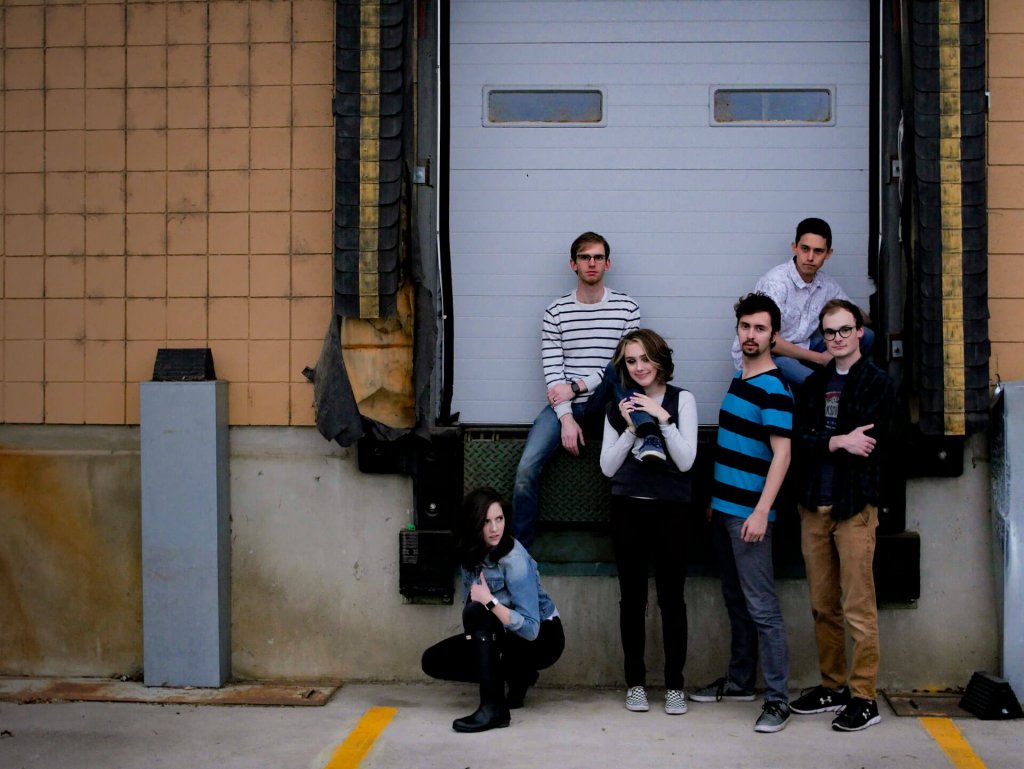 For more information, visit the band's Facebook event page.