Award-winning pianist Jason Lyle Black, "The Backwards Piano Man®", is making his triumphant return to Rexburg on Nov. 25th
Black, who attained fame with viral YouTube videos leading to an appearance on The Ellen DeGeneres Show, first performed in Rexburg back in January 2017 to a near-sold-out crowd. Two days after Thanksgiving, he will perform again at the Rexburg Tabernacle.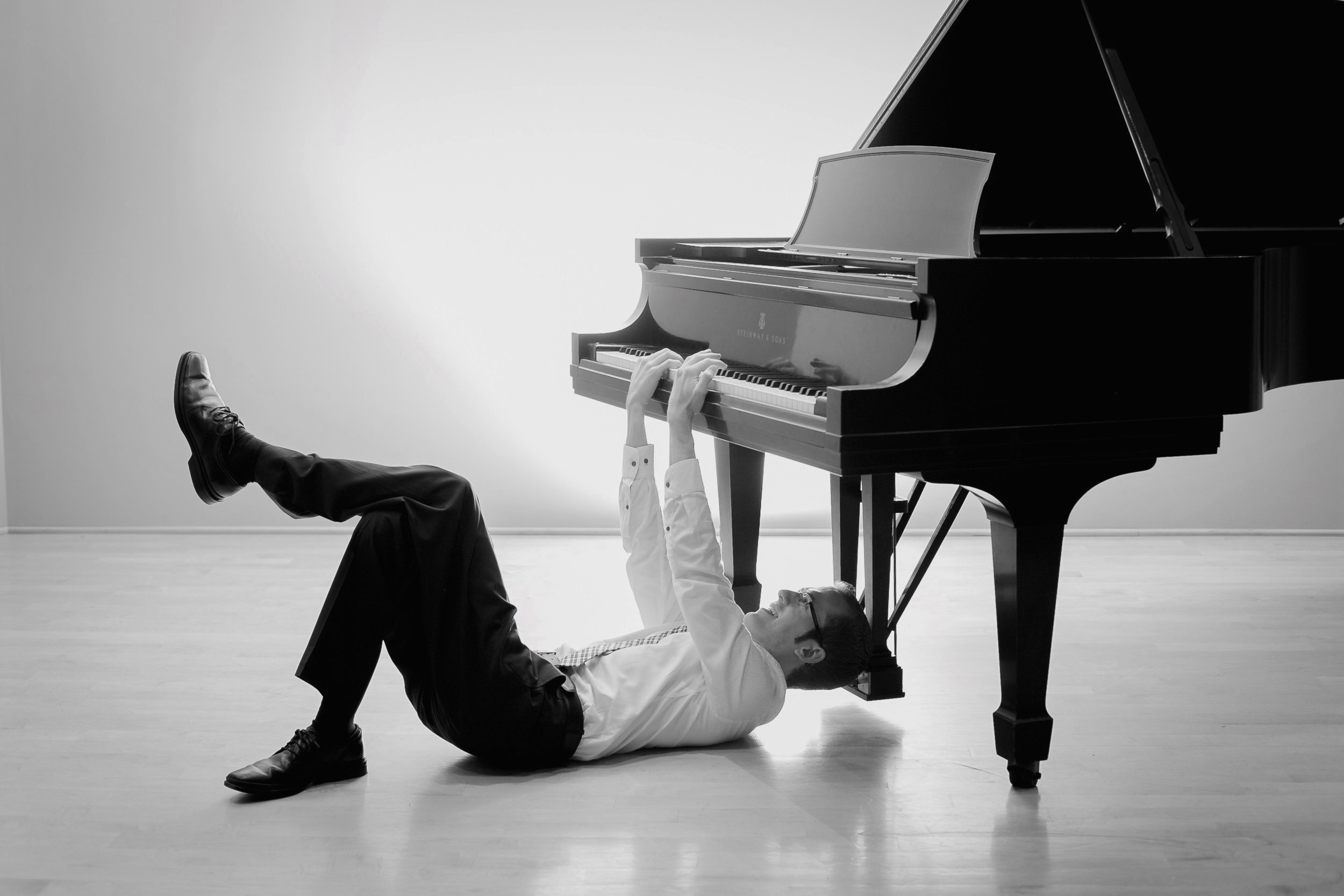 Sponsors for the event include Idaho Central Credit Union, Love Family Piano LLC, and The Venues. The concert, "A Merry Little Christmas," will help ring in the Christmas holiday in Rexburg.
Black performs "virtuoso piano and musical comedy," according to his Facebook page. He has performed with Jon Schmidt, Jenny Oaks Baker, William Joseph, and more.
Besides his acclaimed arrangements, Black is best-known for his backward piano-playing style. Get a sneak preview here.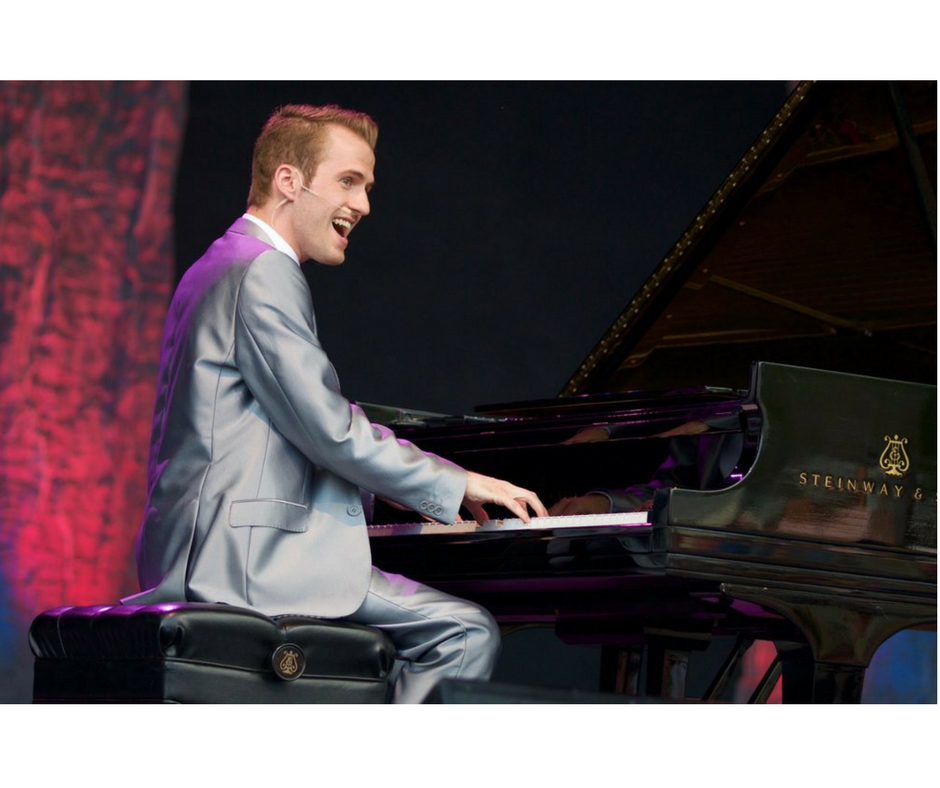 With over 30 million video views worldwide, Black has also released an album of original music (Piano Preludes, 2016, Stone Age Music). He also works as a music arranger for sheet music publisher Hal Leonard and has arranged piano solos of songs by Michael Jackson, Taylor Swift, and others.
Thanksgiving is a time to gather as a family and this is a family-friendly event that attendees of all ages will enjoy. So round out your Thanksgiving holiday by coming to see Jason Lyle Black at the Rexburg Tabernacle on Nov. 25th. The show will go from 7:00 p.m. to 9:00 p.m. Tickets start at $10 for general seating.