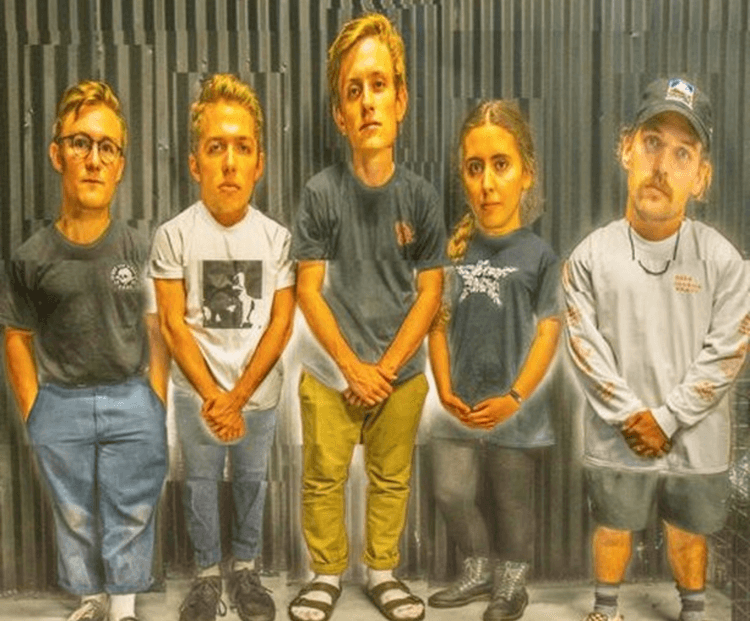 There are many types of artists in Rexburg. Local musicians receive support from venues such as The Basement and growing interest from students. Photographers dominate your Instagram feed. Visual artists design t-shirts and create murals. And many more.
This Friday, November 9, art collective WeakMindedMasses is hosting a free pop-up show to feature the artistic endeavor of Rexburg.
The show will include visual art from five local artists, zines, locally-designed t-shirts, and live music from local bands The Howls, Blanched, and Casey Spain. There will also be food and drinks.
While a traditional art show is far removed from the budget of a typical college student, WeakMindedMasses' Pop-Up Show aims to be more accessible. Admission is free, zines are $5, t-shirts are $15, and art caps at $30.
"We wanted to provide an affordable art show," says one of the organizers and contributing artists, Joe Horner. "Something accessible where you can take something with you."
The show is a positive opportunity for members of the community to interact with local artists and view their work. It also allows participating artists to receive peer review of their work outside of a classroom setting.
"We're definitely trying to build a community," says Horner. "This show gives artists the opportunity to network with other artists."
"The art program [in Rexburg] needs to stand independently from the school," adds fellow contributor and organizer Jacob Gooch.
Contributing artists include Izzy Jimison, Jacob Gooch, Joe Horner, Tanner Waite, and Zac Wilson.
The pop-up show begins at 7 p.m. and will take place at 10 College Ave, Apt A.