When winter comes around, it can be easy to feel cooped up and let the weather keep you from taking a trip outdoors. You'd be surprised though, as there are a lot more things to do and places to stay around Rexburg than you may think. Here is a list of four places to take a winter vacation in southeast Idaho.
Lava Hot Springs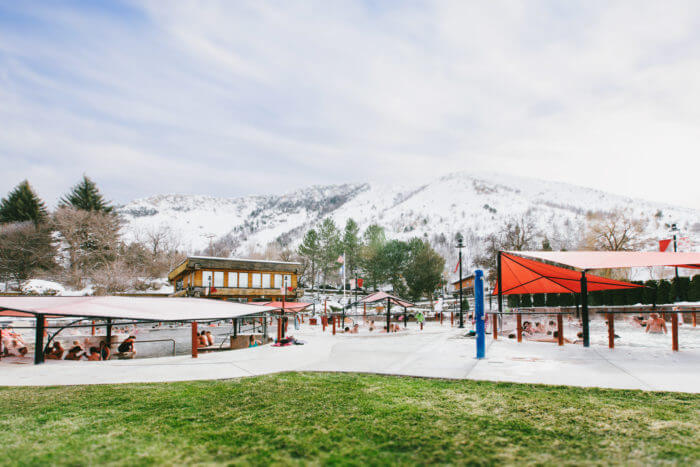 Lava Hot Springs is not just an attraction for the spring and summer months. With its natural geothermal temperatures ranging from 102-112 degrees, this is the perfect place to soak up the warmth while enjoying a gorgeous view of the surrounding snow-covered mountains. You can even attend the Fire and Ice Winter Festival that they hold each February. Experience the Polar Float Parade, Torch Light Parade, Fire Performers, and more!
Sleigh Ride Dinners | Linn Canyon Ranch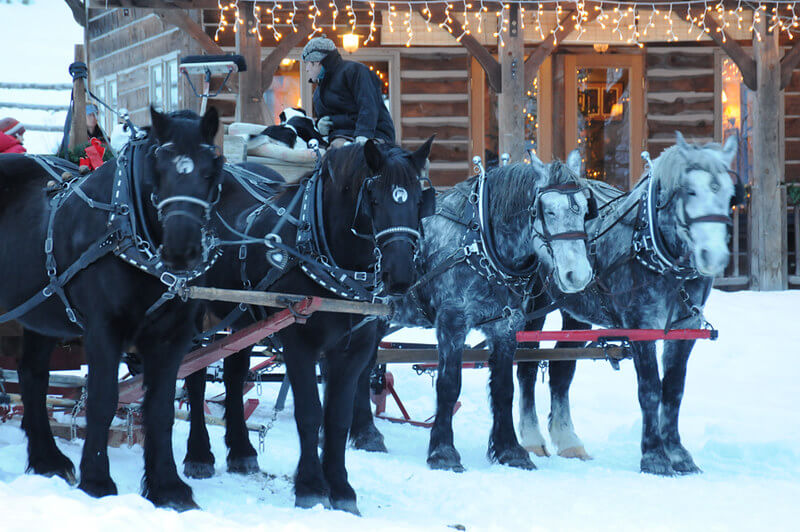 What's more magical than a sleigh ride through a snowy trail? At Linn Canyon Ranch, located in Victor, Idaho, you can make your winter dreams come true! Begin your evening with a cup of hot chocolate or apple cider, bundle up, and enjoy a ride through the canyon surrounded by wildlife. Linn Canyon Ranch is just a short distance from Jackson Hole and Grand Teton National Park if you're looking for more scenic views and winter fun nearby.
Island Park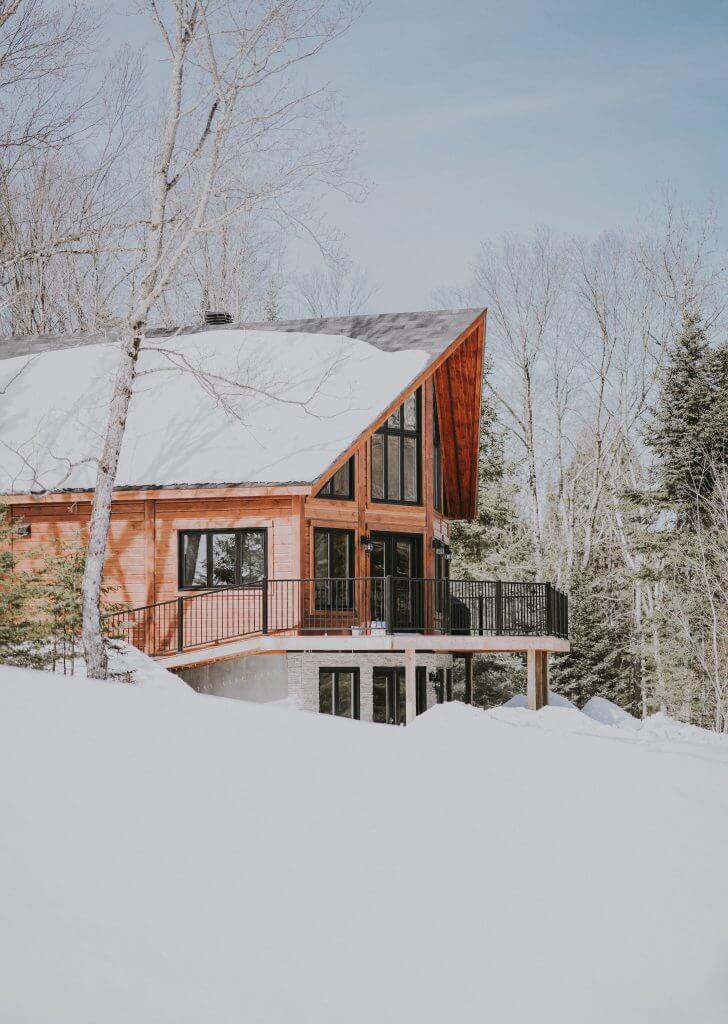 Island Park is famous for its incredible outdoor beauty and wildlife, especially in the wintertime. If you're looking for a relaxing weekend in a cabin or an exciting thrill of snowmobiling, Island Park can give you both. Gather with family, friends, or a significant other and bundle up in the warmth of a cozy cabin. If you are looking for some fun in the snow as well, you can rent snowmobiles and take a ride through the outdoors.
The Spud Drive-In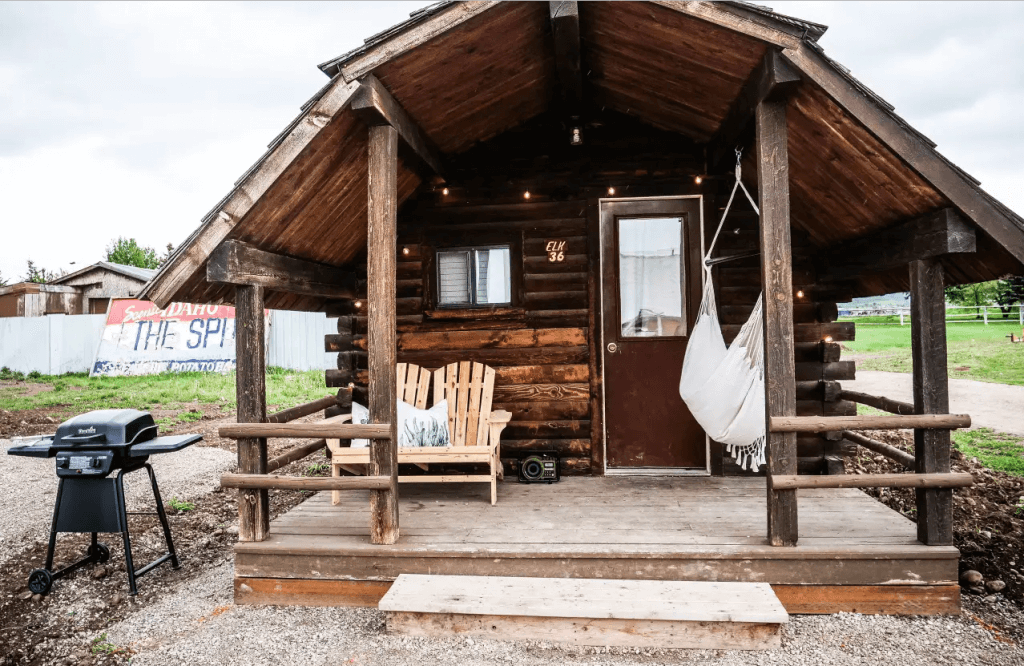 Located in Driggs, Idaho, this getaway is the perfect place for a winter overnight stay. The drive-in movie theater itself is only open in the warmer months, but they still offer five rental properties at any time of the year, where you can spend a night under the stars. The Spud Drive-In offers overnighters two cabins (the Elk and Moose), a vintage Airstream (the Tater), a vintage camper (the Tot), and their most recent rental, a tiny house! One of our writers took a trip to the Spud Drive-In this Fall and wrote about their experience. Check it out here!
Call It A Staycation
Just because its winter, doesn't mean you can't enjoy a little vacation right near your own home. These four locations are just the places to have a quick, relaxing getaway and enjoy the snowy weather. Or you can check out these Airbnb rentals or just staycation around Rexburg in these other locations.