With Thanksgiving fast approaching many of us start to build up the anticipation with this holiday. We get so excited about the prospect of stuffing our faces with turkey and pumpkin pie. However, with the hassle of helping to get this big feast prepared and meeting up with all of your family and friends, do we sometimes forget the real reason for the season?
To show our gratitude for what we have! So what is Rexburg thankful for? We put it out there on our Instagram story and this is what we found.

Ways To Show Gratitude: What Are The Good Folks Of Rexburg Thankful For This Holiday Season?
With all these things to be grateful for, how then can we show our gratitude this holiday season? Here are some ideas of how to give back and to show what Rexburg is truly thankful for. 
Share What You Have With Others
How many of you know of someone that is unable to go back home for the holiday break? Or maybe that describes you. Why not invite that person to come and spend Thanksgiving with you and your family, or even host a Friendsgiving at your apartment. Everyone should have a place to go on Thanksgiving and have a chance to share what they are grateful for with people who care.
Spend Time With Family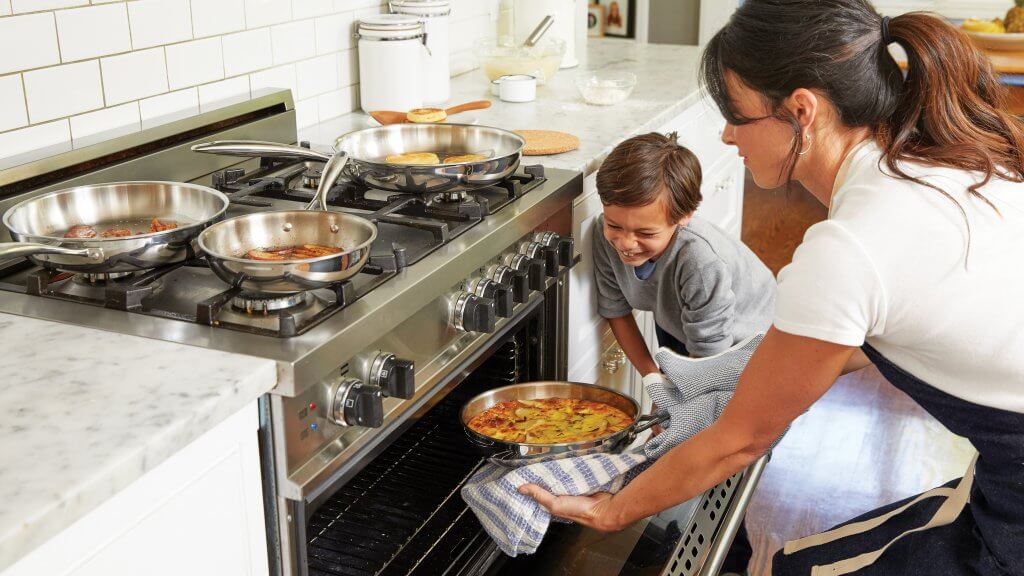 A lot of us are far away from our families, so any opportunity that we have to spend time with them is much needed and time well spent. If you don't actually have the time or the means to go and see family in person for the holidays, give them a call or FaceTime to let them know how much they mean to you.
Dedicate Yourself In Service To Others
Look for opportunities to serve in your local community of Rexburg. Check out Just Serve and find opportunities for service right here in town. Or if you are going out of town look up opportunities that you are your friends and family can do together. One good way to volunteer locally is at EICAP.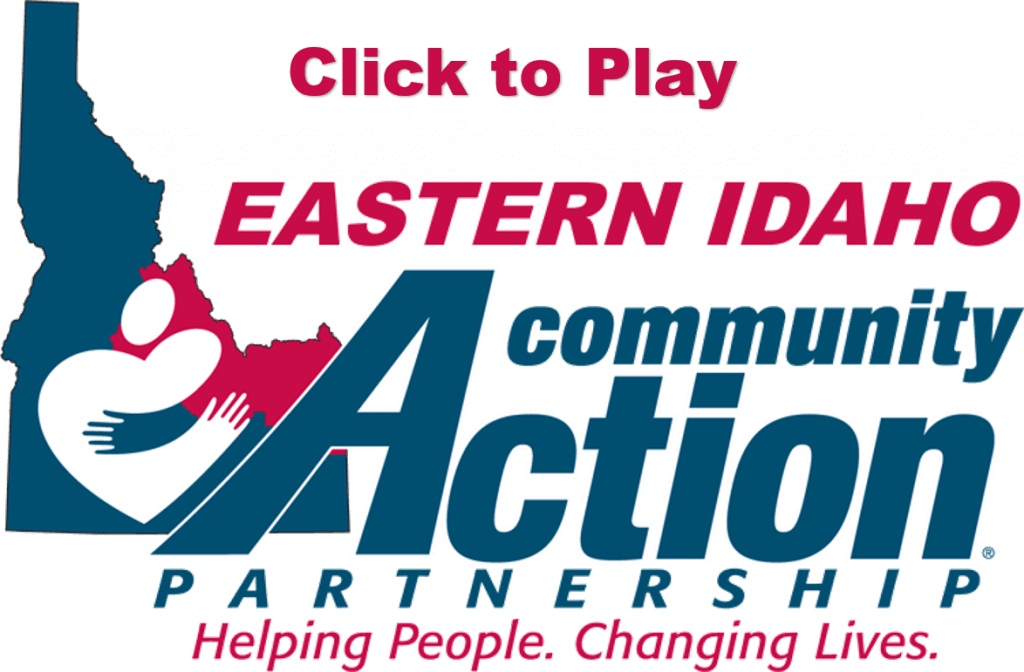 Eastern Idaho Community Action Partnership (EICAP) partners with Idaho Food Bank and communities to provide individuals in need with nutritious food. If you are interested in helping out there, especially as a way to give back and show what you are grateful for, contact them directly to find out how you can help give back.
Love Those Around You
People don't know what is in your heart until you show them. Take time to express love to the people you care about by helping them, spending time with them, and being there for them this holiday season.
Offer To Help With The Cooking
Don't you just love that delicious Thanksgiving meal? How many times have you helped prepare it? This season show what you are thankful for by helping prepare the big feast. Even if you are not the best cook, the gesture will go a long way.
Visit The People That Need It The Most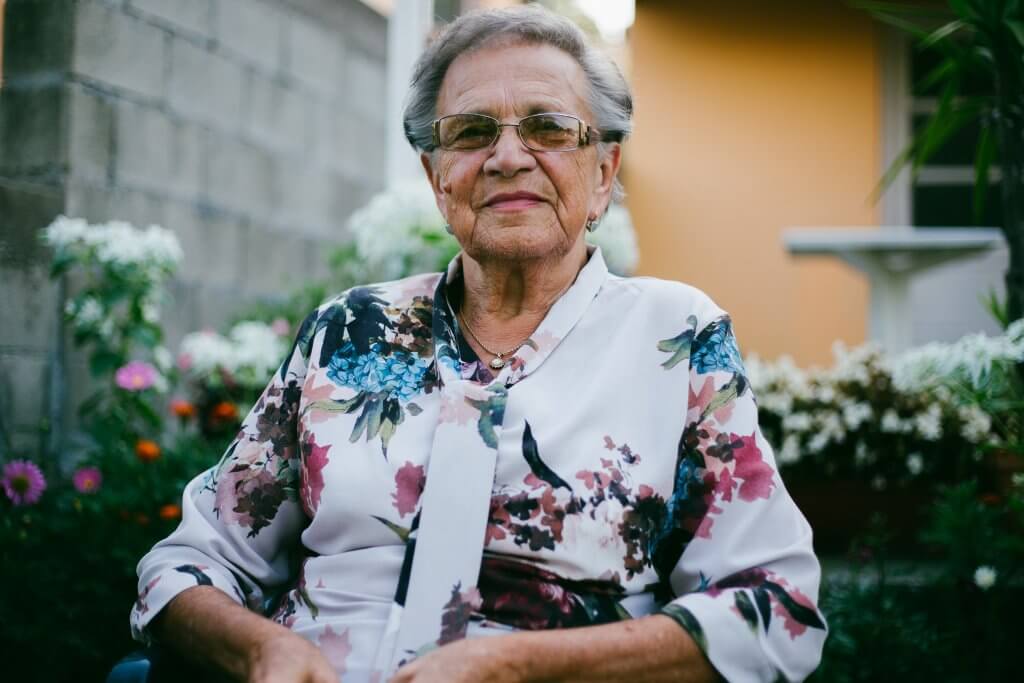 Not everyone gets the opportunity to be at home with family for the holidays. Many times their families live too far away to visit. Sometimes people in the hospital and the local nursing homes could use a visitor or two. Why not, during this Thanksgiving season, go and see how they are doing and render some service by being there to see and talk to them?
For more ideas of what to do for Thanksgiving and how you can give back check out these additional articles.