The Spud Drive-In
After living here for five years, I've come to realize that Rexburg has many hidden gems all around it. Ever heard of Driggs, Idaho? Other than locals, not many in the young student population have. This past weekend I had the opportunity to visit this tiny town and stay in one of the coolest places, the Spud Drive-In. The Spud is a local drive-in movie theater operating from the months of May to September. Located about 50 minutes from Rexburg, you won't want to miss an opportunity to visit.
More Than Just A Theater
Even though the drive-in movie theater portion only operates in the warmer months, they have five rental properties available year-round. The Spud Drive-In Nightly offers overnighters two cabins (the Elk and Moose), a vintage Airstream (the Tater), a vintage camper (the Tot), and their most recent rental, a tiny house! We spent the evening in the Elk Cabin. Check out photos of the accommodations below.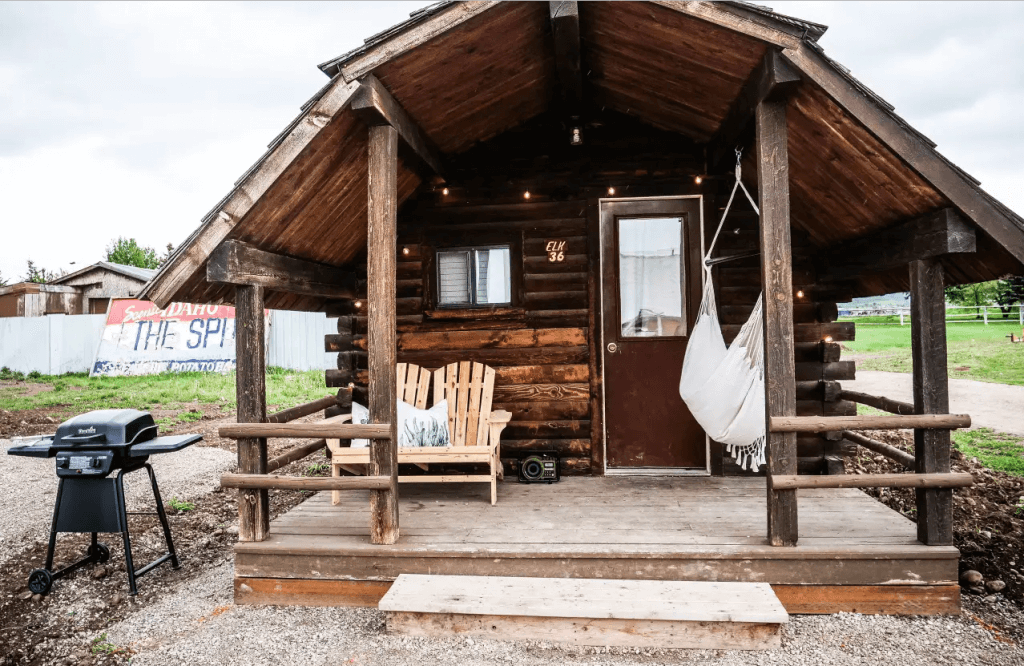 With reasonable prices, this getaway is the perfect place for an overnight trip. Anniversaries, birthdays, or just a night away, even in October! We left work and got to Driggs just in time for dinner. There are so many options for food in Driggs. And with only a 30 minute drive to Jackson, the possibilities are endless. We opted for a local favorite, The Royal Wolf.
After dinner, we made our way to The Spud Drive-In Nightly. The property is located right off Highway 33. Our cabin was a cozy little one bedroom, perfect for the two of us, but had beds available for 4. Our stay was comfortable and we enjoyed being closer to the mountains and seeing the stars.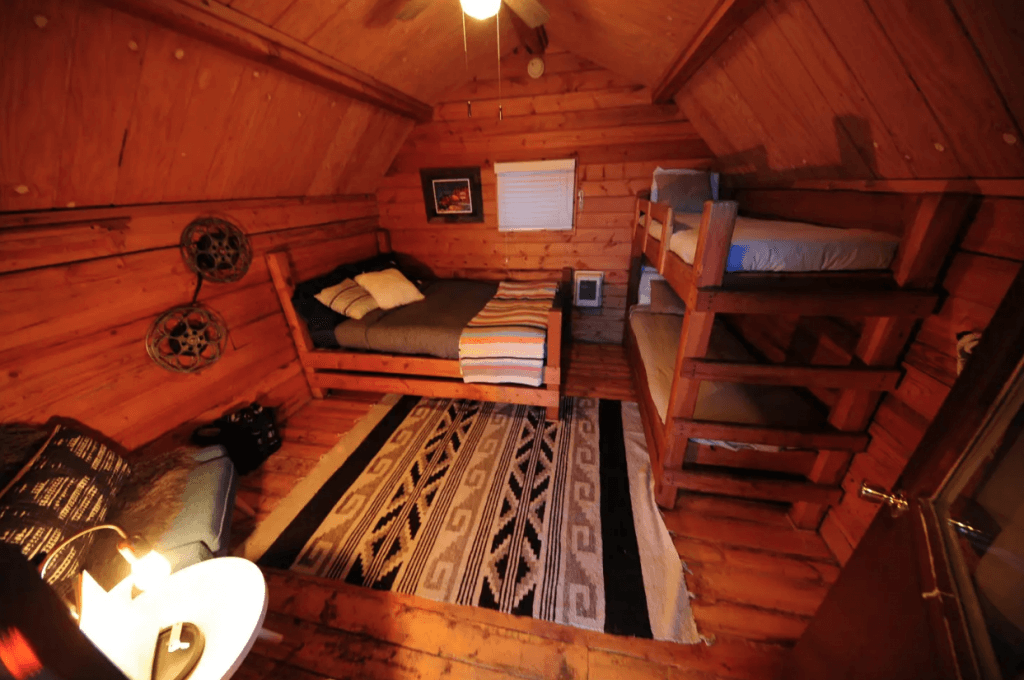 Don't Escape The Winter, Embrace It
Instead of escaping the Idaho winters, embrace them! As cold and frigid as they can be there is still so much to do. From winter sports like skiing or snowshoeing to getting cozy and binge-watching Netflix, you can make the most out of your winter here. Let us know what your favorite places are to staycation around Rexburg?