Everyone at some point in their life has dreamed of living in a palace. Well, you can't live in the Labelle Lake Ice Palace… but you can visit and sit on a throne!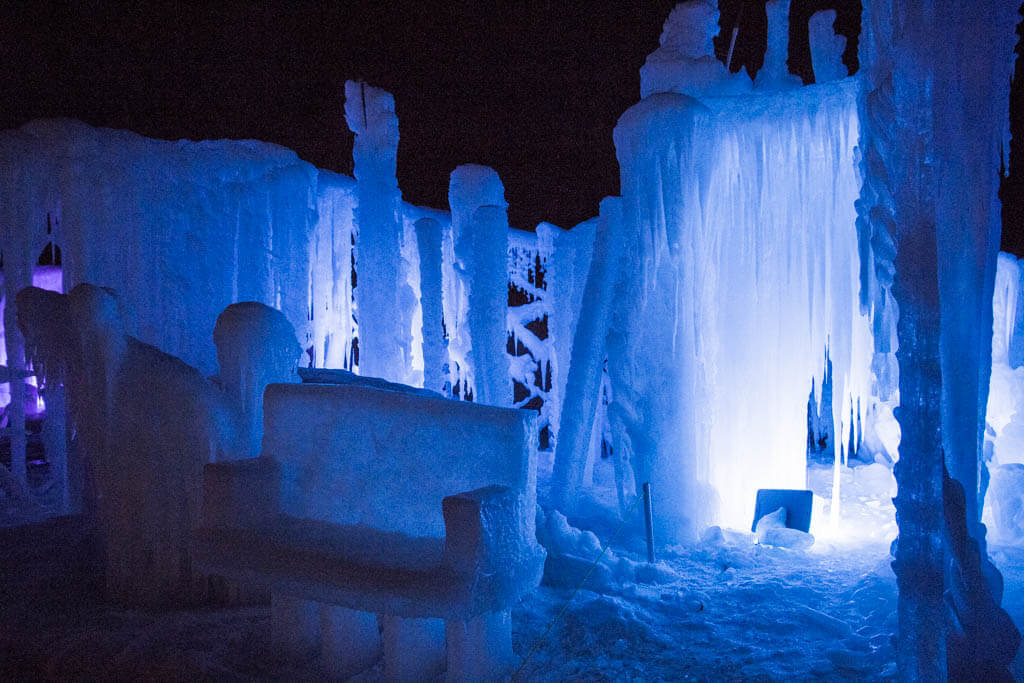 According to its website, the Labelle Lake Ice Palace is a "winter wonderland of ice, lights, and snow."  The palace has hallways that light up which makes this place feel even more magical no matter your age. It also has a slide you can go down and plenty of places to take great pictures.
The best part? The entertainment that will be there every weekend! Some of the entertainment you might see includes Elsa from Frozen, a fire show and more! You won't have to worry about getting cold either because your ticket includes a free hot chocolate once inside. This Ice Palace is great for all ages and is the perfect thing to do this week.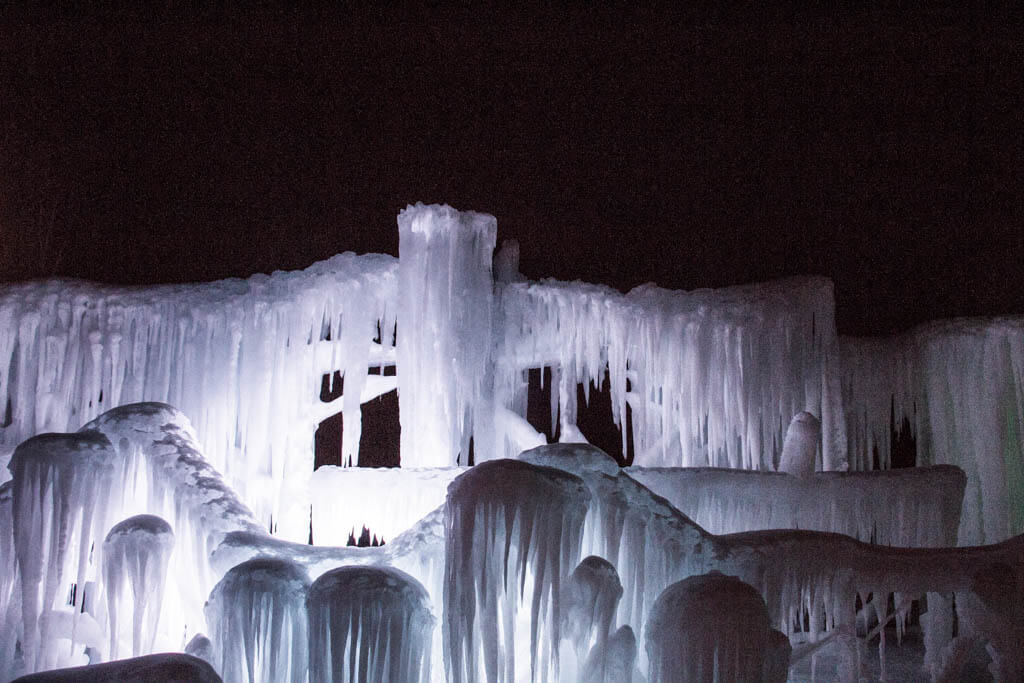 Tickets are just $13 for Adults (ages 12+, groups of 5 or more can get a 10% discount) and $8 for children (ages 5-11). Ages 4 and under are free! If you are planning on visiting with a large group check out the Ice Palace website to see the discounted ticket prices for varying group or family sizes. They are open every day, except Sunday, from 6:00 p.m. – 9:00 p.m. and until 10:00 p.m. on weekends (Friday and Saturday). Plan on spending an hour to two hours exploring the palace and watching the entertainment while you enjoy some hot chocolate.
If you want to make a longer date or activity out of the trip to the Ice Palace, go to dinner before at Fresco Kitchen & Grill since it's along the way! The Ice Palace will only be open until the ice starts to melt so be sure to go check it out soon. You won't want to miss out on this Ice Palace fun!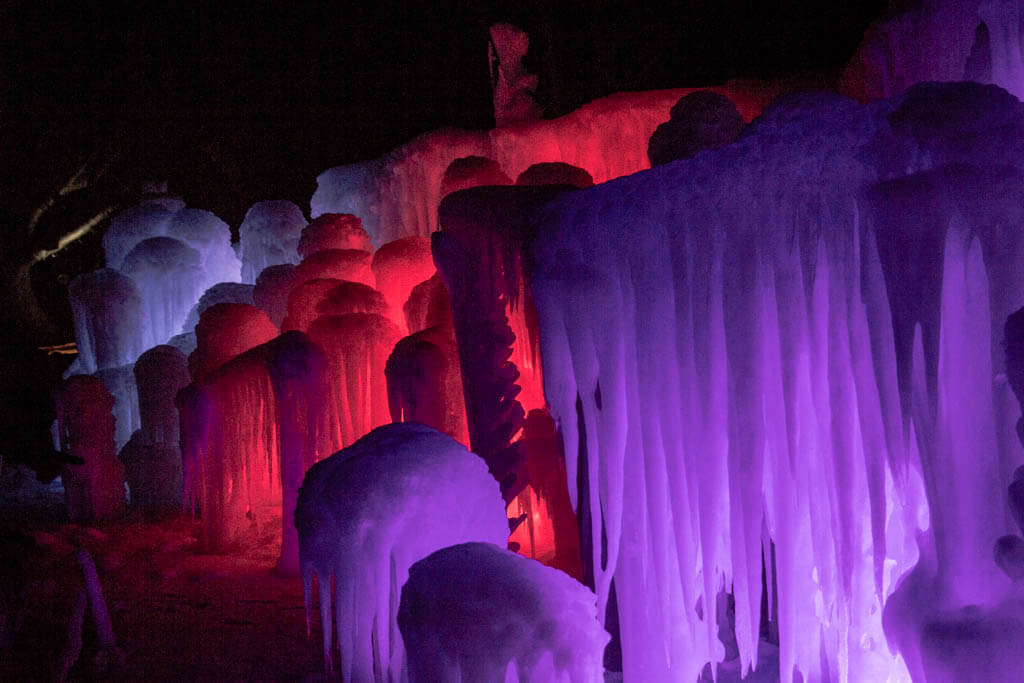 Want to visit the Labelle Lake Ice Palace this week? Well, you can! Grab your family, friends, and dates and make the 14-minute drive to Labelle Lake in Rigby. 
Location
678 North 4212 East
Rigby, Idaho 83442
*In between Snake River and Krupp Scout Hollow.