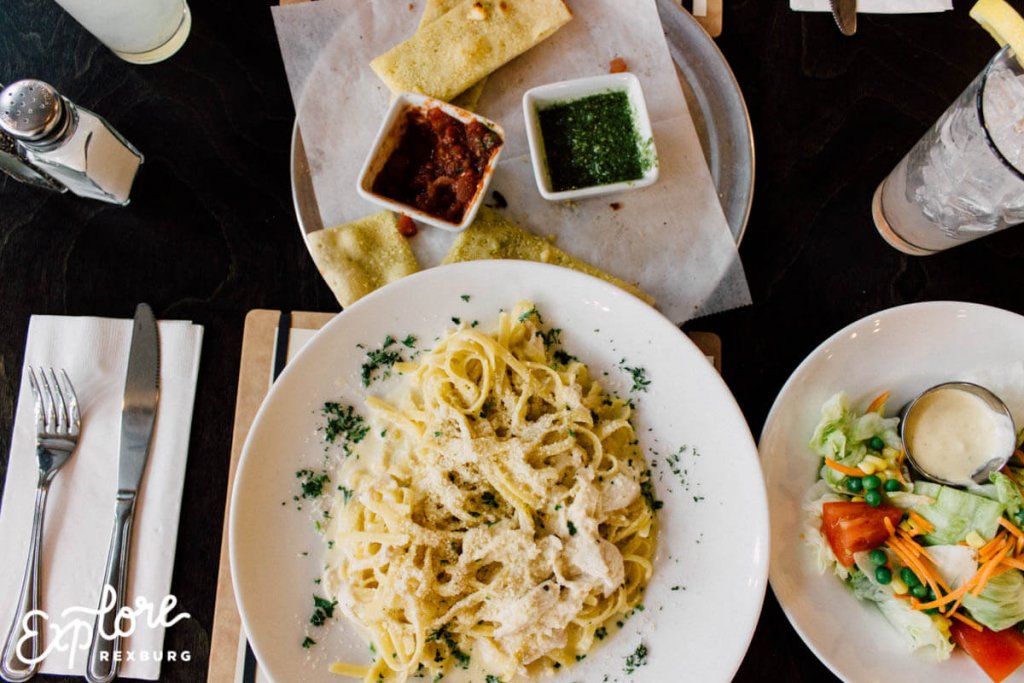 Photos by Tobie Madsen for Explore Rexburg
Fresco Kitchen and Grill has finally opened its doors to the city of Rexburg. This is the new and original restaurant Rexburg has been waiting for!
Rexburg will be home to the first and only Fresco Kitchen and Grill, which will bring some diversity to your local eating experience. It's a do-it-yourself Artisan pizza restaurant, but they're also serving a variety burgers, pastas, salads, and other entrees. "It's going to be like no place they've seen in Rexburg," said General Manager Matt Pyles. "They'll definitely feel like there's a variety here. It's not another sandwich shop or fast food place."

What to Expect at Fresco Kitchen and Grill
Fresco Kitchen and Grill has a modern and contemporary feel. They also have an outdoor patio with a fireplace. The outdoor patio will have tables added a few weeks after the restaurant opens up. It will be a great place for eating outdoors when the weather starts to warm up. One of the first things you see when you walk in is the open kitchen. You're able to see everything they're cooking, so you know it's fresh. Fresco Kitchen and Grill is a restaurant for people of all ages. There are tables suited for families, groups of friends, and one-on-one meals.
If you're looking for a great place to take a date, Fresco Kitchen and Grill is the place you're looking for. "We think it's the best place to go on a date in Rexburg," said Pyles. "If you're trying to impress that girl, you're going to come here."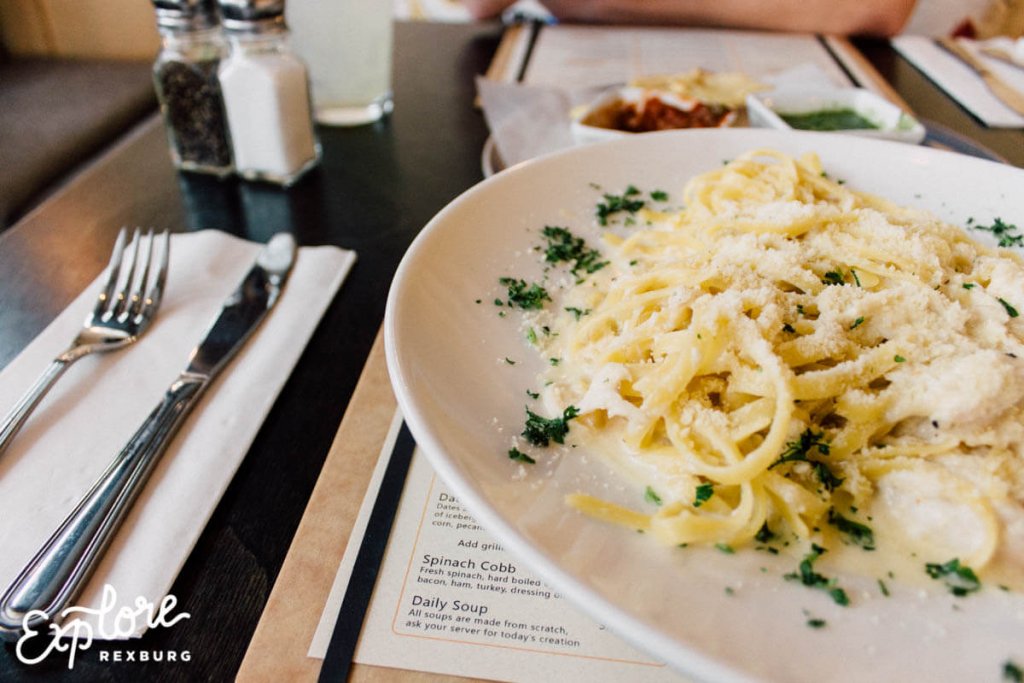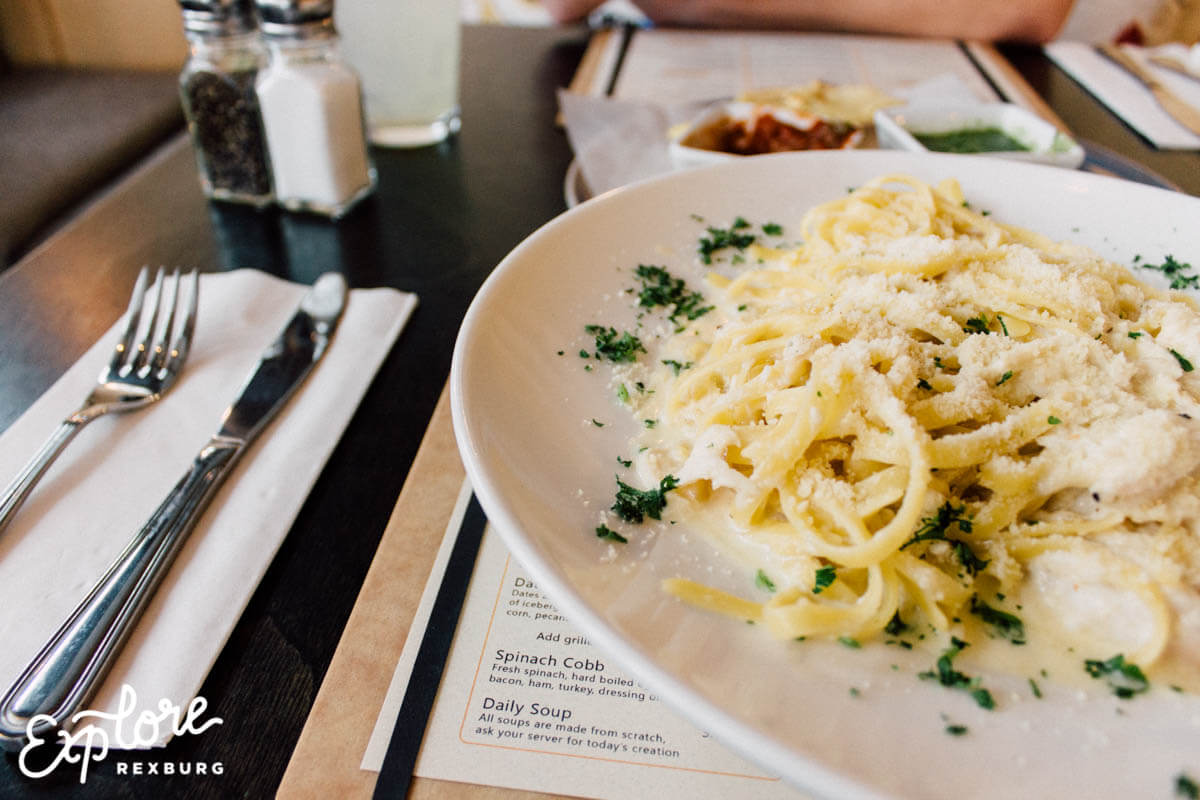 With not much of a restaurant choice in Rexburg, students and locals often drive to Idaho Falls if they want to go out to eat. Pyles said one of the goals for Fresco Kitchen and Grill is to give the locals a nice restaurant to visit without having to travel 30 minutes.
If you you're looking for the perfect place to have dinner this weekend while family and friends are in town, check out Fresco Kitchen and Grill. This new, original restaurant is located in front of the SpringHill Suites at 1738-1766 S Yellowstone Hwy, Rexburg, ID 83440.