In a recent Facebook post, Christian Anderson, founder of the formerly defunct local depression and anxiety support group No More Bad Days, announced his decision to revive the group and hold weekly meetings for the immediate future.
"After a long thought out [sic] battle between whether or not I should start No More Bad Days again," the Facebook post reads. "I've decided we will."
Support meetings will be held every Sunday at 6:00 p.m. in the Pinnacle Point movie theater. They are open to anyone seeking an environment of help, support and love.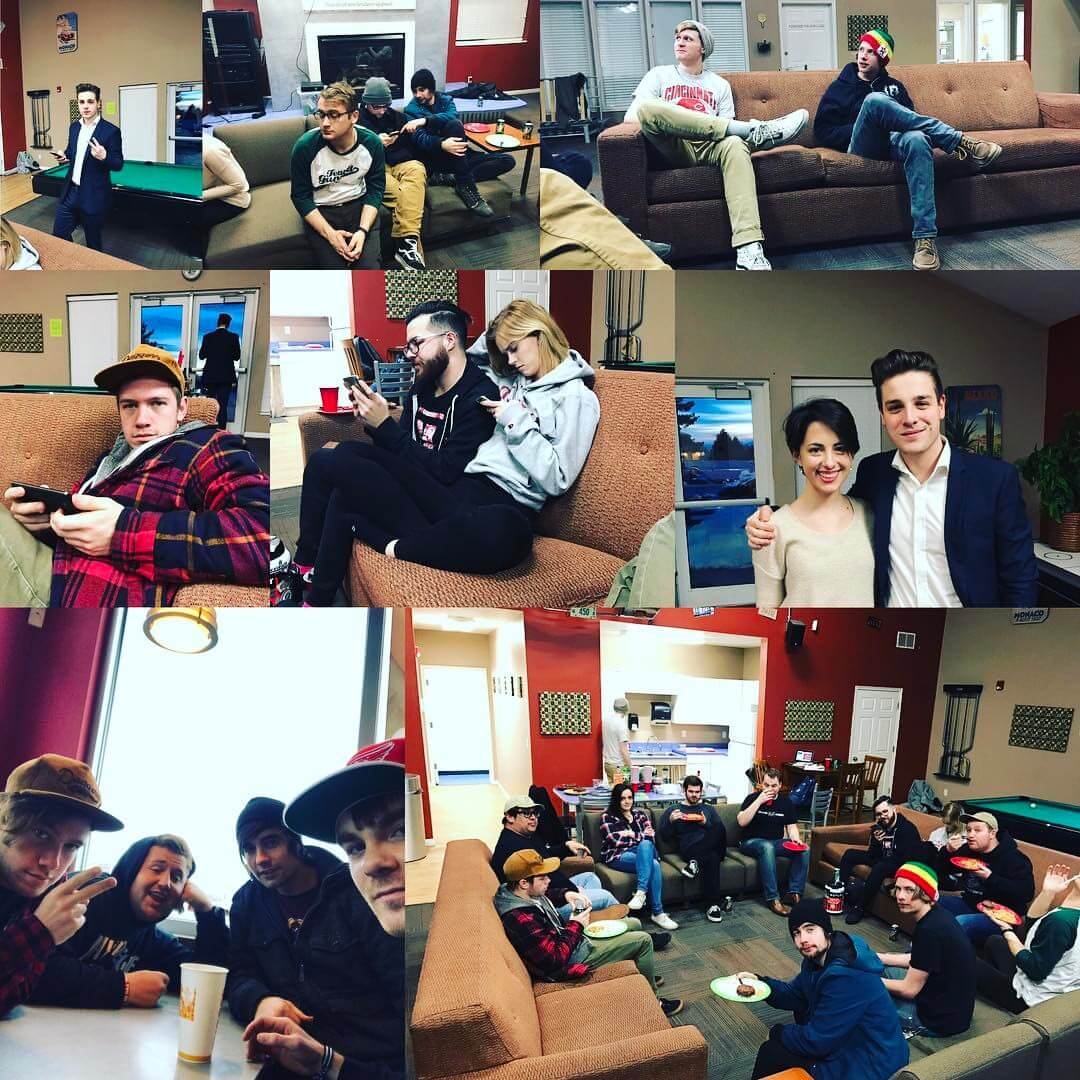 "It runs just like AA," says Anderson. "We'll probably play games for 15-20 minutes to just break the ice, and then I'll pose a question like, 'What is self-help to you?' or 'What are some pressure points that make you react in a negative way?' Then we'll talk about it."
Anderson says he expects anyone who chooses to attend to remain polite and supportive toward others.
"If you don't want to talk, you don't have to," Anderson says. "If you want to come and say a lot, that's cool too. The only rule is don't be pretentious; it's not about you, it's about us."
Remembering to keep things simple and positive is something Anderson says he want's to keep in mind to avoid closing the group down again.
"At first we had 15-25 people every time," Anderson says. "Then it slowly distinguished because people got too busy and we decided, as things got smaller, to just stop doing it. That was last spring."
After temporarily leaving Rexburg to fulfill an internship in Washington, D.C., Anderson admits he had doubts about re-launching the group.
"When I came back it had been about nine months since we'd done anything with [No More Bad Days]," Anderson says. "There was this question of, 'Are we going to do it again?' I just felt like it was too much work for one person — myself — to do. And of course feeling like maybe we didn't really do much to help anyone."
Anderson said he felt overwhelmed by the idea of re-launching the group, but with some reassurance from friends, decided it was the right decision.
"I realized it's not about if it's hard or not, if one person shows up and it helps them, it's worth it," Anderson says. "If it takes 20 hours to help one person, or if it takes one hour to help 20 people, it doesn't really matter as long as you're helping someone."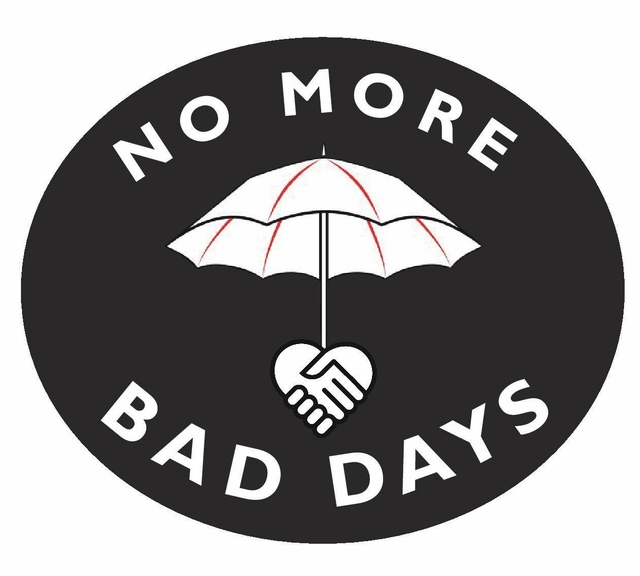 According to The Anxiety and Depression Association of America (ADAA), 40 million adults ages 18 and older in the United States suffer from depression every year.
Anderson says his hope is to provide an environment where it's safe to talk about what's going on, what can be better and how to get help.
"A lot of people here are away from their families and don't have a lot of friends, so to me it's like a family," Anderson says. "I've met my best friends through this."
With plans to occasionally sponsor events in the community, Anderson aims to keep things focused on activities that bring him the most joy: art, music and poetry.
"I'm planning an end of the semester thing, probably at The Basement," Anderson says. "The idea will be to have a concert, have local artists bring art and put it on display, and maybe have a friend of mine, a poet from Washington, come down."
But ultimately keeping things consistent, to avoid another lull where the group won't meet, is Anderson's main goal this time around.
"The plan is just to keep it going and keep it simple," Anderson says. "I think it's better to have longevity and keep it simple than to do a lot of things all at once and have it dissolve again after like a week."