Over the past ten years, rock climbing has emerged as a very popular extreme sport and a new form of exercise for all of our outdoor fans. With the popularity of this sport also came the opening of rock gyms all over the country. For those of you who have a passion for this lifestyle, the Rock Gym in Rexburg can become your sanctuary.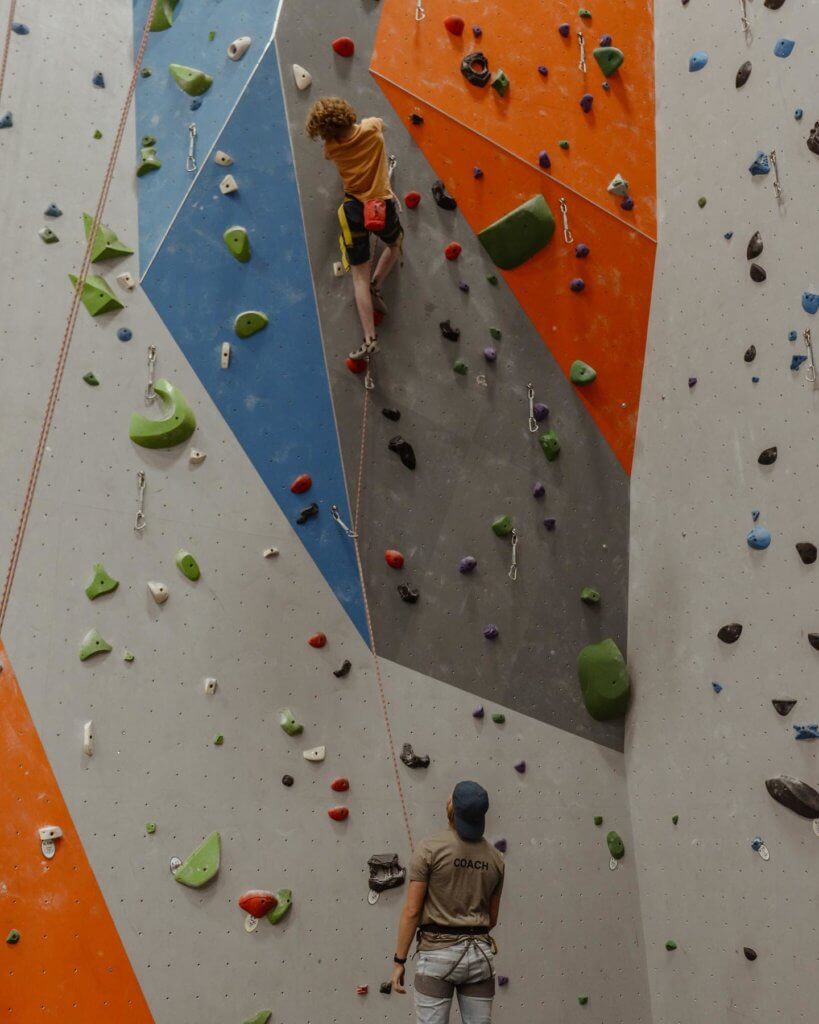 The Rock Gym in Rexburg is shared with a gymnastics studio, so when you walk in and see all of the gymnastic equipment, don't worry. You are in the right place. This climbing gym has a little for both styles of climbers. They have a wall that is dedicated to climbers who climb with a harness and a wall for those who boulder. This gym also offers classes for first-time climbers or those looking to become better.
Pricing
The pricing is affordable and often there are specials to watch out for.
Day Passes
Adult: $13.99
Student: $12.99
Youth (age 2-12): $9.99
Discounts & Specials (price is per person)
Monday Night FHE Special (4-8 pm, families or groups of 5+): $9.99
After School Special (3-5 pm, ages 12 and under): $7.99
Ladies Night (every first Wednesday): $9.99
High School Night (every second Wednesday): $9.99
Monthly Memberships
Family Pass: $130 (3 members)
Auto Pay Family Pass: $120 (in addition to $19 enrollment fee)(3 members)
Additional Member: $30
Auto Pay (Adult/Student): $52 (includes $19 enrollment fee, 5% discount off merchandise, and one free buddy pass per month for first time customers)
Prepaid (Adult/Student): $62
Prepaid (Children 12 and under): $45
Auto Pay (Children 12 and under): $36
Semester Pass (valid 4 months): $199
Punch Passes (10 Punch): $120
Rentals
Harness: $3
Shoes: $3
Chalk Rental: $1.50
Lead Rope: $5
Monthly Rental Package (Shoes and Harness): $24.99
Semester Rental Package (Shoes and Harness): $99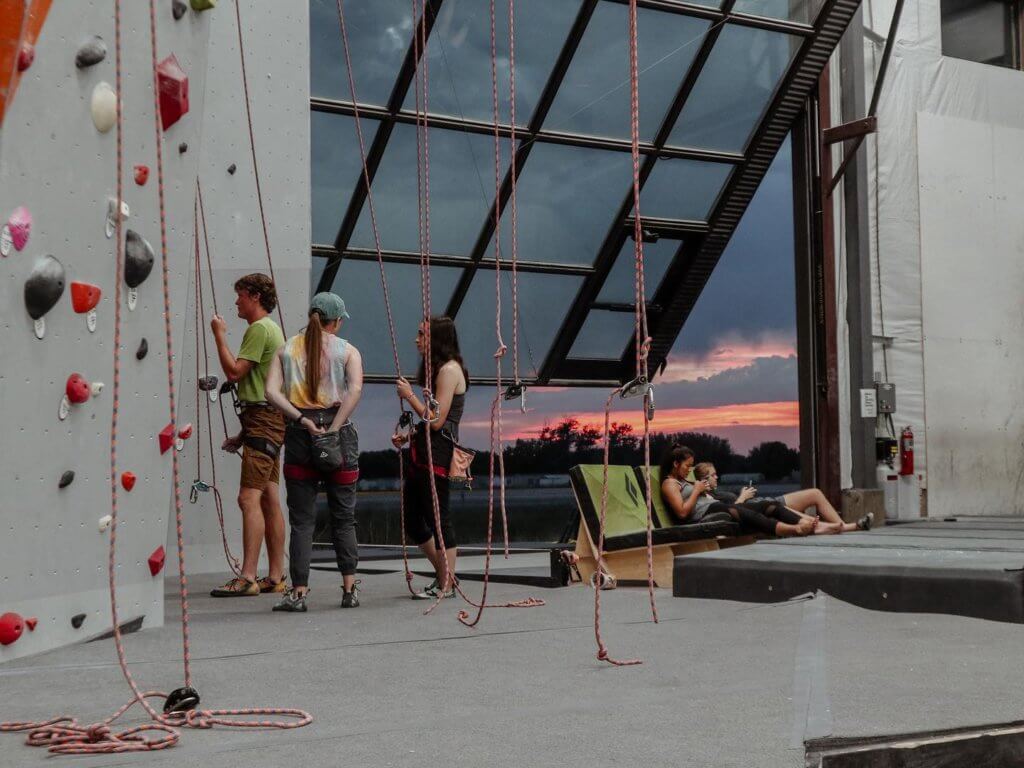 Hours
General Public Hours: Monday-Saturday 10 AM -11 PM
Member Only Hours: Monday-Friday 6 AM-10 AM, Saturdays 8 AM -10 AM
Additional Activities
The Rock Gym Rexburg is more than just a rock climbing gym! They have cross fit classes along with a yoga studio.
Teton Cross Fit
Teton Cross Fit is in the same building as The Rock Gym Rexburg, with workout classes all day for all fitness levels. They have been here since 2012, helping multiple people reach their fitness goals. There are several different membership plans ranging from $85 to $199. Individual classes are $15. Class times during the week are at 5, 6, 7, 8, and 9 am, 12:15 pm, and 5, 6:15 and 7:30 pm. On Saturdays they have a class at 8 and 9 AM. Pick the time that's best for you and head on over to start your fitness journey now!
The Yoga Loft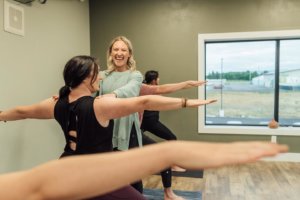 The Yoga Loft has several different yoga classes throughout the week with certified instructors who want to help you on your journey to feeling more calm and relaxed. Regular classes are $10 and Hot yoga classes are $12.50. Membership plans range from $59.99-$69.99. You can also get a 10 Pass Punch Card for $95. If you already have a pass to the rock climbing gym, you can add on a yoga pass for $39. They have classes Monday-Thursday evenings, along with the second Saturday of each month.
Events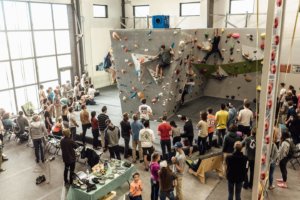 The Rock Gym has a series of events coming up very soon, along with more starting in the New Year. On December 4th there is a mindfulness and stress reduction workshop from 10 AM- 12 PM hosted by licensed professional therapist Erika Nordfelt. On January 7th there is the Blackout at the Rock Gym from 8:30 PM – Midnight. The Rock Gym also has a Mental Health Workshop Series coming in January. It is so important to work on both your physical and mental health. They go hand in hand.
The Rock Gym Rexburg has something for everybody of all ages. Whether you want to try yoga, rock climbing, a new workout, or improve your mental health, they are here for you!