Attention all Brides, Bridesmaids, best friends, and whoever else who loves or works at weddings! There is going to be a free Wedding Expo on March 10th from 10 a.m. to 3 p.m. in The Atrium at Hemming Village.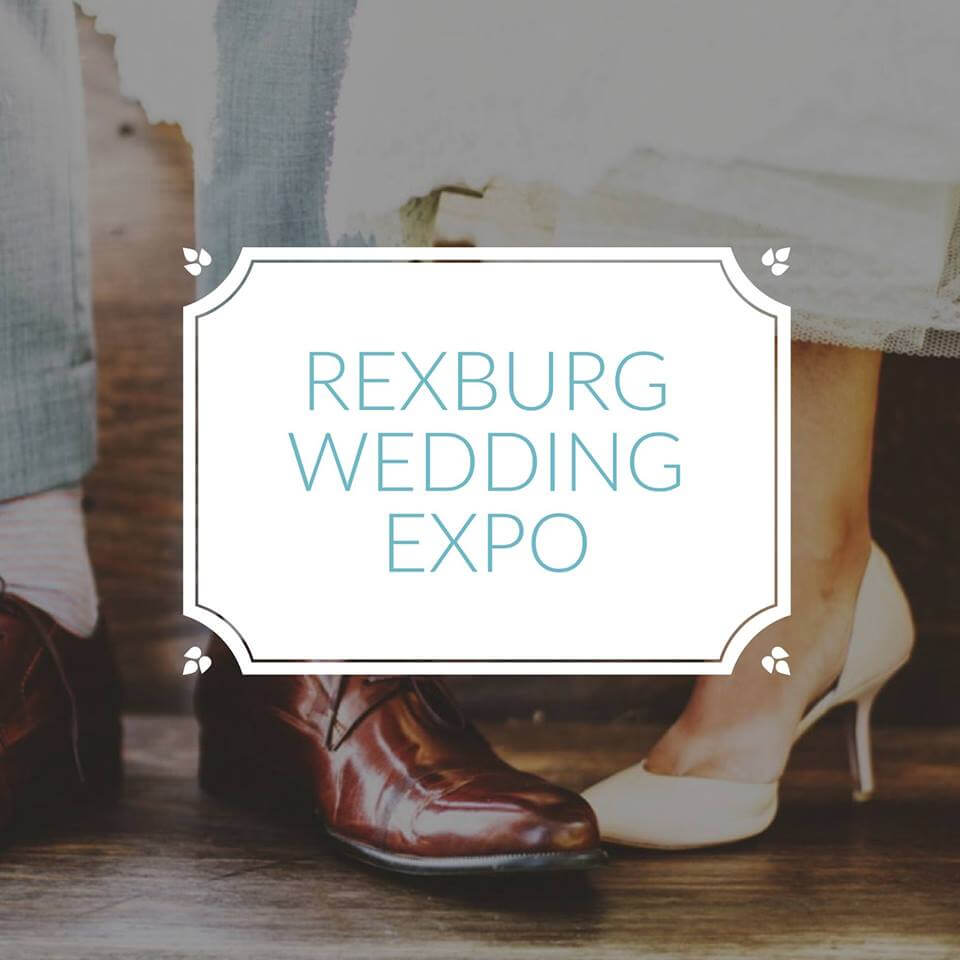 Currently, there are 15 vendors planning on attending, including photographers, videographers, wedding cake designers, eyelash extension beauticians, various venue representatives, wedding and party rental companies, invitation designers, teeth whitening professionals and more.
If you're a local vendor wanting to join, then you're in luck! Rexburg Wedding Expo is still looking for vendors, specifically hair and makeup artists, invitation designers, and a few others. This is the perfect way to increase your business. To apply, fill out the survey listed on their Facebook page.
Engaged couples who are planning on getting married outside of Rexburg should still feel free to attend. Many vendors are from Pocatello and Idaho Falls and are willing to travel if you have your wedding elsewhere.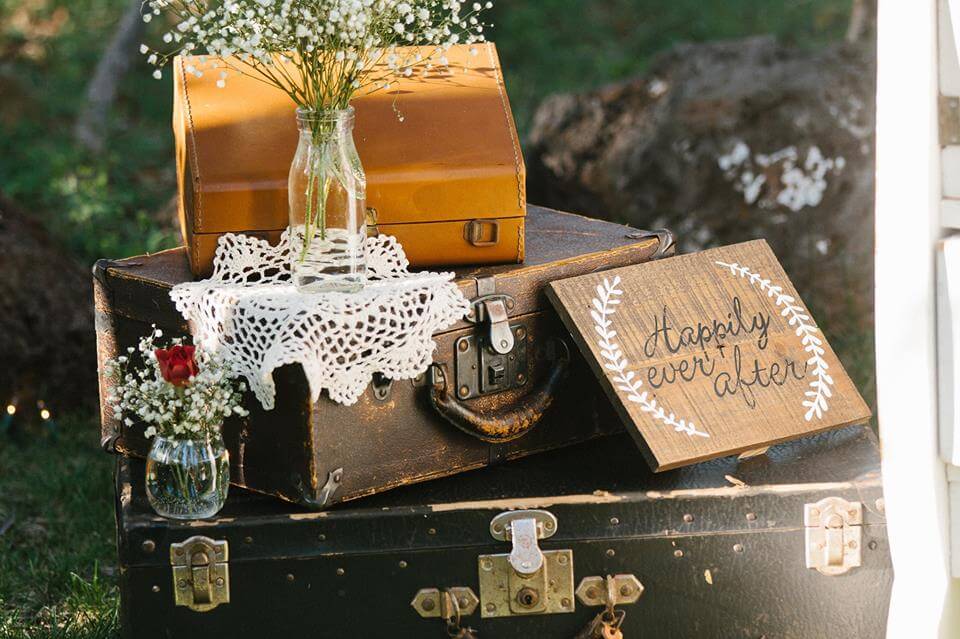 BYU-Idaho students Kevin and Kelci Johnson are the masterminds behind the exp. One of their classes this semester focuses on event planning and executing.
"I have a love for planning and organizing as well as weddings," said Kelci. "So this is what we came up with."
A Wedding Expo like this hasn't happened in Rexburg in a while. Having an event where vendors and brides-to-be can meet face-to-face will make the wedding planning process easier for everyone involved.
For more information, or to ask questions, visit their Facebook page.