Every city has a premier entertainment venue, and with the help of skilled community volunteers, the Romance Theater is becoming that again.
Recent renovations have been under works to restore the theater to its original 1930's Art Deco splendor.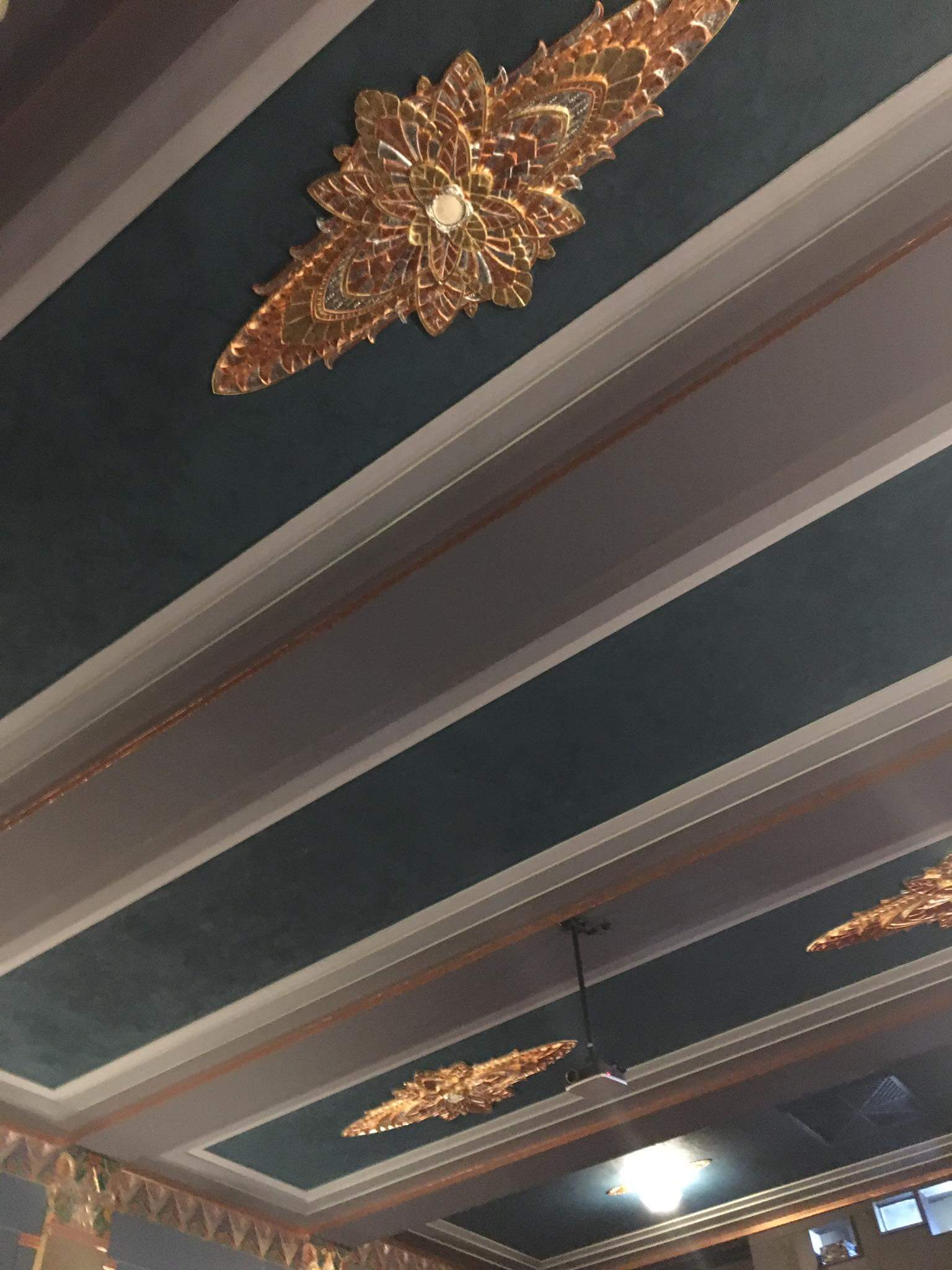 In a recent Facebook post, the theater thanked community member Bill Hall for volunteering his time to the project.
He spent more than 700 hours restoring and rebuilding different structures within the theater over the last year and a half.
"Restoration has been ongoing at the Romance for the past 15 years," Gary Benson, a BYU-Idaho faculty member told the Scroll.
Much of the restoration was needed simply because of old age and normal wear, but the building did suffer structural damage from the Teton Dam flood 40 years ago.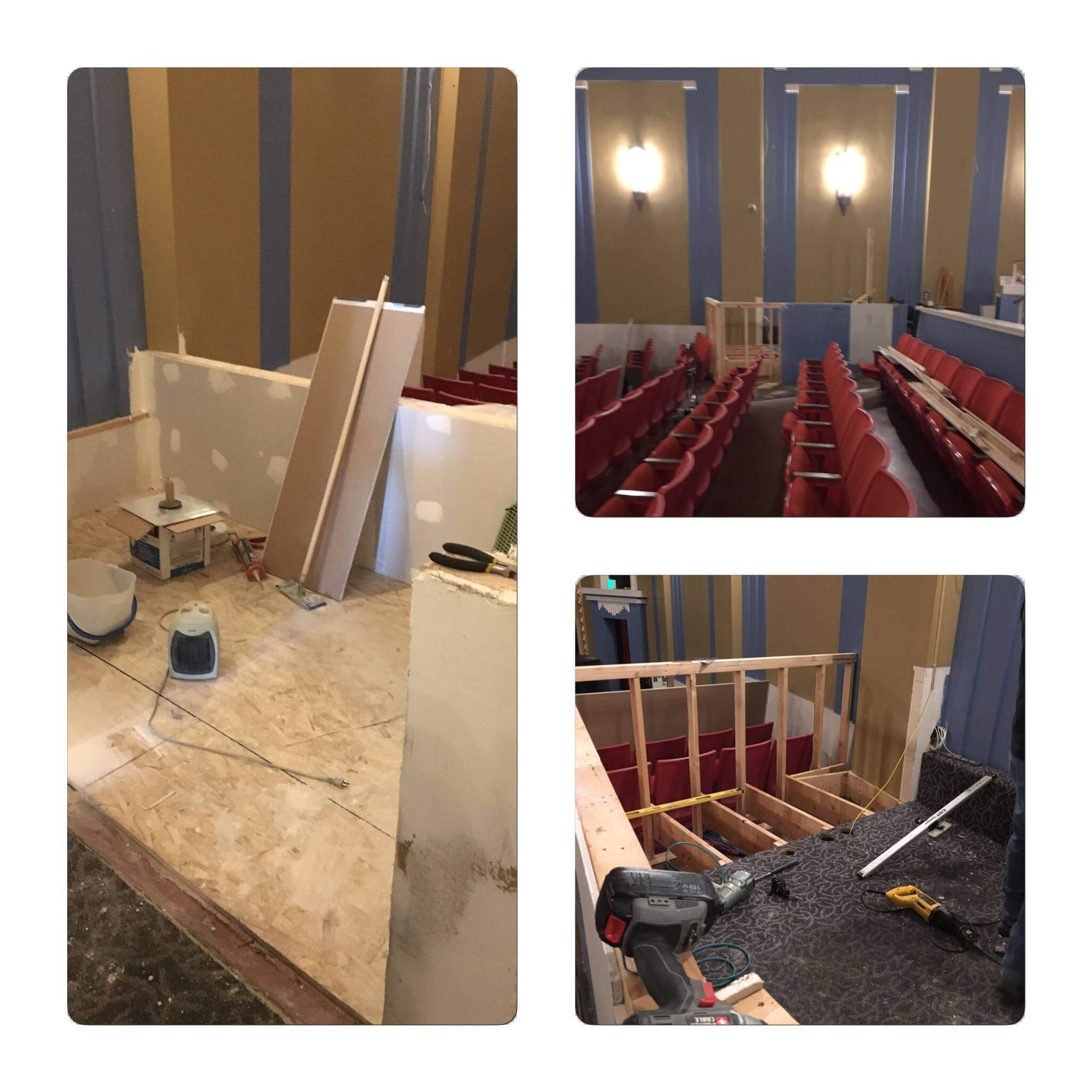 Benson is one of the community members leading the efforts to preserve and restore the landmark.
Benson says historically Rexburg was a gathering place for individuals from surrounding areas like Rigby and St. Anthony to come and enjoy themselves.
"We want the Romance to be a cultural gathering place," Benson says. "We could turn it into a Bohemian district with sidewalk bistros and maybe even a gallery. Wouldn't it be cool to have something like that in Rexburg again?"