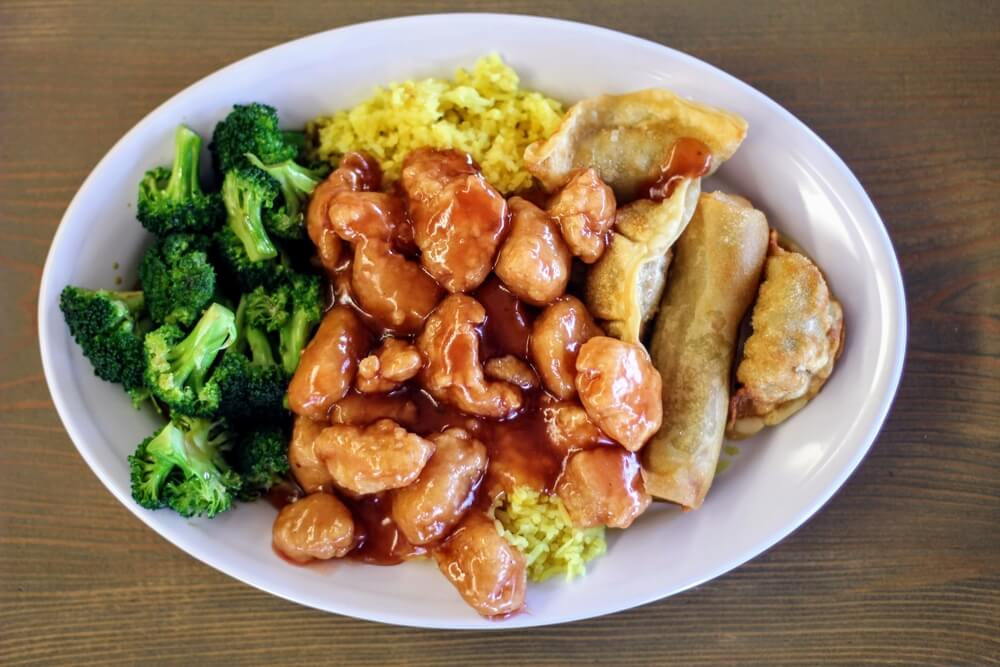 One of the most underappreciated locations for cultural dining in East Idaho is Steak and Kebab Hut. The combination of traditional Asian and authentic Mediterranean cuisine is a rarity in the United States, let alone Idaho.
Like most of Rexburg, the building at 248 S 2nd W, has been home to many businesses in the past. This time, however, it seems to have found a permanent resident in Steak and Kebab Hut.
The large menu hanging just inside the front door contains 65 signature dishes,  but the owner, Ying Ng, will tell you he's happy to prepare anything you want if you provide the ingredients list ahead of time.

Explore Rexburg Recommends
Their signature item, the Chicken Shawarma Kebab, is a Mediterranean staple that comes as either a kebab platter or flatbread wrap. Served with rice or English chips and your choice of two sides — we recommend the cranberry coleslaw and buttered sweet corn.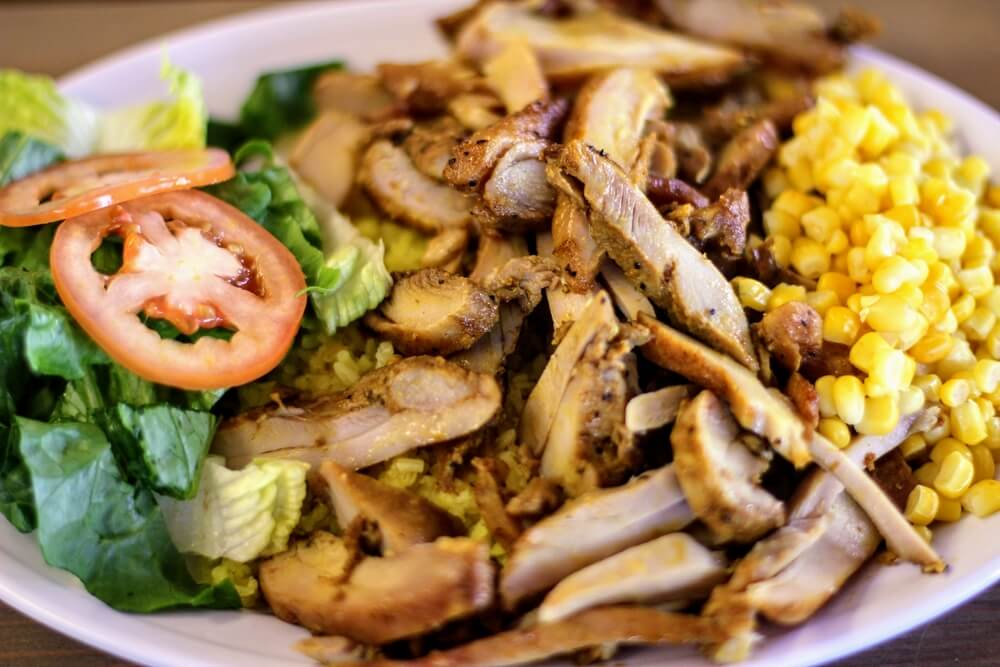 The popular Asian platter selection includes Beijing beef, Ying Yang Chili Chicken, and Real Orange Chicken — made with real oranges.
Check out their full menu on Facebook and stop by for lunch or dinner. The kebab hut is open from 11:30 a.m. — 2:00 p.m. for lunch and 5:00 p.m. — 8:00 p.m. for dinner.