If you are a woman trying to buy a swimsuit in Rexburg, you have likely run into these one or two issues: too expensive, or too immodest. Belle at the Beach aims to change that.
"Our goal is to make modesty affordable," says Belle founder and owner Callie Welch. "We don't think it should cost more."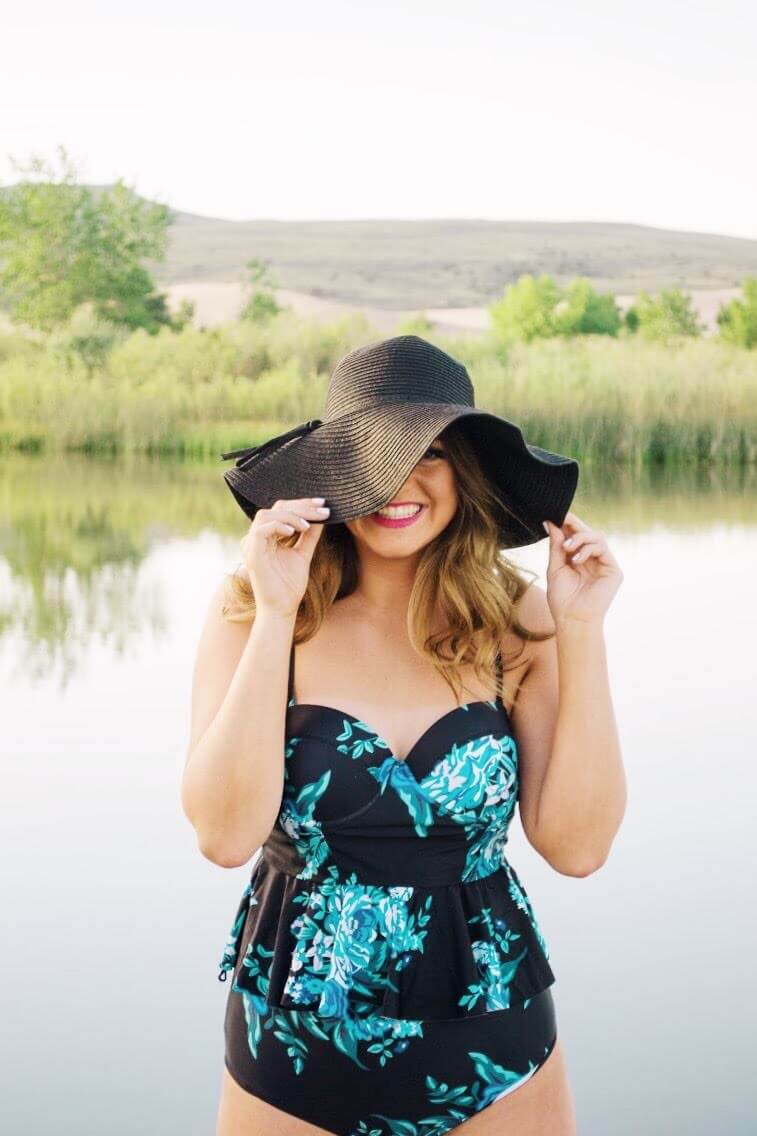 Welch, a BYU-I student, started Belle at the Beach with the goal of solving this problem for women in Rexburg. In a community whose culture encourages modesty, she concedes that it is a real issue with few existing solutions.
"We want it to be something that empowers women…we want women to feel comfortable and not like they have to lower their standards to find something that's affordable," Welch adds.
The emphasis on affordable, modest swimwear doesn't mean you have to compromise your personal style, either. Belle on the Beach focuses on providing stylish and trendy swimsuits that women can feel comfortable wearing.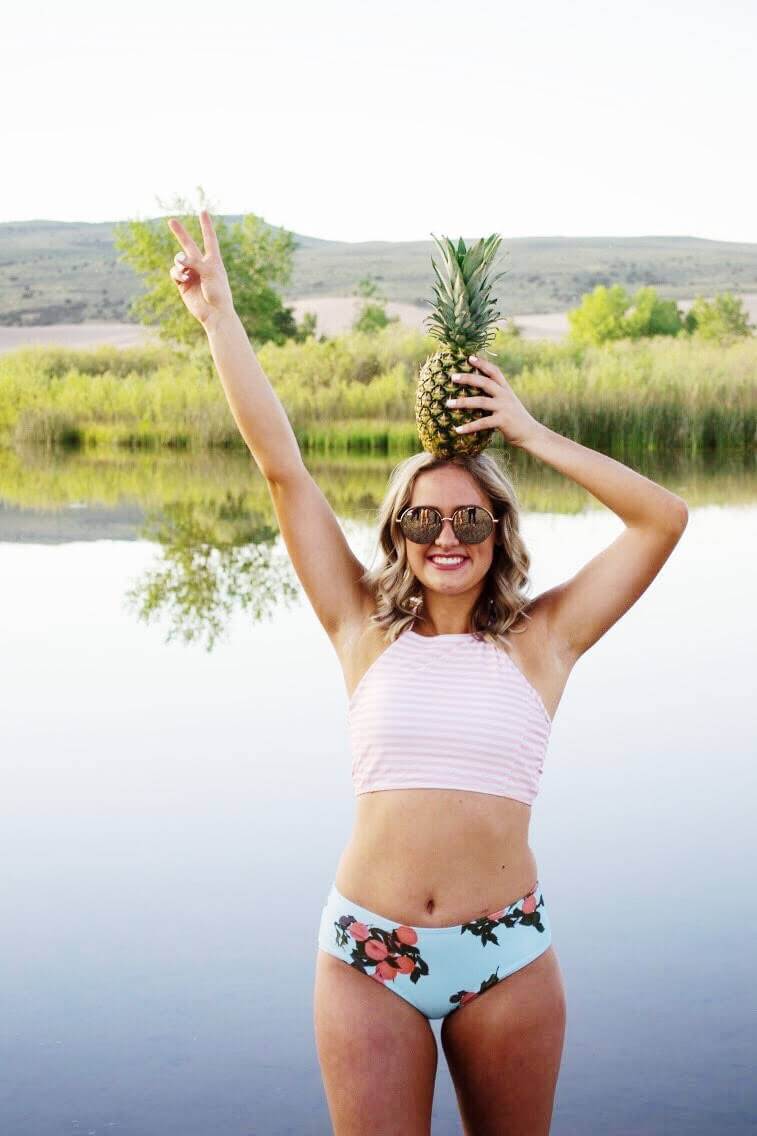 Convenience is also a big factor Welch has considered. Whereas other of these swimsuits are usually only available online, where you run the risk of it not fitting properly, Belle at the Beach sells their suits right here in Rexburg.
"You can come in, try it on, and if you like it you can buy it," Welch says.
She also adds that if they don't have the swimsuit you want, they also have different models on their website. All swimsuits are $30 or under, and the store is open Wednesdays 6-8 p.m. or by appointment.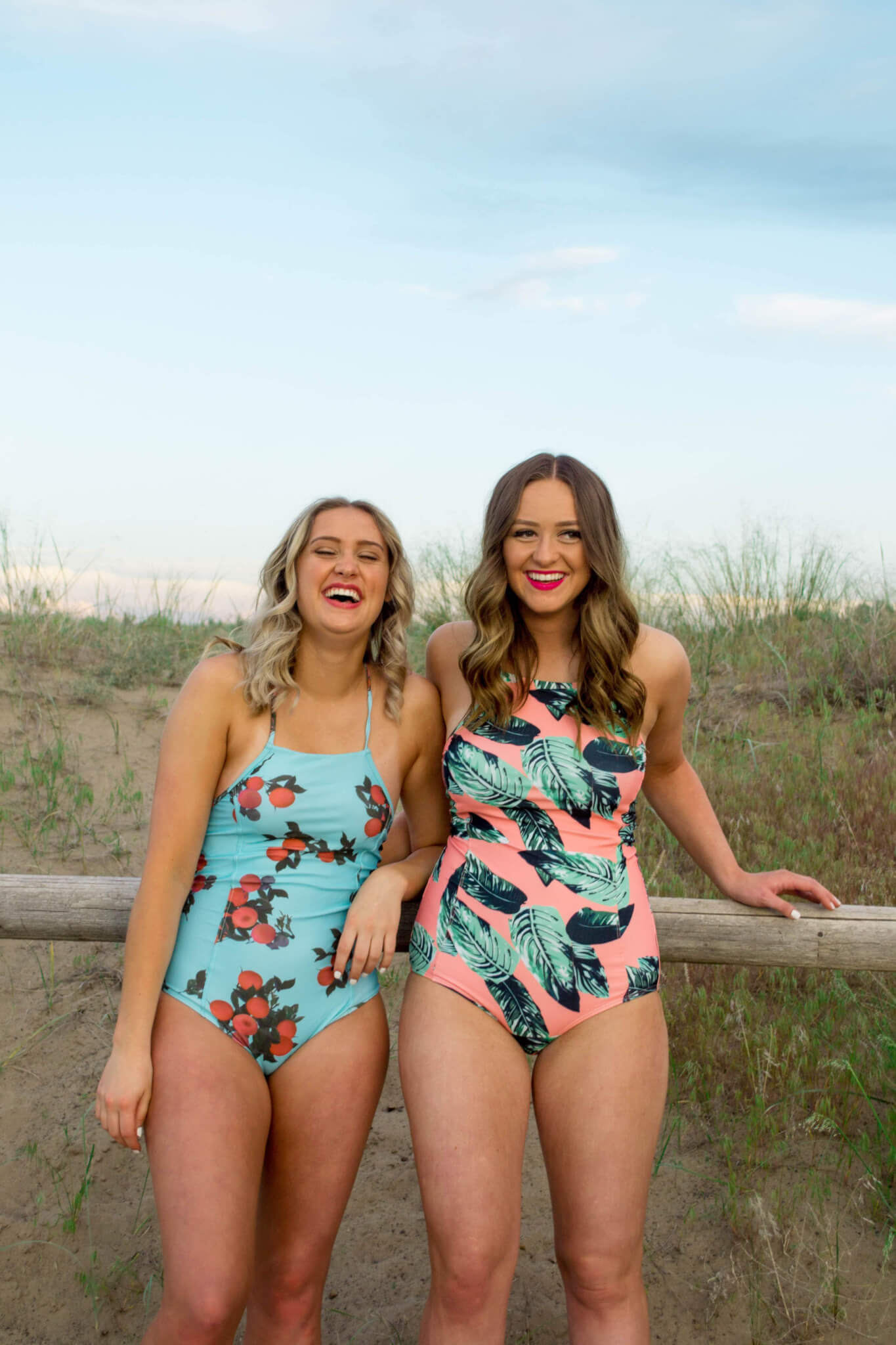 Though she has plans to keep the business going and expanding for as long as she can, right now, the focus is Rexburg.
"Right now, we're seeing what the people around Rexburg like, to see what suits we should order in," Welch says. "If people want a certain style of suit, we'd definitely try our best to accommodate that too."
To learn more about Callie and Belle at the Beach, as well as view available suits, visit the official website. You can also find exclusive offers, giveaways, and more by following Belle at the Beach on Facebook and Instagram.