Do you have a space in your apartment that just seems empty? Can't seem to decide what to put there? Rexburg's own KayLay Designs is here to make your home decor dreams a reality with her String art.
String art is the latest trend to take the world by storm and is an arrangement of colored thread strung between points to form a pattern or design. These custom designs are great for adding a personalized touch to any special occasion. Whether it be for a wedding, anniversary, ultrasound or to add a pop of color to a room, you really can't go wrong.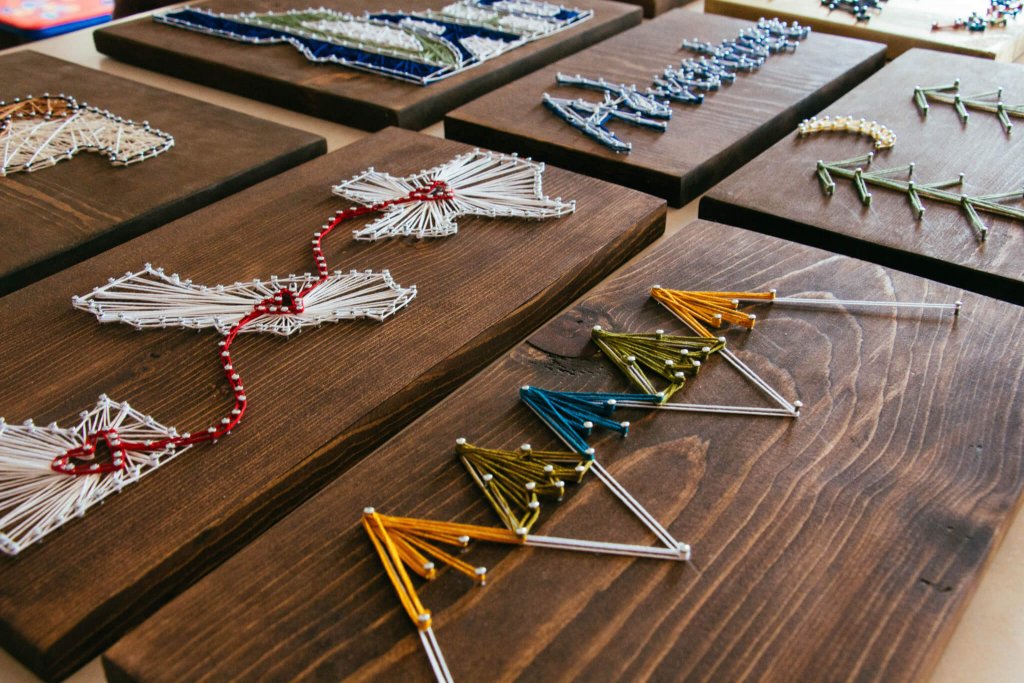 Although McKayLa found her love for string art in high school, she didn't start her business until a year ago; and she and hasn't looked back since. What has started off as a hobby has expanded into much more than that. With each custom work comes a strong and powerful story behind it. Every pin and every loop has a reason for its purpose.
"The best part of the job is being able to create something new with every project. "
A few tears, stress and lots of love may go into a lot of the project however the end result is always worth it.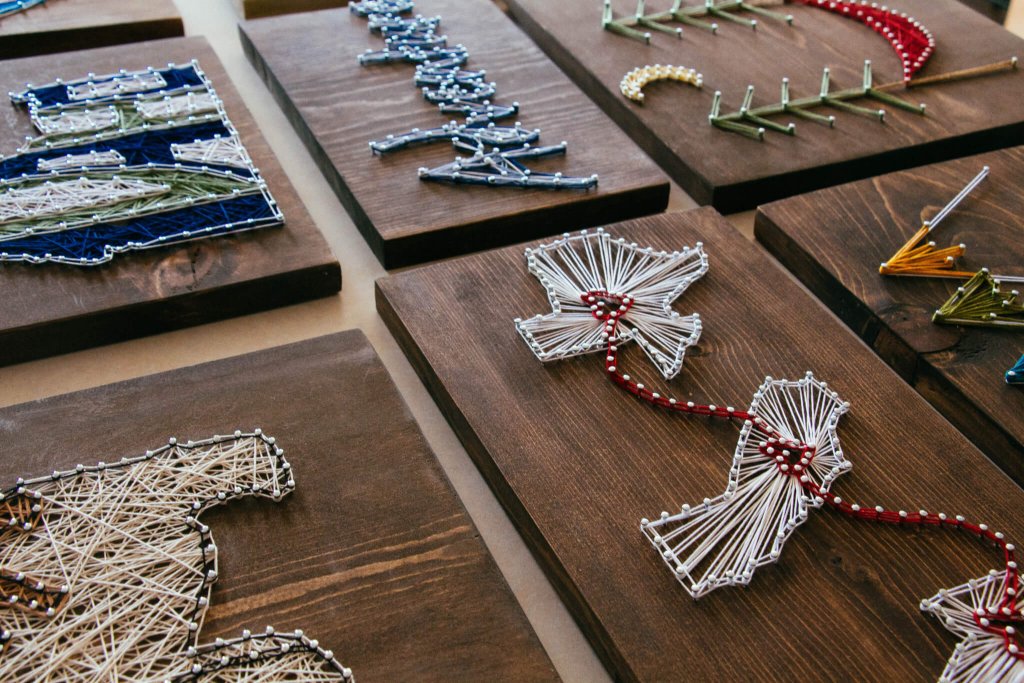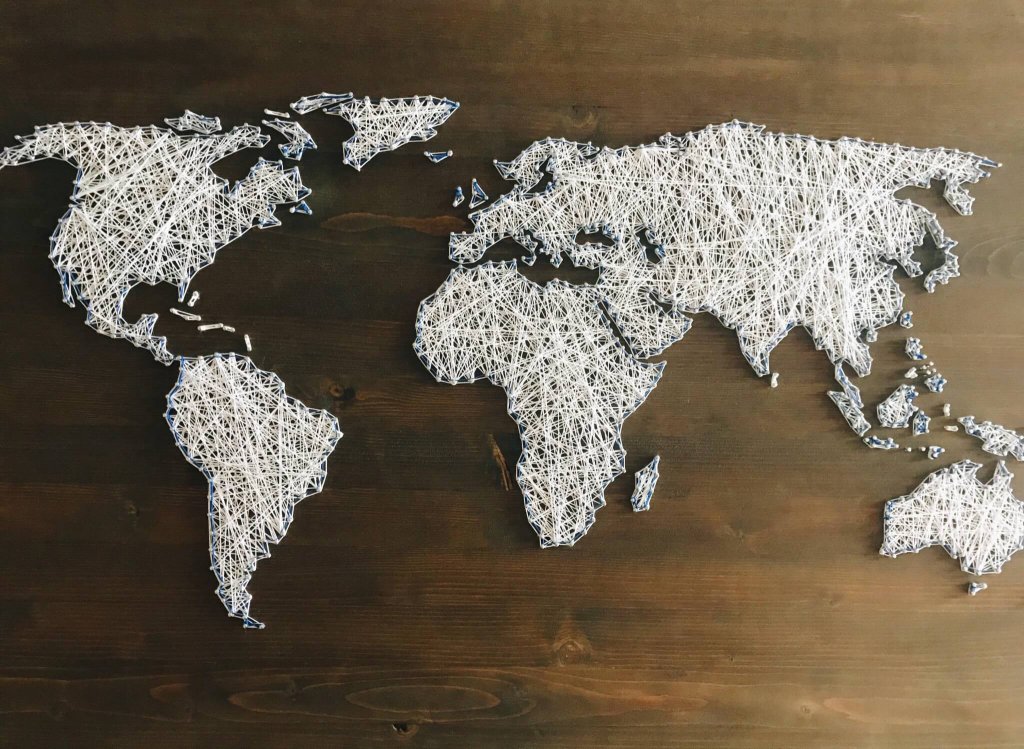 Interested in creating your own string art? KayLay Designs also offers do-it-yourself kits which will include step by step, nails in, and ready for you to string. What more could you ask for?
Love her Work?
Love her work as much as we do? Get your custom string art ordered and in your hands in two to three weeks.
Check out her string art here: