Local music and art venue, The Basement, has publicly launched their official website.
Designed by Tanner Waite of The Howls, the site is a collaborative effort from a number of individuals in the Rexburg music and art scene. The photo gallery features images of a number of local bands, shot by local photographers Emily Rose Perkins, Josh Gervacio and Jordan Henrie.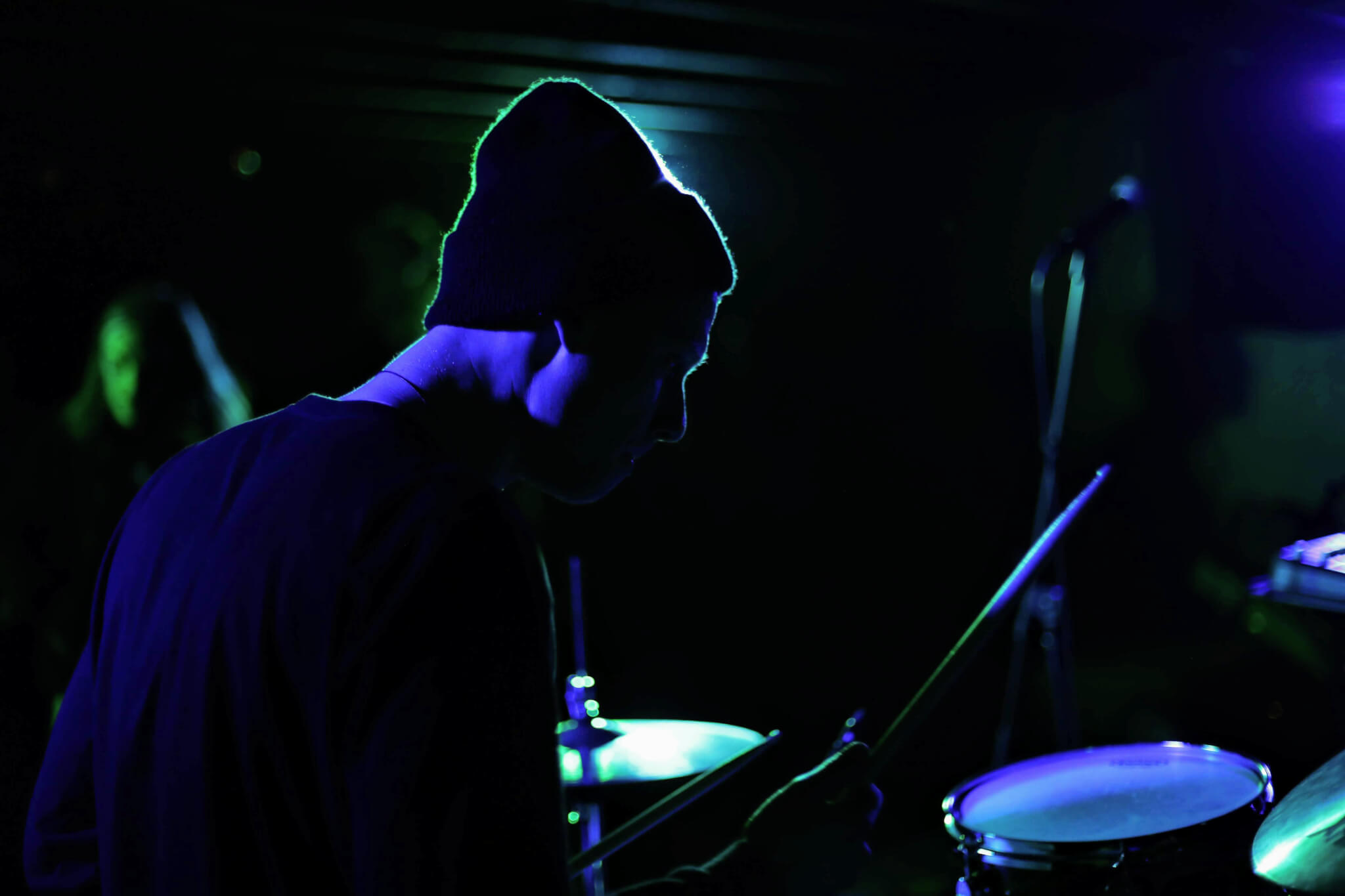 Merch
The new site has several features that previously weren't available to fans of the venue. One of which is an online merch store, where the first Basement t-shirts are currently available for order. Produced at Textile Graphix, the shirts are discharge prints on a 100% cotton American Apparel tees, so you know they'll last a while.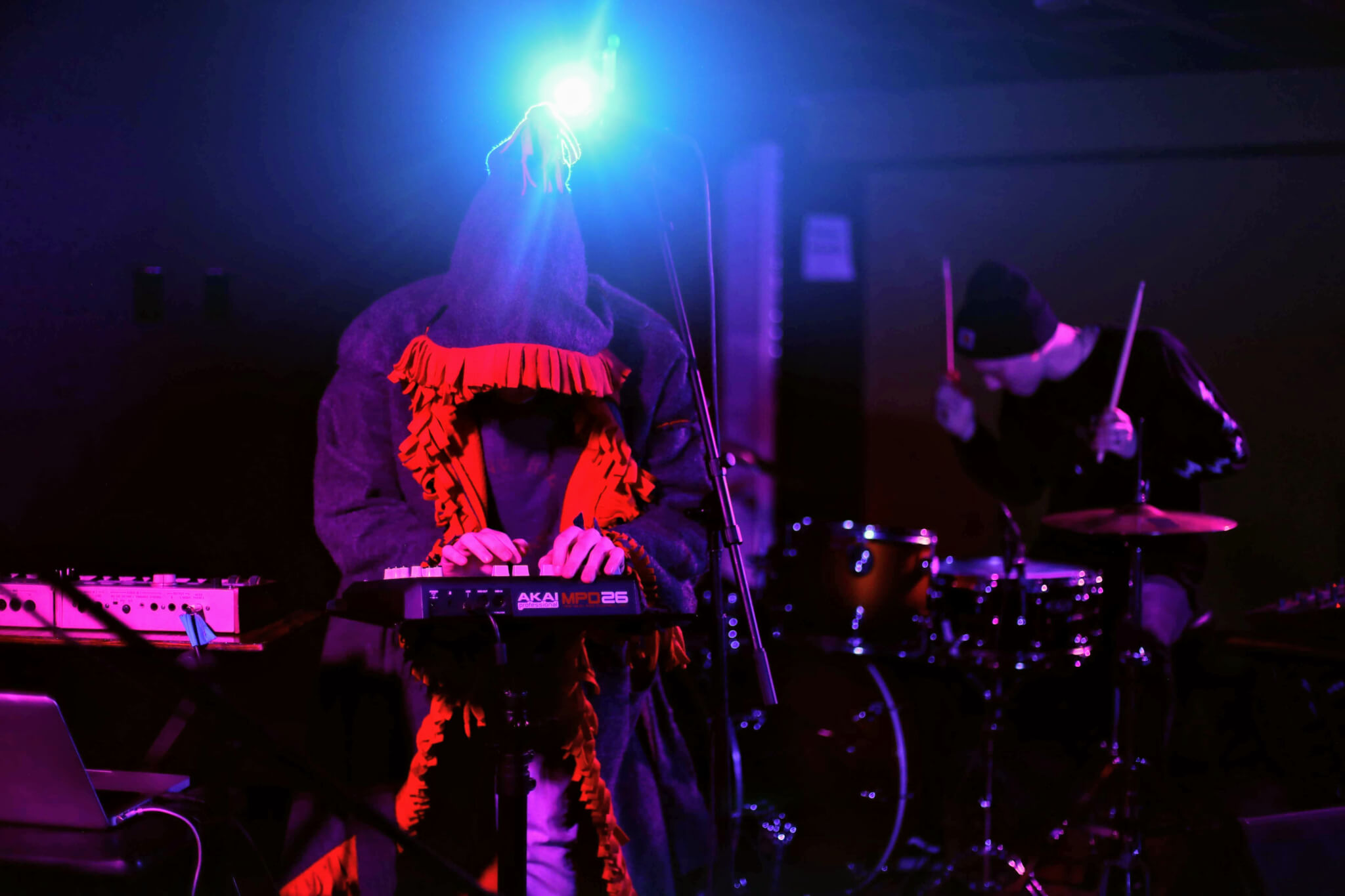 Shows
The site also offers a communal place where future events and shows will be posted. The next announced show being Dread Attack Vol. 1, a heavy bass and metal show featuring local bands Jakrta, Artificial Aliens, That Other Doctor and Zick. The venue previously relied on their Facebook page to announce all events held at The Basement.

More
In the site's About the Venue section, it explains the overall mission of the venue and gives followers an idea of what to expect when they come to a show.
"The Basement is at the center of the town's underground DIY music and art scene," the site reads. "The venue is run by local musicians and regularly hosts local, regional, and national acts… To get inside, there's a door connected to the parking lot with lights and a sign above it. Come out and experience the best music and art this town has to offer."
Check out the new website here, and swing by 50 College Ave. the next time they have a show  — you won't regret it!