Growing up in California and Texas, Jon Hemsley learned early on the value of having something to do. Now living in Rigby with four children of his own, he decided to do something to help out the people of his town.
Three weeks ago, Hemsley and owner Mike VanSteenkiste opened the doors to The Alley, the premier fitness training facility and open gym in Rigby.
"There's a gap in the marketplace, and opportunities should exist that other kids from other places around the country have," says Hemsley, looking over the freshly unpackaged exercise machines and training floor. "So we just decided to create a resource."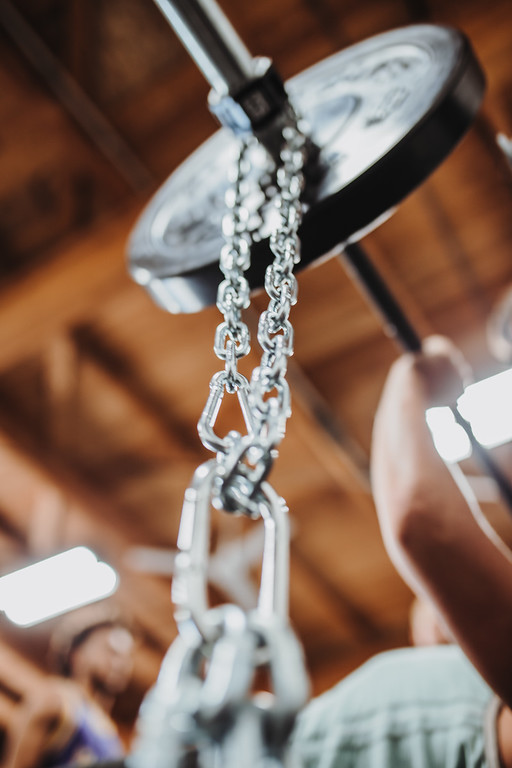 Modeled after the best
The Alley's model is based on the Stroformance program, its sister gym in Utah. Hemsley has worked with the gym's organizer in the past and was impressed with the system employed there.
"At first we were just going to shadow his model," Hemsley says. "Then we decided, if it isn't broke, why fix it?"
His aspirations to run The Alley similarly are not baseless. Hemsley notes that in Stroformance's 12-week program, the kids are adding 5-10 pounds of muscle mass and adding 3-5 inches to their vertical. They are also training more than 25 NFL athletes in the off-season, with over 100 D1 athletes and 200 aspiring high school athletes.
As The Alley moves forward, Hemsley seeks to have the same caliber training available to the aspiring athletes of Rigby and surrounding communities.
"The important thing for the public to know if they're going to come in, they get the exact same programming that NFL players do in the off-season," he says. "Former BYU and current NFL quarterback Taysom Hill has trained in this exact program prior to the NFL Draft last year."
One of the programs The Alley offers is the Elite program, which is offered specifically for athletes such as the Rigby High School football players. The program is 12 weeks and runs in 3-4 week cycles. For each of those cycles, the program and diets are adjusted according to the athlete's needs.
Classes at The Alley
Although The Alley places a strong emphasis on training athletes, it is not exclusive. Hemsley states that even with the training-specific programs they use for athletes, the majority of the clientele are moms with busy schedules and families.
"They're everyday people who want something more than a box gym offers, but they're not looking to go to a CrossFit environment," he says.
Members are able to attend open gym all throughout the day. They can either fall in with training programs or they can follow their own routine. There are also classes that these members can take advantage of.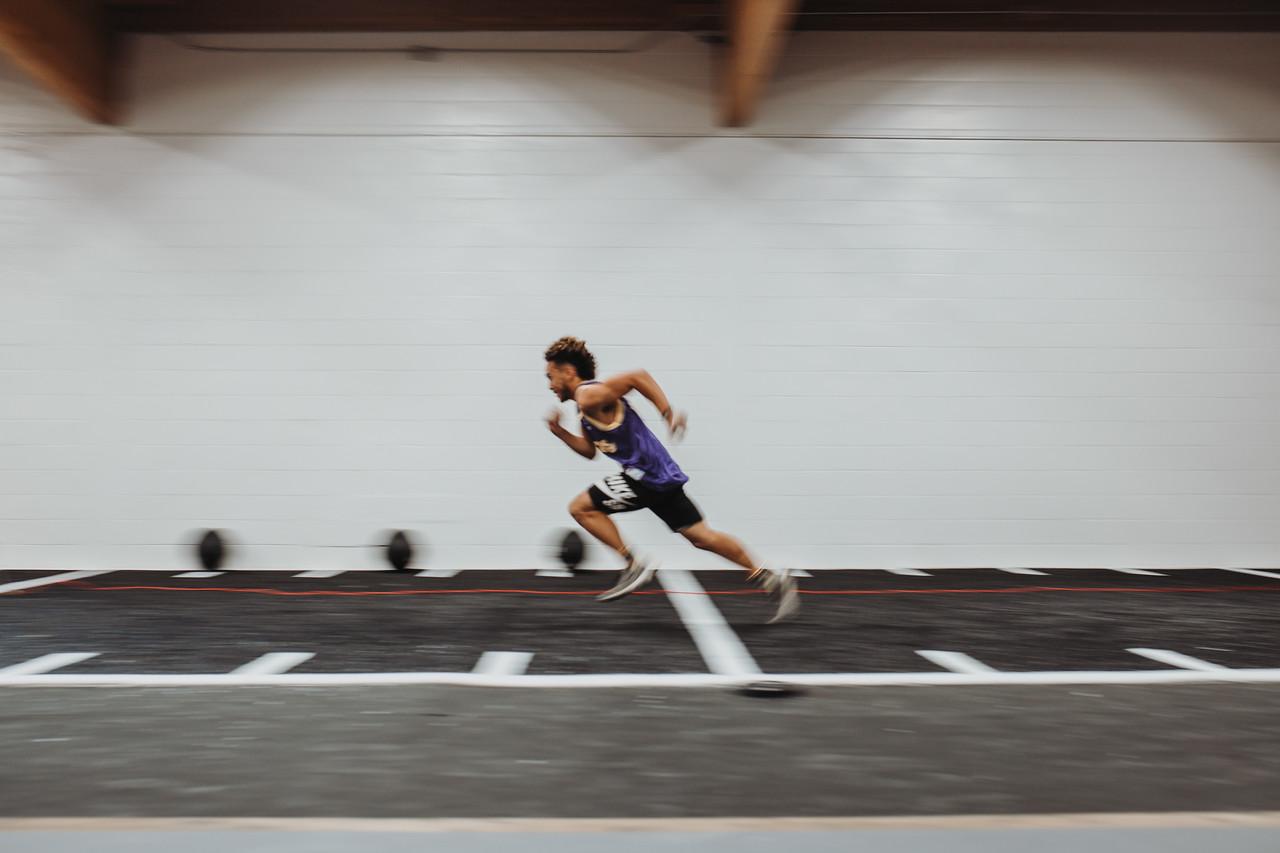 The Alley provides four different classes throughout the day for members. The Lady Squad class kicks off the morning from 8:30 to 9:30. This is a ladies-only class that focuses on strengthening and conditioning. It runs four days a week. Bootcamp follows, employing the same training but for a co-ed base. There is also a lunch class and an after-work class that begins at 6 pm.
One of the most popular classes they offer is a jiu-jitsu class. This class is taught by husband and wife team Mayko, an advanced black belt ranked third in the world, and Karen, 5-time world champion. Located right here in Rigby, they teach jiu-jitsu to every age 4 to adult.
Three of Hemsley's own children, aged nine and under, take part in the class as well.
"It's super outside the box from anything they've ever done," he says. "It wasn't part of our family before. And they love it. It creates a sense of self-confidence that I have never seen them."
For anyone interested, the first week of the jiu-jitsu program — Prodigy Jiu Jitsu — is free.

Built Around Education and Good Energy
Mike VanSteenkiste, Jon Hemsley, and the team behind The Alley have one main value around which they rally: accessibility. The Alley is designed to not only assist in the training of elite athletes but to be a good jumping on point for anyone interested in fitness.
"We're built around education," Hemsley says. "I understand they're not going to know how to do everything when they come in here. But I really thrive on seeing people's light bulb turn on, and saying, 'I can accomplish whatever goal that I have.'"
Hemsley acknowledges that some people may be intimidated by entering a facility like The Alley. Don't, he says.
"We're built around having a family environment, and we intend to keep it that way every day," he says.
Whether you are a high school athlete or an adult trying to get into good shape, The Alley is right down, well, your alley. This family-friendly facility in Rigby is the perfect thing for the whole family to get involved with.
Plus, for everyone, the first class is free, and classes are all included in a membership.
"We want them to love being here," Hemsley says of his clientele. "We have good energy and we want to celebrate that."
Learn more about The Alley by visiting their website.
[vc_raw_html]JTNDaWZyYW1lJTIwd2lkdGglM0QlMjI4NTMlMjIlMjBoZWlnaHQlM0QlMjI1MzAlMjIlMjBzcmMlM0QlMjJodHRwcyUzQSUyRiUyRnd3dy55b3V0dWJlLmNvbSUyRmVtYmVkJTJGNTZ6OTBVbHRoX00lMjIlMjBmcmFtZWJvcmRlciUzRCUyMjAlMjIlMjBhbGxvd2Z1bGxzY3JlZW4lM0UlM0MlMkZpZnJhbWUlM0U=[/vc_raw_html]
Video credit: Matt VanSteenkiste and Tyler Shearer