The end of the year is approaching, and we all know what that means. The holiday craze. Halloween, Thanksgiving, Christmas, and New Years are all in succession on the calendar. With just a few weeks between each, we need to determine our desired spending, decorating and celebrating.
This is the time of year people end up breaking their bank accounts, so listen up! It doesn't have to be that way. Because money doesn't buy happiness, right? Here is how to celebrate the holidays on a budget.
---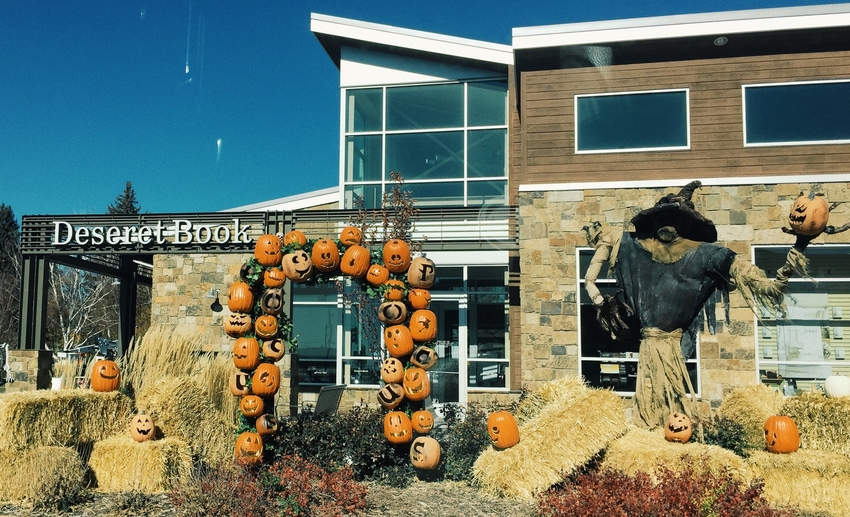 HALLOWEEN
In many ways, Halloween is the holiday that kicks off the fall season. Pumpkins, ghosts, candies, and costumes are the essentials to having a "spooktacular" Halloween.
You could look in stores or online for Halloween decorations, which means you would have you spend anywhere from $15.00 to $45.00 (yuck) OR you can do the alternative. If you are on a budget, Do-It-Yourself crafting is the way to go. DIY crafts are a great way to decorate your home or apartment for only a few bucks. All you really need is a Dollar Store and some creativity!
A lollipop, tissue, and twine for mini ghost treats — $3.00

Black paper, scissors from home, and tape for flying bats around the house — $1.00-2.00

Plastic spiders and sticky putty for a wall or door — $2.00
And is it even fall if you don't do anything with a pumpkin?
Pumpkin carving for spooky jack-o-lanterns (local grocery store or local pumpkin patch, for a few dollars depending on what they charge)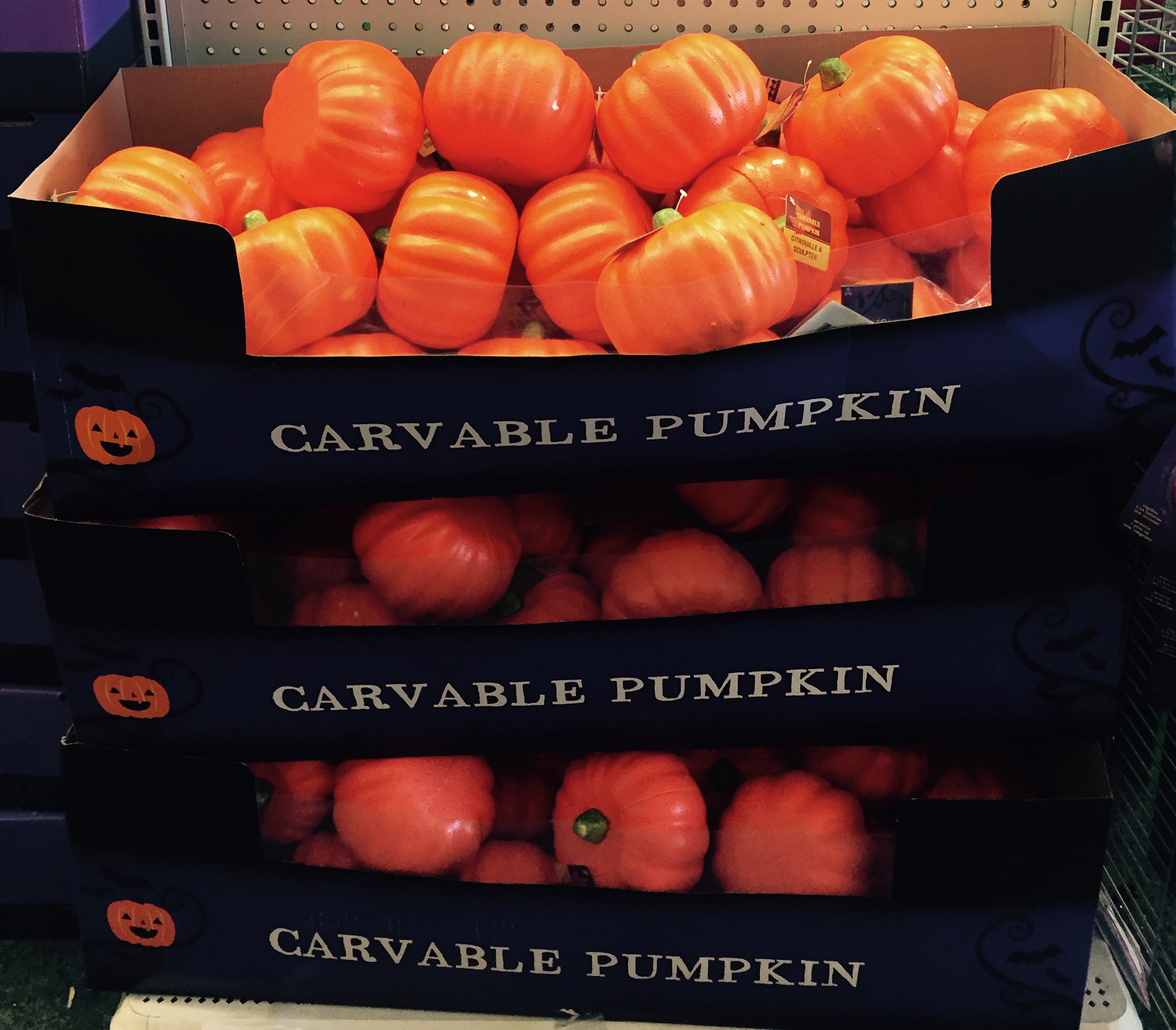 THANKSGIVING
Like Halloween, Thanksgiving should call for decorations and festivities too! While still trying to stick to a budget, it's time to upgrade from the hand turkeys to something else, anything else. A great fall festivity to help you feel Thanksgiving vibes can be to volunteer at your local food bank, homeless shelter or crisis center and ask what you can do to help. This activity costs only your time.
Dollar Tree crafting supplies can include:
Paint, paper from home, fallen leaves from outside, to paint over leaves for a leafy outlined picture — $1.00

Pinecones from outside, a bowl, a candle, for an autumn centerpiece — $2.00

Pumpkins, glitter/paint, paint brush, for a fancier decorative pumpkin — $3.00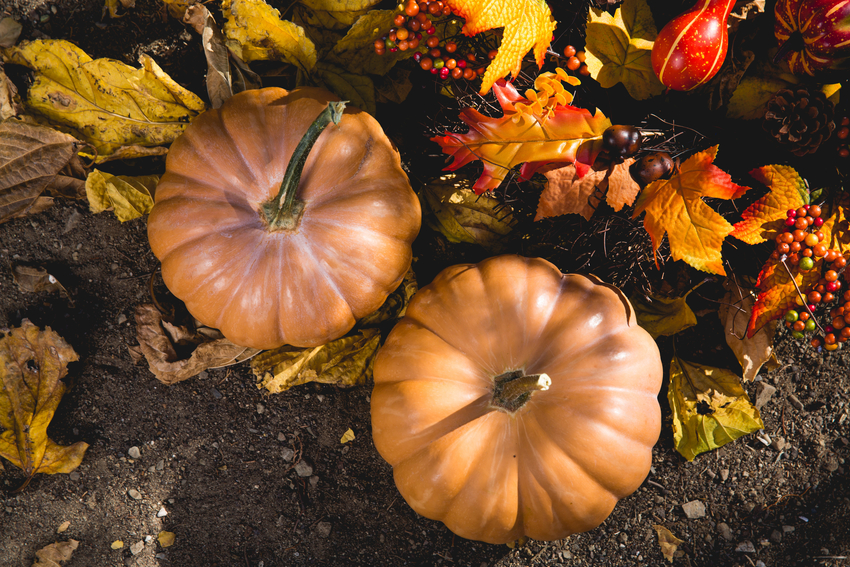 CHRISTMAS
Christmas is often considered one of the most special and festive times of the entire year. But this isn't an excuse to overspend. There are several ways to be holly and jolly with freebies, too.
Visit a Christmas tree farm, even if you have no intentions to purchase one. Buying gifts for family and friends can be a stress, but it can still be an easy task if you stick to the budget. Shop online, look for sales and discount codes! Have you ever heard of Elf Yourself? This app is free and very festive to get you in that holly jolly spirit.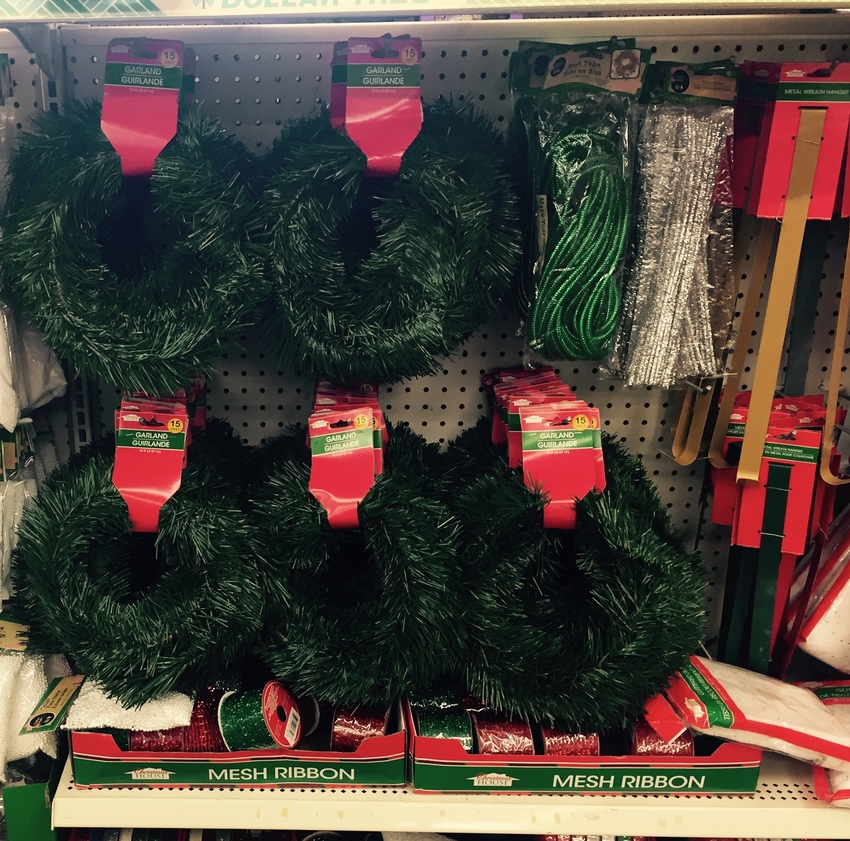 Dollar Tree crafting supplies can include
Green wreath & red bow for a festive door wreath — $2.00

Stocking stuffers — $1.00 each
NEW YEARS
New goals, new semester for students, new year. Celebrating New Years can be as cheap as a plate of chips n' salsa. The typical "Happy New Years" headbands are a must when it comes to celebrating, so good thing you can get these for cheap.
Grab some snacks and drinks, invite a few friends over, and you've got yourself a p-a-r-t-y partay.
Party supplies from the Dollar Tree can include
Champagne glasses (4) for the sparkling cider toasts — $1.00

Decorative plates and napkins for appetizers and snacks all night — $2.00
---
Remember the number one tip, to set a budget in advance and stick to it!
Lucky for us, the Dollar Tree right here in Rexburg on N 2nd E is always stocked with holiday decorations and crafts, making it easy to stick to your budget, spend a couple bucks, and enjoy the many options!