We all have our Thanksgiving traditions. But among those traditions the ones that stand out the most are the foods we eat. Specifically the pie. Pie is a staple for the Thanksgiving season. We grew up anticipating Thanksgiving, stuffing our faces with turkey, mashed potatoes and gravy, and all the other traditional Thanksgiving dishes that we know and love. But even with all the turkey, mashed potatoes and everything else that we gobbled up, we always made room for dessert. And for Thanksgiving, that means pie. But seeing that not all of us are expert cooks, it's sometimes hard to find a pie that parallels that of what our moms cooked at Thanksgiving. So to help you get through this Thanksgiving season, we have found where to try the best pie in Rexburg.
Buy The Best Pie In Rexburg
Albertsons
Looking for a grab-and-go option? Come into Albertsons, located on 2nd East (on the way out to Walmart), and grab a delicious pumpkin pie from the bakery. Whether you are in the mood for just a taste of pumpkin pie or maybe looking to fill up a little more, Albertsons has you covered. With a 9-inch pie ($9.99) or an 11-inch pie ($12.99) you will be able to satisfy your sweet tooth affordably. But what else does Albertsons offer? Well, if you are a fan of apple or even marionberry pie, you can find those as well at your local Albertsons.
Broulim's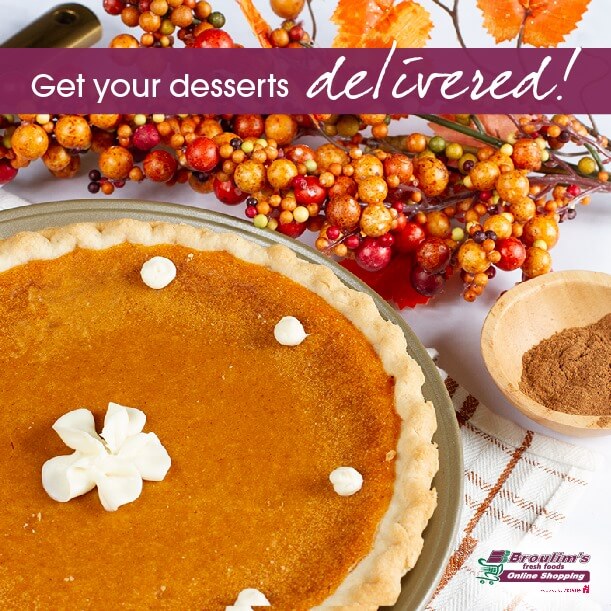 If Albertsons is a little out of the way for you, try checking out Broulim's for all your pumpkin pie needs. Whether you are wanting to satisfy your craving with just a slice, or if you want to have some pie left over for tomorrow, Broulim's is there for you. But why stop at pumpkin pie? At Broulim's they have cherry, rhubarb, lemon meringue, and so much more. The options can be overwhelming.
Walmart
When it comes to getting your shopping done everyone flocks to Walmart. With a wide array of options from their bakery you are sure to find the pie you want. They seem to have every kind of pie including cherry, pumpkin, apple, pecan, and more.
Order The Best Pie In Rexburg
JB's
Looking for some home-style cooking while wanting to satisfy your pie cravings? Come into JB's today. Located next to Broulim's, JB's is a family-style restaurant offering not only a quality meal but also some delicious dessert once you're finished. Check it out and try their delicious double crust apple pie or coconut cream pie!
Frontier Pies
Located on 4th South by Central Park Apartments, Frontier Pies focuses on quality food for all its customers. Made famous for their delicious desserts, Frontier Pies bakes their pies from scratch every day. And concerning their pumpkin pie, they make it special and "spiced just right" for their loyal customers. And if you aren't in the mood for pumpkin pie don't sweat it. Frontier Pies has a ton of options from coconut to chocolate cream and rhubarb to raspberry.
Shari's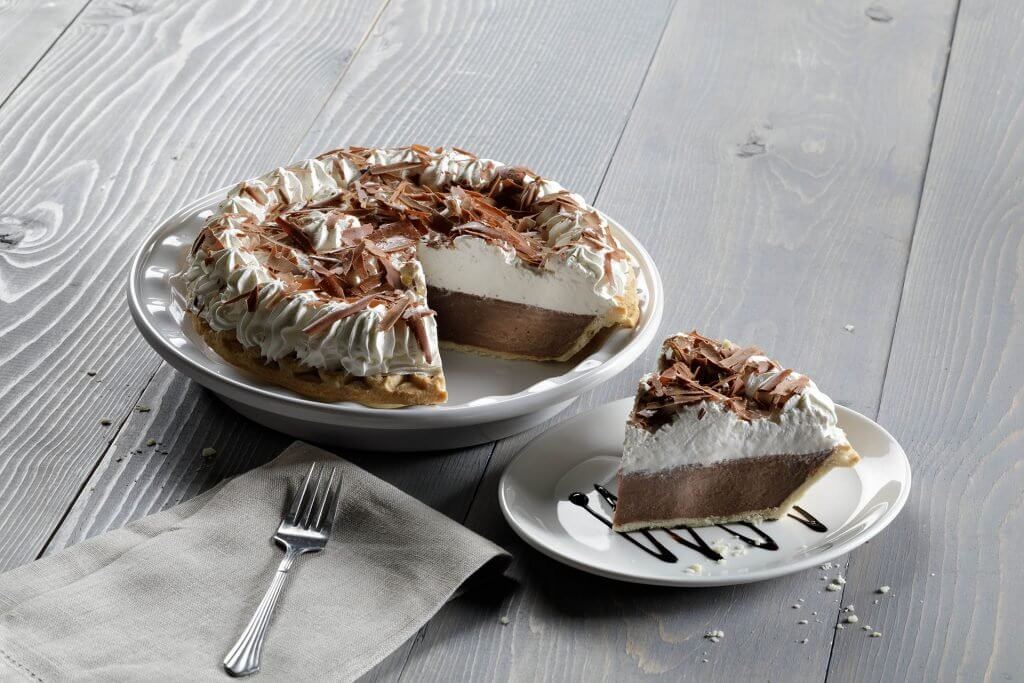 While not in Rexburg, we believe Shari's deserves a nod. Located in Idaho Falls, Shari's is a tasty option when it comes to finding delicious pies in the area. Whether you are in the mood for a yummy breakfast or a delicious t-bone steak, Shari's has it all. And once you've finished your great meal, treat yourself to some delicious pie. With options like s'mores galore and chocolate cream supreme, you will finish your meal off right at Shari's.
So whether you are staying here for the holidays or heading out of town, be sure to try the best pie in Rexburg before the Thanksgiving season is over.
For all of you pie fanatics looking to find out more, check out these other related articles.