It's Monday, almost time for home evening, and now you have to come up with some FHE ideas to do. You don't have a lot of energy or time to plan something extravagant and it's almost seven o'clock. Don't stress! Here's a list of 14 quick and easy FHE ideas.
Movie Night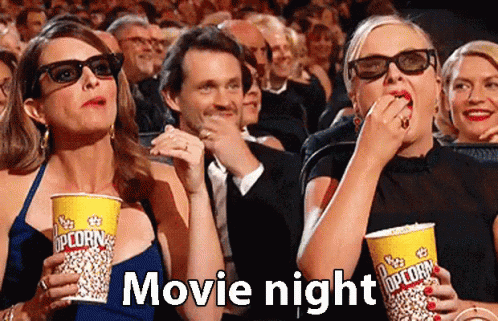 This one is a really simple choice to do for family home evening tonight. Grab everyone together, pop some popcorn, and then throw on a movie. The hardest thing about tonight is finding a location and choosing what movie to watch.
Card Game Night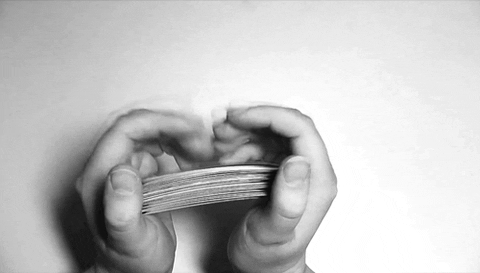 Have a deck of cards? Phase 10? Skip-Bo? End home evening by playing a card game. Feel free to play spoons, scum, or mafia.
Pudding Pictionary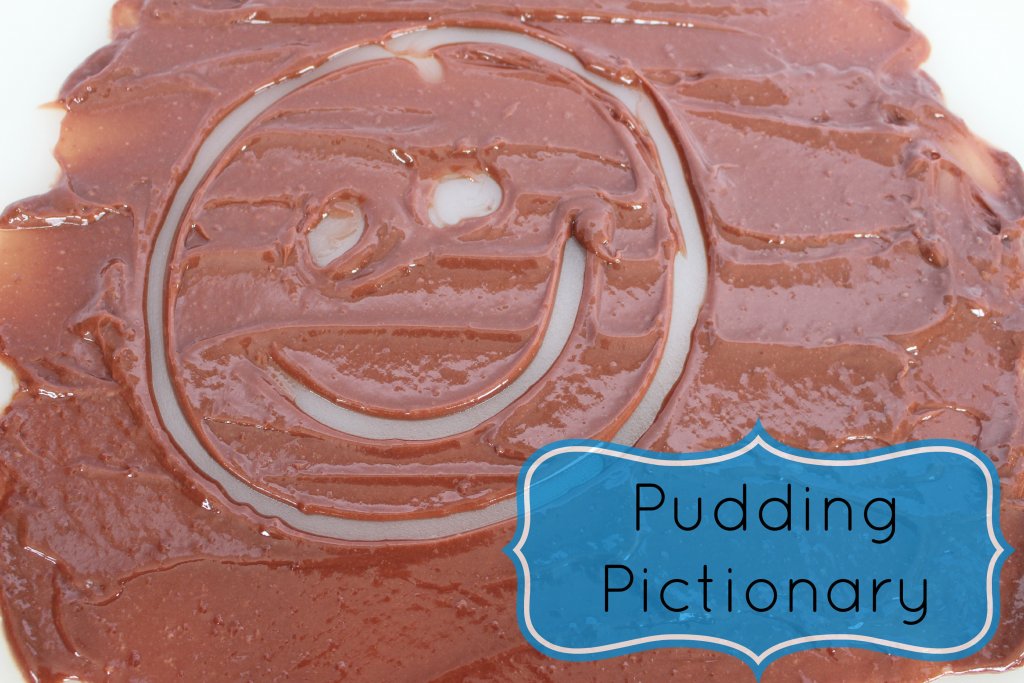 Need a twist on ordinary Pictionary? To set up, make some instant pudding and put some garbage bags down on the table. Put the pudding on the garbage bags so there won't be a huge mess. Then start drawing in the pudding! Play as many rounds as you want. For fast cleanup, just pick up the garbage bag and throw it away!
Snapchat Sardines
This is a simple home evening idea. Designate boundaries for your game, exchange snapchats, and then split off in pairs. Have one pair go off and hide like normal sardines. They send 3 Snapchats, 10 seconds each. The rest of the pairs head off to find them. The last pair to find them loses and is "it" next time!
Group Games
Know a game a group can play? Make that your family home evening activity. How's Yours, Smurf, Keys, I've Never, Murder in the Dark, and Swedish Twister are some ideas to get started. Check out this Buzzfeed article for some more ideas.
Birthday Party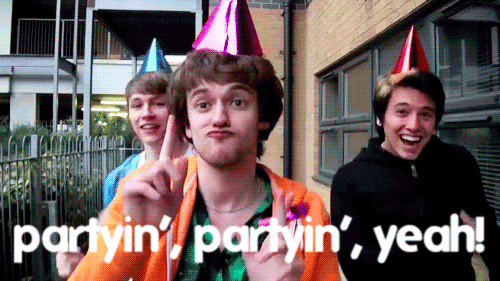 Is a member of your group's birthday coming up? Throw a birthday party! Cake, ice cream, and all! The can often time be one of the best FHE ideas.
Tie-Dye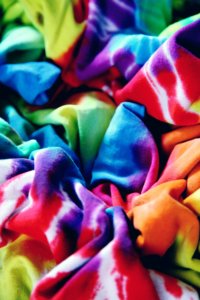 This one might be a little more tricky when it comes to preparation. Go out and buy some Tie Dye kits, then have everyone bring an item they can tie-dye!
Karaoke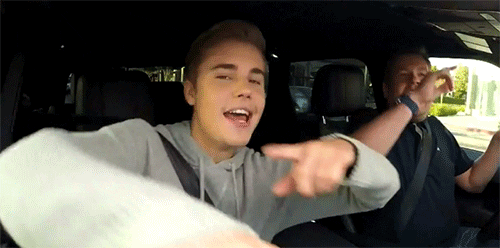 http://giphy.com/gifs/justin-bieber-james-corden-carpool-karaoke-DYUhTah9utEyc
Pull up Youtube on your computer or TV and search for "*song title* karaoke." Then have fun! Snacks in the kitchen are always a good treat for this FHE idea.
Crafts
Any craft you did as a kid or as an adult is always a fun way to relax during family home evening. Make some friendship bracelets or boondoggles.
Celebrate a Holiday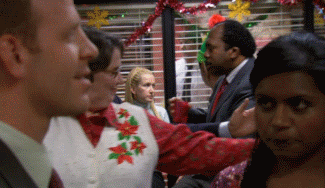 Have a holiday coming up? Here's a good FHE idea, have a holiday party just like elementary school. Blast the holiday music and party.
Bigger or Better
This one is always a classic to play around your apartment complex. The group that comes back from trading up for the biggest and best thing wins!
Check out this link for the rules: http://www.howdoyouplay.net/active-games/how-to-play-bigger-and-better.html
Awkward Family Photo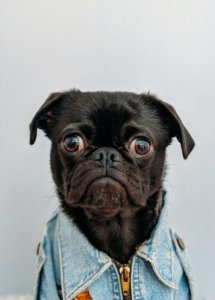 All you need is someone to take the pictures. Pick a theme, have everyone dress up, and find someone to take those awkward family photos.
Make Dinner or Dessert
For this FHE idea, have everyone contribute $2 and head to the store to buy the ingredients. Head back to the apartment once you're done and then make your dish! The best part of this is you can eat it afterward!
Get Shakes or Ice-Cream
If you don't want to make the dessert go out and get some. Shakes, frozen yogurt, or ice cream are always good desserts.
---