There can be many reasons why someone can't travel, whether it's because of health, money, work, personal reasons or even the weather outside. This doesn't mean that you can't travel the world. It just means that you have to think a little more creatively when you do it. Here are five ways you can travel without leaving your house.
1. Cyberstalking travelers on Instagram
I know the phrase "cyberstalking" may appear creepy at first, but, let's be honest for a second. We all cyberstalk on a regular basis on social media, so why not do it in a creative way? There are thousands of travel bloggers in the world so it's easy to travel vicariously through them. Don't be afraid to travel around the world while still in the comfort of your own home.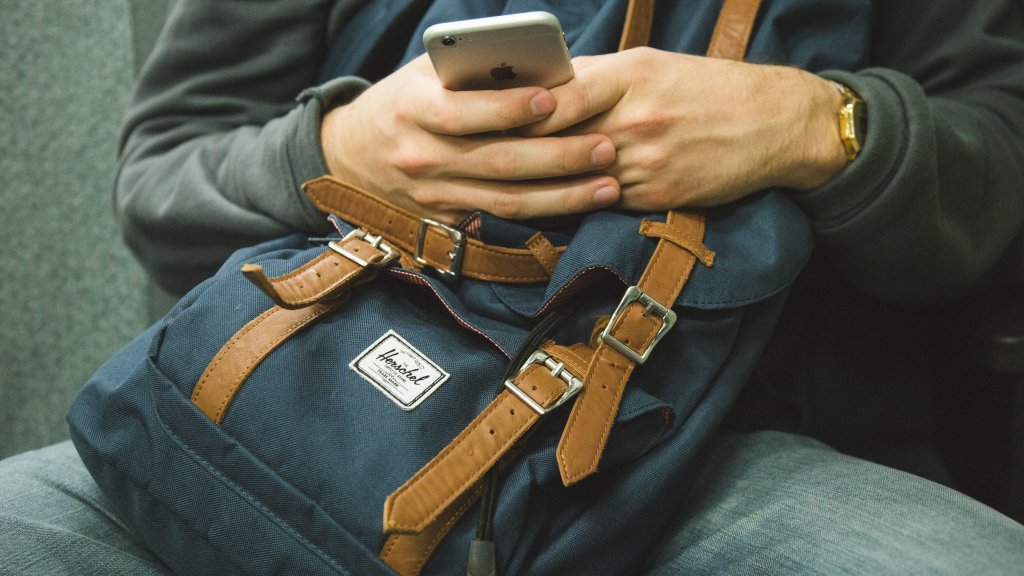 If you don't know where to start on who to follow, here are ten of our favorite travelers/blogs:
2. Cooking Exotic Foods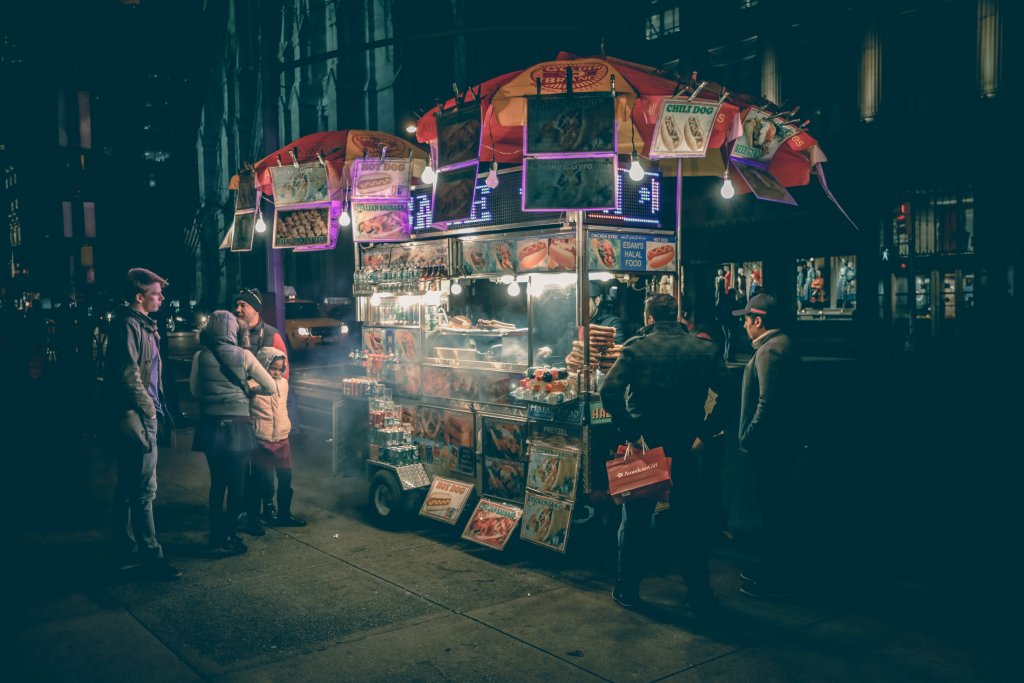 Who doesn't love food? Food is what brings us together and comforts us when we are having a bad day. So why not take it a step further and start traveling with our stomach? Expand those taste buds of yours and try new foods. You can always challenge yourself to do something different and look up easy recipes to follow online. It doesn't matter what your cooking skills range is. There is always something for everyone.
If you are anything like me and can't cook to save your life, try ordering local takeout from restaurants you have never tried before. Or you can even host a dinner party where everyone brings their own exotic dish. The possibilities are endless.
3. Reading International books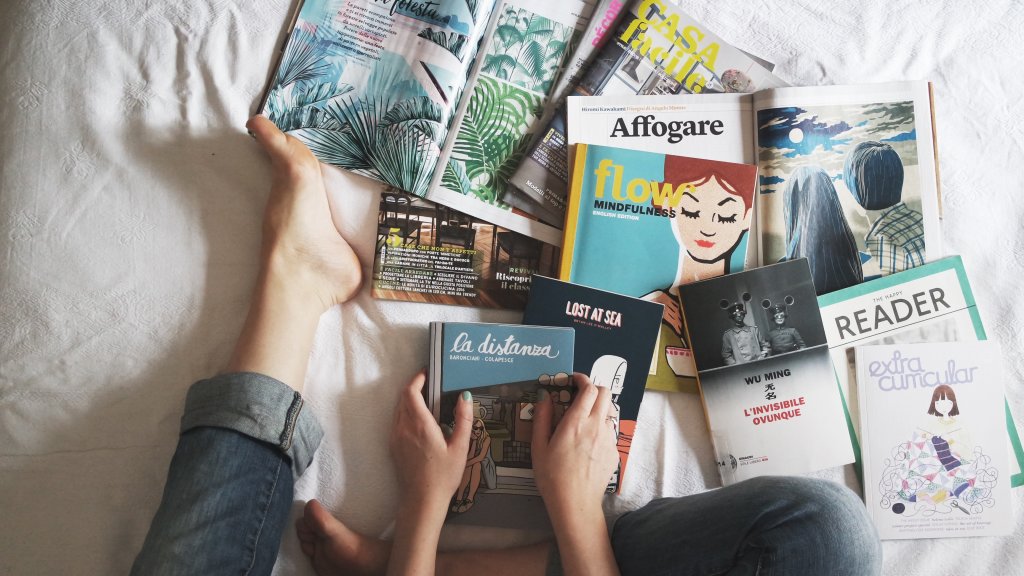 Reading a book takes you to places the imagination could never think of. So why not have it take you to the places you've always dreamed about going? Picking up an international book will show you different ways of life in another part of the word. So sit back, relax, grab a nice cup of hot tea and let your reading take you everywhere.
Here is a list  best books to help you travel to other parts of the world.
4. Watching Foreign Films on Netflix
While binge watching Gilmore Girls is fun and all, it doesn't fulfill the urge to travel. Don't get me wrong, I can spend a whole weekend binge watching shows and be the happiest I have ever been in my life. To spice up your Netflix life and tame those cravings of yours, check out the international section. Search through hundreds of different categories of movies to watch. From British comedies to Middle Eastern romances, Netflix has your back.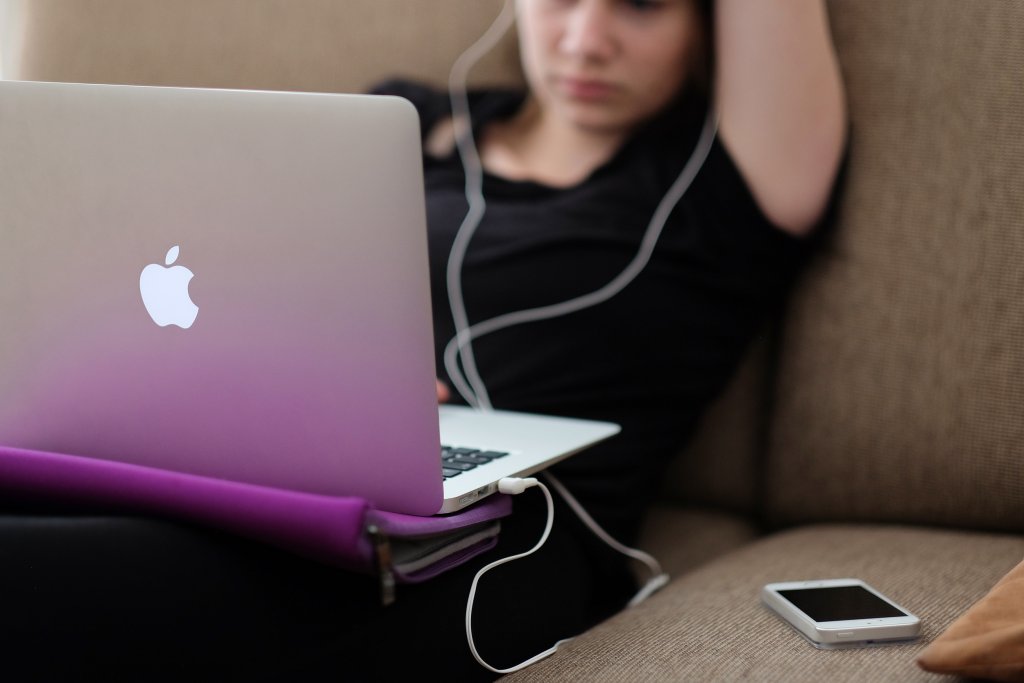 5. Traveling Podcasts
Podcasting has become more and more trendy as the years have gone by. With so many different talks shows to listen to nowadays you can see why. Traveling podcasts are great for everyone, especially for those of us  who are always on the go. Don't be afraid to tune in and listen to interviews, packing tips, "how to's", or stories of where they have traveled.
Check out these awesome traveling podcasters to listen to the next time you are on the go.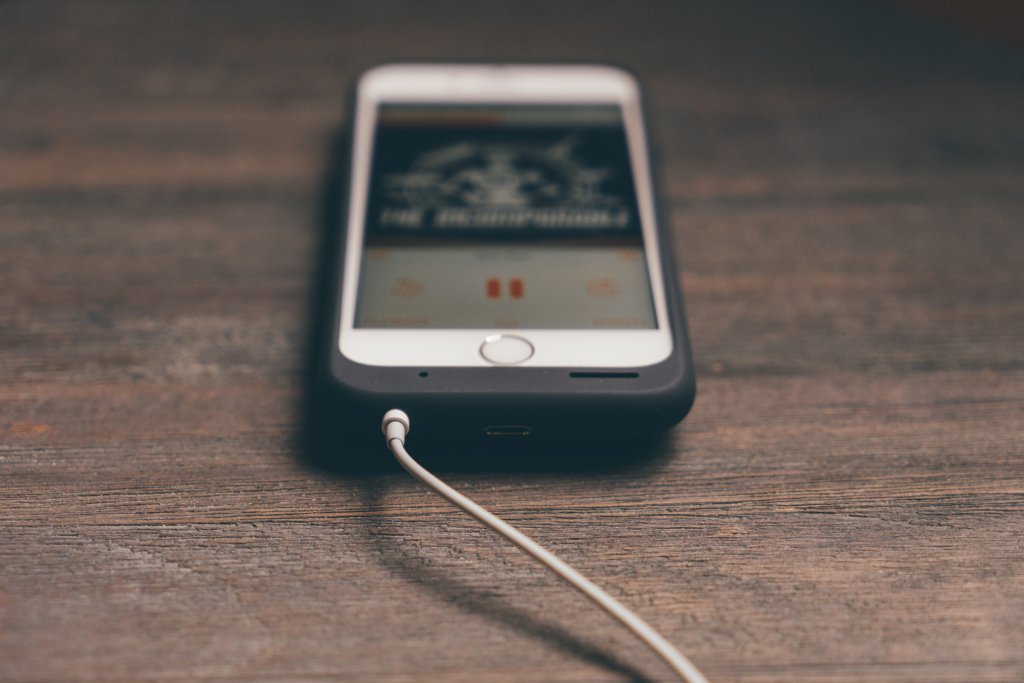 Travel at Home
When you're stuck in the same place it can seem to feel like you are in a rut and always in the same routine, but it doesn't have to be this way. Start looking at your hometown, whether it be the whole state or province, in a new way. Look at it as if it was a whole brand new town. Be open minded and I bet you will start seeing everything in a whole new light.